Kimye seem to have been missed off the invite list...
It looks like the tension between the two biggest couples in Hollywood isn't easing off as Beyonce threw a party for her husband, Jay-Z's 47th birthday – with no Kanye West or Kim Kardashian in sight.
Eeek.
Despite his actual birthday not being until December 4th, Jay partied in style on Saturday night with a "super private" dinner at the Republique restaurant in Los Angeles.
Kim Kardashian and Kanye West defy split rumours by making THIS move following his release from hospital
The top-secret evening saw the 21-time Grammy winner joined by his closest friends and family at the swanky venue, including Bey's Destiny's Child bandmate, Kelly Rowland and her husband, Tim Witherspoon.
But it seems like there was one high-profile couple missing from the celebrations, Jay's former best-pal Kanye and his wife Kim…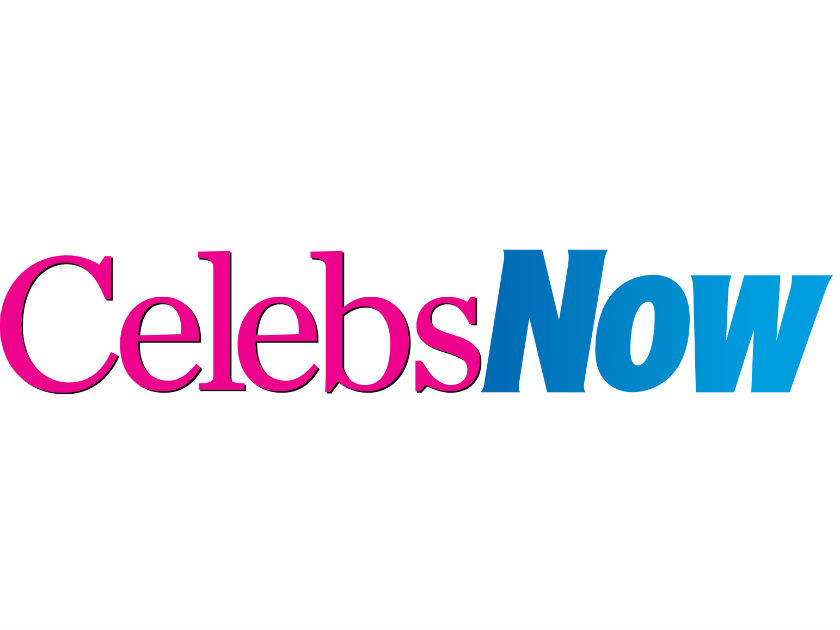 Hmm.
The Hollywood pair kept their arrival on the down-low, but not even the green tarpaulin covering the restaurant's entrance could hide the fact that Jay's former best pal, Kanye wasn't there.
Despite being friends for years, the relationship between the couples has been a little rocky ever since Beyonce and Jay skipped Kim and Kanye's wedding in 2013.
Awkwardness then hit an all-time high last month when Kanye publicly called out Jay for not visiting him after Kim was robbed at gunpoint in Paris.
The Goldigger singer ranted: 'Don't call me, after the robbery, and say 'how you feelin?'
'You wanna know how I'm feelin? Come by the house. Bring the kids by the house. Like we're brothers. Let's sit down.'
Speaking to the crowd at his show in October, he continued: 'I can't take this s*** bro. Our kids have never even played together.'
Awks…
Following Kanye's meltdown in November it seems like Beyonce did attempt to play peace-maker and a source told The Sun: 'Beyoncé is urging Jay to let bygones be bygones, and Jay is coming round to the idea and fast as he sees Kanye is in trouble.
'No matter what has happened between them, Kanye has always been Jay's little bro and Jay has always called him his 'familia'.'
'They're planning to reach out to Kanye quietly and in private to avoid any media storm but just to let him know they are there for him.'
Maybe Kimye's invitation got lost in the post?