Fans go into meltdown over a snap of North West with a little one...
Kim Kardashian and Kanye West have certainly been keeping us waiting for that first picture of baby son Saint – but has it finally arrived?
Fans have been going into meltdown after a photo emerged on social media yesterday showing the couple's two-year-old daughter North feeding a baby, with the caption reading: 'everything.'
Fans react to Kim Kardashian's 'unrecognisable' new look
Kimye admirers keen to see little Saint quickly got their hopes up after seeing the cute shot.
'Kim's new baby,' one questioned, whilst another added: 'I want to see a full pic of him!!'
Sadly though it all turned out to be a false alarm as the snap – posted by an account called @privatekanye – is actually an old picture of Nori with a relative and not her baby brother.
Damn, guess we're going to have to wait even longer to see Saint then… *sigh*
It's been a whole 51 days since Kim, 35, and Kanye, 38, welcomed their second child into the world but there's been no proper picture of him as of yet.
Proud mama Kim did tease a little glimpse of her son though when she posted an Instagram photo showing North letting Saint wrap his hand around her finger.
'She said, "He's my best friend.",' Kim captioned the picture. Awww!
The reality star might be keeping her new baby away from the cameras but she's still been keeping us all updated with her motherhood exploits.
Yesterday Kim confessed to her social media fans that getting up in the night with Saint was leaving her a wee bit tired.
'This 4 am feeding really kills me. I'm like delirious 🍼🍼🍼💤💤💤,' she wrote.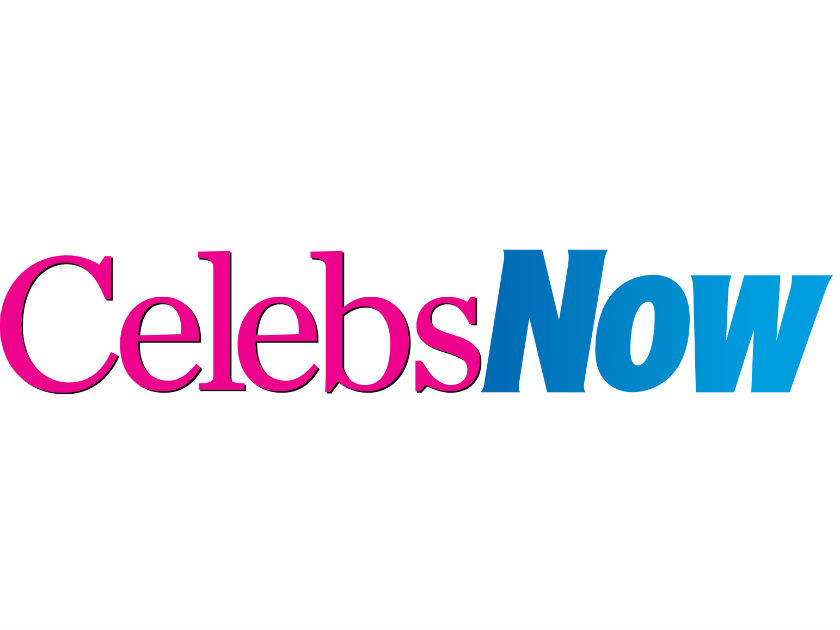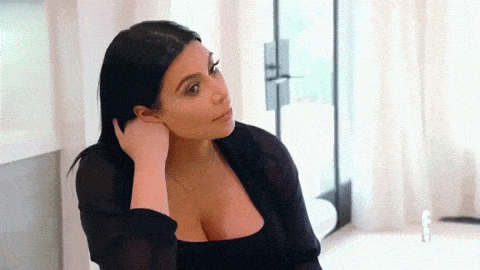 It's not all bad though. Over the weekend the mum-of-two was surprised to find that both Nori and Saint were snoozing away at a more convenient hour.
'wait its 8:30 my kids are bathed,fed &asleep! U have no idea what this means 2 me!' she Tweeted. 'I don't even know what 2 do with this free time! #momlife'
How about posting a little snap of Saint, Kimmy? Like seriously, we can't wait any longer!
Anna Francis