This Kardashian sister has caused a bit of a storm on social media
Mum-of-three Kourtney Kardashian took a break from mingling with the stars on Sunday night (26th Feb) to spend some much needed time with her adorable kids.
The 37-year-old reality TV star ditched the Oscar's in favour of a cosy evening with the her lil' ones and let us all know what she was up to with a cute photo snuggled up with four-year-old daughter, Penelope.
'Our Oscar Sunday. Yes, that's a lip ring. Thanks @kimkardashian,' she captioned the adorable selfie.
But there was one thing about the candid shot that didn't go down too well with Kourts' 53.6million Insta followers, and if you squint you can just about see a sleepy Penelope sporting some Kim-inspired facial jewellery – which sent loads of fans into meltdown.
Well, she is a Kardashian – drama kind of comes with the territory.
Read: All the Latest Celebrity News 
One fan asked: 'Why would u give her a lip ring???' while another quipped: 'You got your little daughter a lip ring? And parent of the year goessss to.'
A third wrote: 'Isn't she too young for that?' and a fourth commented: 'That's kind of dangerous to put on a child.'
Blimey.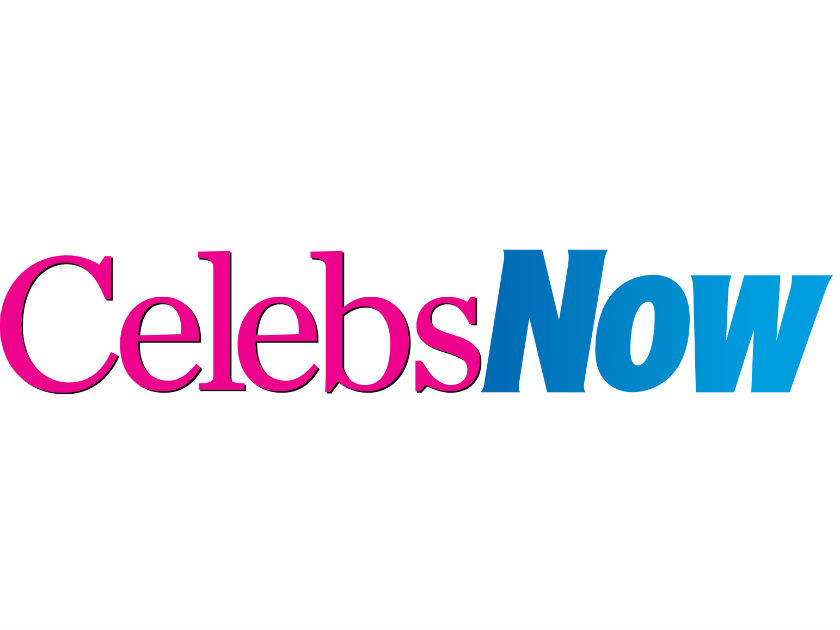 Luckily loads of Kardashian fans jumped to the star's defence with one follower writing: 'People are so dumb to think that @kourtneykardash would do this to her child…it's probably a scratch or something,' while another said: 'Awww so adorable'. 
And if it's anything like the lip rings Kim wears, we're pretty sure (actually 100% sure) it's obviously not real!
More: OMG! Scott Disick 'proposed' to Kourtney Kardashian – and this is what she said!
The controversial selfie comes after the Keeping Up With The Kardashians star – who also has kids Mason, seven, and Reign, two – is rumoured to be rekindling her on/off romance with ex-boyfriend and baby daddy, Scott Disick.
Again, really?!
But things might not be as complicated as they seem as an insider recently shut the whole thing down telling ET online: 'Kourtney and Scott are not back together or even at the point of trying to make things work. Kourtney is happy being a parent right now and that is her number one interest right now.
More: Kourtney Kardashian fuels shock rumours she's PREGNANT with hers and Scott Disick's fourth baby
'She's not interested in being in a relationship with anyone. Kourtney and Scott have a wonderful relationship and are doing an amazing job at being good friends for their kids. There is nothing more to it than that right now.'
We wonder what Scott thinks of his daughter's latest fashion statement? Considering he's often caught wearing outfits such as this…
We can't imagine he'll have a problem with it!