Social media fans are desperate to know the meaning of Liam's Tweet as rumours about him and Cheryl hot up
Twitter has kind of gone into meltdown since the news that Liam Payne and Cheryl have been 'dating since December' emerged yesterday.
The surprise couple have apparently been quietly seeing each other but it looks like Liam might have broken his silence about it on social media just as the story broke…
Liam Payne and Cheryl' dating since December'
Let's assess the evidence. Liam, 22, returned to Twitter after being absent from the site for several weeks on Friday to simply post two emojis – a cheeky eyes to the side and raised eyebrows face plus the hearts for eyes one. Interesting…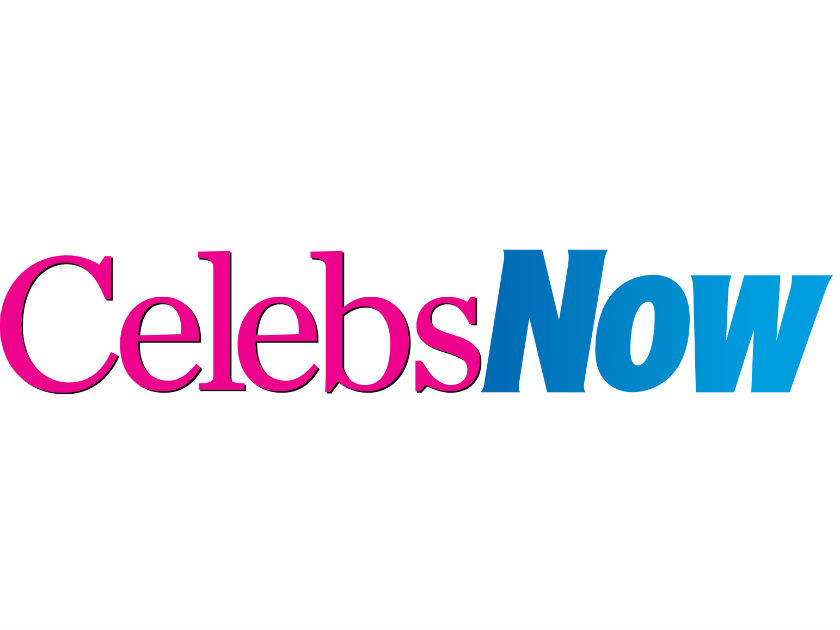 The rather flirty message came coincidentally just as Liam's alleged romance with Cheryl, 32, was revealed – so was he referring to it in his cryptic post?
Many Directioners think the answer to that question is YES.
'YOU AND @CherylOfficial ????' one admirer asked, whilst one added: 'hmm is this about Cheryl?'
Another wrote: 'LIAMS GOT A NEW BOO YALL'
It could be that Liam was just posting an innocent Tweet, of course. Some followers speculated that he could have been referring to anything from making new music to showing the fans he loves them.
Meanwhile Chezza hasn't given anything away on her own social media accounts, having only jokingly Tweeted that she shot Simon Cowell in the Ant & Dec's Saturday Takeaway sketch last night.
It comes as rumours about the her reputed relationship with Liam hot up.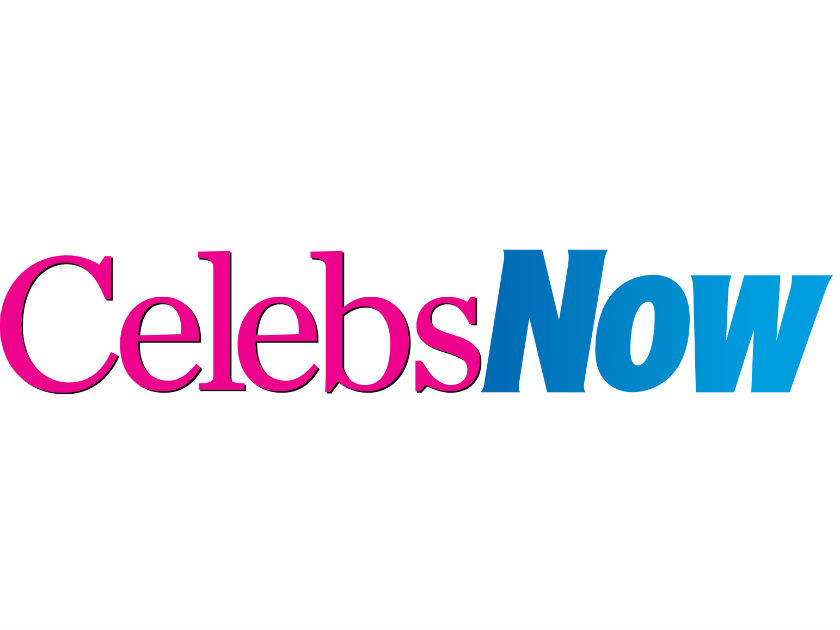 According to reports the duo – who have been friends for a long time – even jetted off to a private Caribbean resort earlier this month and Cheryl is said to be 'happier than she has been in a long time'.
'With Liam it's just completely relaxed,' a source tells The Mirror. 'They've come from the same place and totally understand each other and the pressures each of them has, so there is no need to put on a front.
'Of course they have known each other for a long time, and always got on very well, but it was only in December that they began talking of getting together.
'They've got similar backgrounds. They both came from the same sort of singing competition and then found themselves incredibly famous very quickly. But really they both like to keep ­themselves out the limelight when possible, so they're on the same page.
'It's early days and who knows exactly what will happen, but her family are happy for her and she's enjoying herself.'
Ooh, we'll eagerly await further Tweeting from Liam and Chezza…
Anna Francis