As fans call for viewers to boycott The X Factor, former judge Cheryl, does little to calm the storm...
Cheryl Cole is not a women to mince her words, and if we're not mistaken she has just taken an almighty pop at The X Factor – the show that made her the nations sweetheart!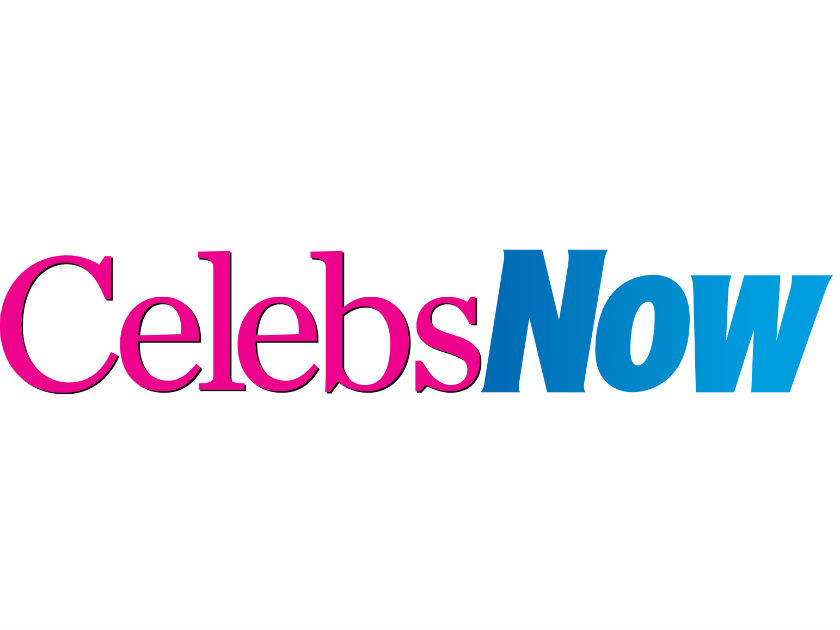 During a recent interview about her new perfume Stormflower Platinum the 33-year-old – who is rumoured to be expecting with Liam Payne – was asked what has been making her so happy of late.
'I've been drinking too much hot chocolate,' she joked. 'That's what I like to relax, hot chocolate and watching the telly. I'm excited for I'm a Celebrity… that I love. It is my favourite few weeks when this is on TV. Just chilling at home, no hair and make-up, in my jammies and dressing gown with the dogs sitting on the sofa.'
CHERYL AND LIAM 'EXPECTING'? 'THE NURSERY IS READY? 
But while she might be loving watching Carol Vorderman chow down on camel anus, there's one show is NOT watching… The X Factor.
When asked if she'd been tuning in Cheryl replied. 'No I  haven't – should I be?'
And as viewers are calling for the show to be boycotted because joke-act Honey G continues to be in the running, Cheryl has fuelled the fire further.
'I have heard a lot about Honey G,' she tells Hello! ' I haven't watched her so I can't have an informed opinion, but my nieces and nephews think she is great and I really hope she wins, just for them!'
Is it just us or is that MEGA AWKS? Cheryl and Liam – two people who owe all their fame and fortune to The X Factor – sitting on the sofa on the weekend and choosing NOT to tune into the show? We wonder what Simon thinks?
Despite the pair being widely rumoured to be expecting a baby, both have kept silent on the subject.
Numerous photos have emerged with Cheryl seemingly sporting a 'baby bump' so will they ever let us know one way or the other?
Watch this space…
VIDEO: SEE CHERYL AND LIAM'S LOVE STORY IN PICTURES