The former jungle star reveals how she secretly contacted her boyfriend...
Despite being dropped somewhere in the middle of the Australian jungle with little more than a sleeping bag for home comforts, it seems like former campmate, Sam Quek found a unique way of contacting her boyfriend.
Fresh out of I'm A Celeb, the Olympic gold medallist confessed she was able to communicate with her other half through a secret code – and we're not talking about the campmate's terrible attempt at Morse Code…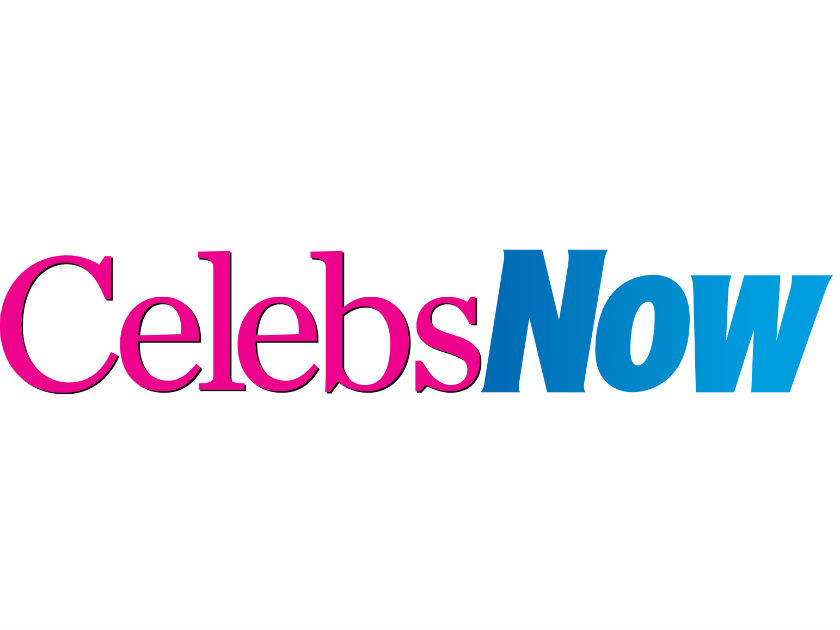 Speaking on the Coming Out Show, which will be shown on Wednesday night, 28-year-old Sam said she wrote the numbers 143 on the front of her hat which is their special code for 'I love you'.
Awww.
Although NONE of us noticed at the time, the message could be seen scratched into the hat when she was reunited with her boyfriend, Tom Mairs, after coming in fourth place.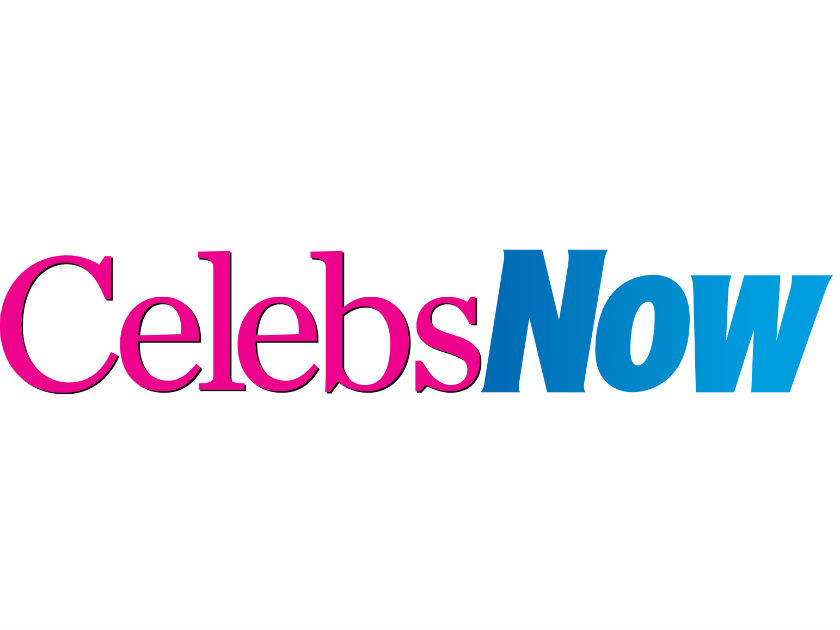 READ MORE CELEB NEWS
'I felt so embarrassed,' I'm A Celebrity queen Scarlett Moffatt reveals heartbreaking bullying battle
And the sentiment clearly wasn't lost on romantic, Tom as he revealed he left his girlfriend a very special treat when she returned to their room at the Versace hotel – putting rose petals on the couples bed in the shape of 143. Bless.
Gushing about his hockey-pro girlfriend, Tom later told her: 'You're proper famous now by the way. It's mental. You've got so many supporters because you inspired people.
'People want their daughter to be like you.'
Sam's proud boyfriend even hinted at having a child of their own and admitted: 'I would love to have a daughter like Sam Quek …hopefully with Sam Quek.'
Ooo. Do we hear the pitter-patter of tiny hockey boots on the horizon?