He's, like, totally heartbroken, like.
It's been precisely two days since the Love Island villa reopened its doors to true love (and teeth whitening kits), and *already* we've had plenty of tears 'n snogs.
Whats that? Ah, the sweet smell of romance. Who said it was dead?!
However, it would appear that with true love comes an abundance of memes taking the absolute mick out of your quest for a life partner… just ask Niall.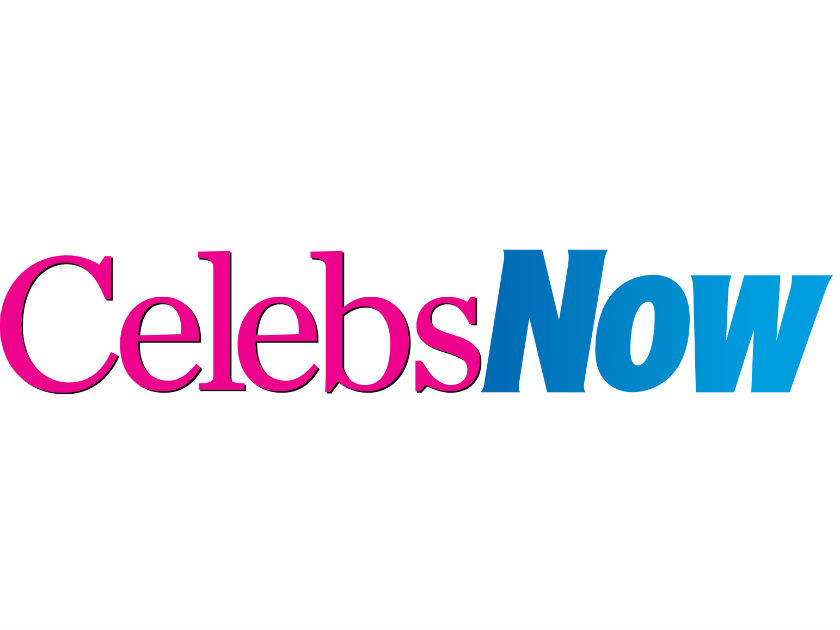 Yup, whilst it may have been a mere matter of hours into the new series, Niall has already had his fair share of heartbreak – having had Kendall taken from his clutches by a man who looks like the love child of 'Zeus and Angelina Jolie'.
His words not ours.
See: Love Island's Olivia Attwood reveals what she REALLY thinks of look-alike Laura Anderson
Yup, ever since Adam stole his lady, Niall has made it clear that he's, like, really, like, not happy, like.
E.g:
However, whilst we're personally living for Niall's reaction to what appears to be the biggest crisis of all his years, many viewers have taken to social media to request the 'fella maybe tone the disaster response down a teeny bit.
Many viewers have also pointed out Niall's habit of repeating things. Most specifically, the word 'like'.
Oh, and people are getting kinda annoyed with Niall's facial expressions too…
One user writes, 'Niall is annoying me, he's like a child #LoveIsland'.
Because of this, some have drawn a comparison between Niall and Johnny of last years series – if you don't remember, Johnny had a bit of a habit of twitching his eye…
One user writes, 'That face Niall keeps pulling is more annoying than Johnny twitchy eye last year #LoveIsland'.
However, whilst some viewers appear to be a very critical of the 'fella, Niall has had *tons* of support from others.
One user writes, 'Am I the only girl who doesn't find adam attractive? it's all about niall'.
Former fellow Islanders have also come out in support of team Niall…
According to Sam Gowland, the 'fella has 'quality crack'.
Whadd'ya reckon?! Tweet us @CelebsNow.