Hairbrushes at the ready, one, two, three... 'Look At Me...'
As iconic musical Grease celebrates its 40th anniversary, the legendary Didi Conn – who played loveable Frenchy in the film – launched a pop-up screening experience for fans and it is amazing!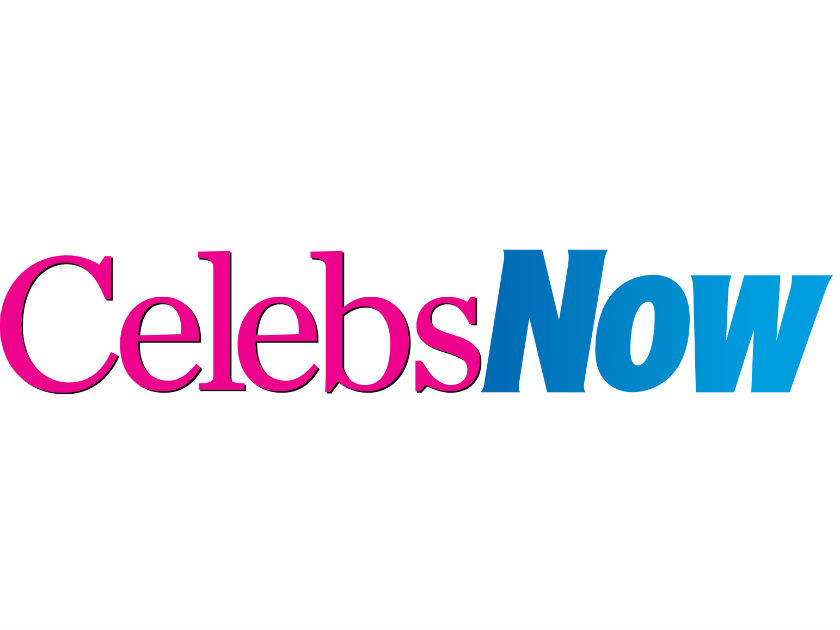 The NOW TV pop-up screening experience on Bateman Street, in London's Soho gives fans who won tickets to the event through Eventbrite, the chance to step back in time to the fabulous fifties and immerse themselves in an exact replica of Frenchy's bedroom and the iconic sleepover scene from the film.
MORE: For all the latest showbiz news
From retro sweets to a flirty fifties props including the iconic Pink Ladies jackets, every attendee will be given a chance to have their very own 'look at me I'm Sandra Dee' moment.
Speaking about the nostalgic comeback, Didi Conn said, 'I'm so excited to be here, it's like stepping back into my bedroom on set 40 years ago – all that's missing are my pink ladies. What a fabulous way to reignite excitement around this family favourite film for such a big anniversary – I'm thrilled that we're able to offer fans old and new a chance to experience the Grease magic for themselves. I was so impressed with the art direction, they got the fabrics, the colours, the hair dryer absolutely perfect.'
When asked if she ever took a keepsake home from the original filmset, Didi said, 'I did take a pillow home and I had it until I did Grease Live [2016] and the art director on that show wanted it so I gave it to him. If I brought it you wouldn't believe how close it was in terms of what they did, it was really awesome.'
And stepping back into the bedroom was like a time machine for Didi. she explained, 'The longer I spent in there, the time disappeared. It was hard for me to do some of the poses on the bed, I wondered is it the bed that's soft or is it just because it's 40 years later? I didn't like that feeling, I have to tell you.'
And the thing all Grease fans are dying to know, does she keep in touch with the cast?
'I keep in touch mostly with Olivia and the guy who played Doody, Barry Pearl,' says Didi. 'I will see everybody again on August 15, the academy at Motion Pictures are having a Grease sing-a-long there at the guild and they're also going to have a panel discussion with me, John (Travolta) and Olivia and the director Randal Kleiser so that should be really fun.'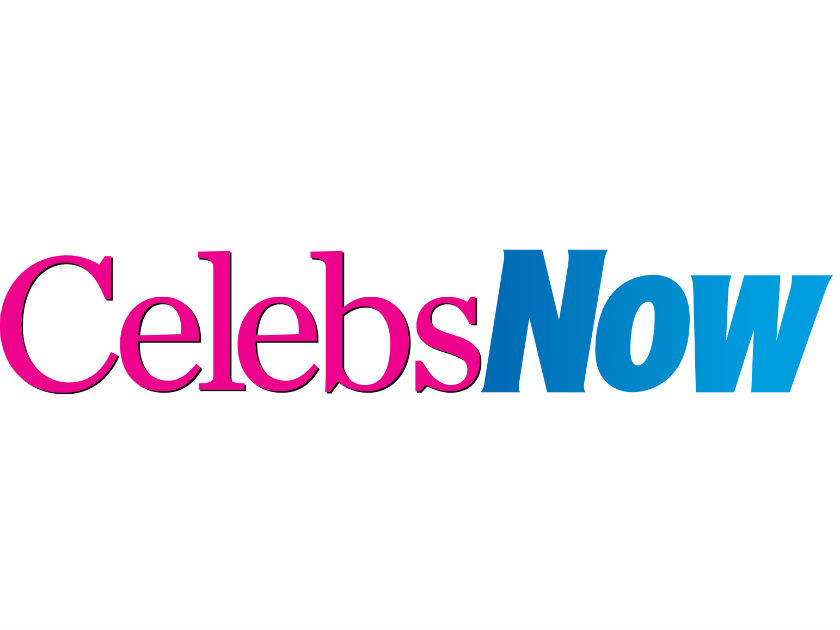 The bedroom scene is iconic as it's where all the girls – including leading lady Sandy (Played by Olivia Newton-John) and Betty Rizzo (Stockard Channing) get together for a pamper night during their High School years. During the scene the girls sing the infamous 'Look at Me, I'm Sandra Dee' but Didi admits she's 'a little rusty' on the lyrics today, adding, 'I haven't seen the movie all that many times but some things I remember. I'm going to be hosting a sing-along at the Hollywood Bowl on June 30, for 18,000 people so I have a little script to go over things.'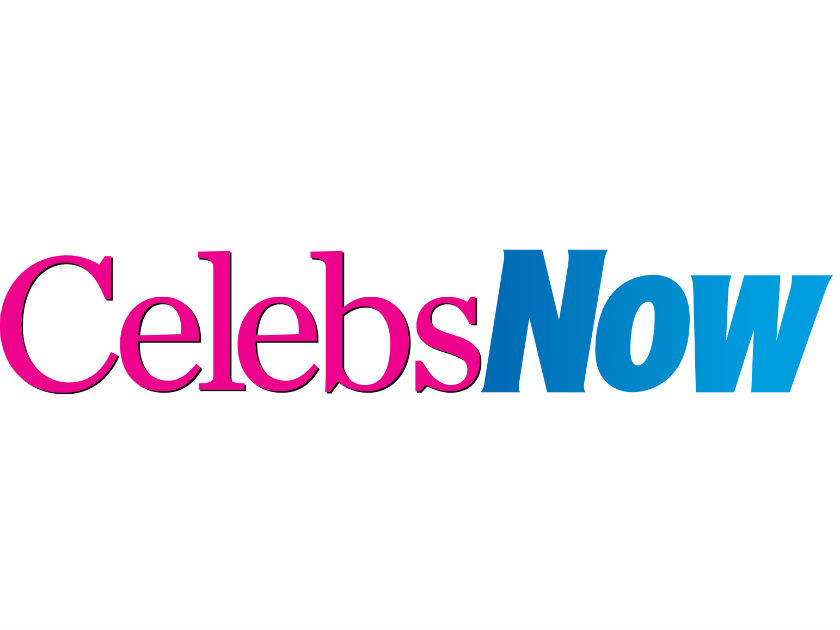 Didi Conn celebrates the 40th anniversary of Grease with NOW TV in a recreation of Frenchy's bedroom from the iconic sleepover scene in the film. Fans can celebrate the anniversary and stream the film on NOW TV with a Sky Cinema Pass for £9.99.'