Never one to beat around the bush is our Louis...
Love him or hate him, Louis Walsh tells it how it is.
Never one to pussy-foot around people, the 63-year-old has taken a pop at the shambles that was The X Factor last year, branding the likes of Nick Grimshaw and Rita Ora 'inexperienced, lightweight whippersnappers'!
AWKS!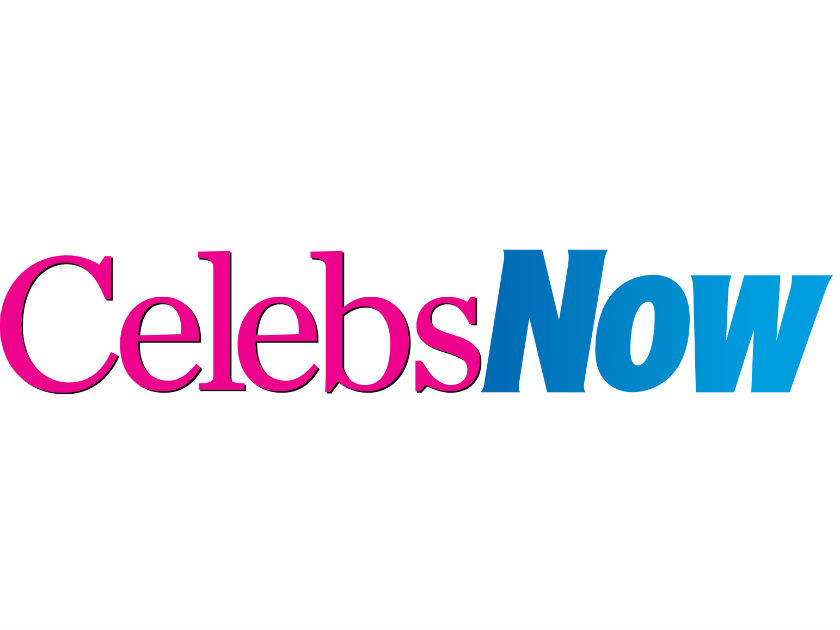 The 63-year-old, who is returning to the talent show alongside his BFF Simon Cowell, 56, Sharon Osbourne, 63, and Nicole Scherzinger, 38, insisted he would only go back if there was a panel 'who knew what they were talking about'.
He added: 'Sharon and I are old, but that means we're far more experienced, unlike the young whippersnappers on last year's panel who didn't know a thing about talent. Sharon and I pushed for Nicole, we didn't want Rita Ora. It turned into a fashion show. The panel didn't have the right credentials. They were lightweight.'
Oh Louis, that's fair, but a little harsh!
Mind you, we were all thinking it really, weren't we?
Remember what happens when you get on the wrong side of people though, Lou-Lou…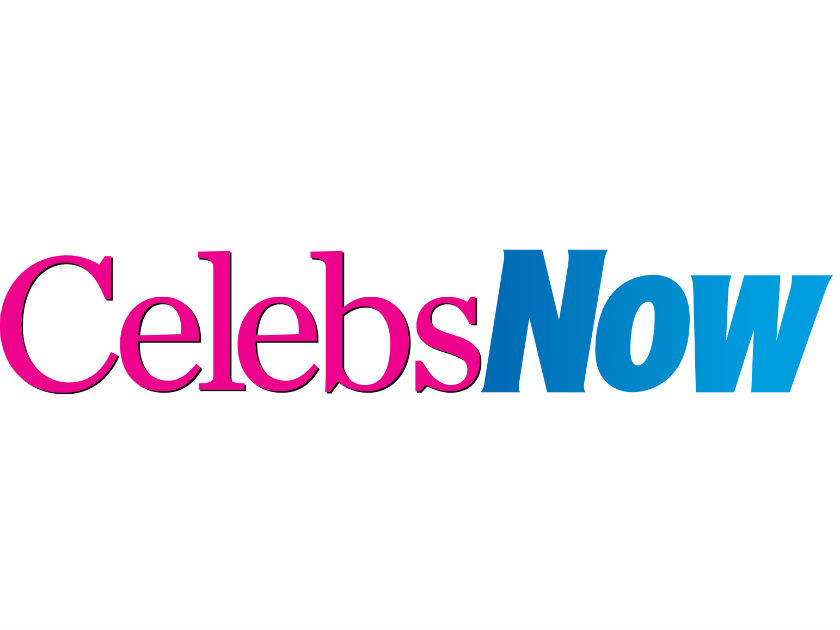 Louis comments follow those of Simon, who recently admitted hiring 25-year-old Rita and Radio 1 DJ Nick, 31, was a mistake.
He said: 'When we announced the new line-up, it was 95% positive. No one was saying it was a mistake and that was what we were getting last year.'
There's no mention of Cheryl there though, is there?
Hum…
CHERYL AND LIAM GET CHEEKY ON TWITTER… 
This year's judges line up is not the only thing going back to the old school though, as host Dermot O'Leary is also back on the show, after hosts Caroline Flack and Olly Murs got the boot.
Dermot has said he is 'really looking forward' to returning to The X Factor as its presenter – just a year after he left the ITV talent show.
At the time Dermmy said he was 'very flattered to be asked back' and was 'currently dusting off my dancing shoes'.
OOO, we have a feeling this year is going to be a goodie!
WATCH: SEE THE CHANGING FACE OF CHERYL COLE