Jodie discussed some serious topics - but THIS proved a embarrassing distraction
Jodie Marsh suffered a pretty embarrassing mishap during an appearance on This Morning today.
The TV star was on the show to discuss some very personal topics, including her self-imposed sex ban, but ended up distracting viewers when she got lipstick on her teeth. Awks!
Jodie Marsh blasts Love Island stars for sex on TV
Poor Jodie, 37, happily chatted away to presenters Phillip Schofield and Holly Willoughby, completely unawares that her dark lippy had ended up on her front gnashers.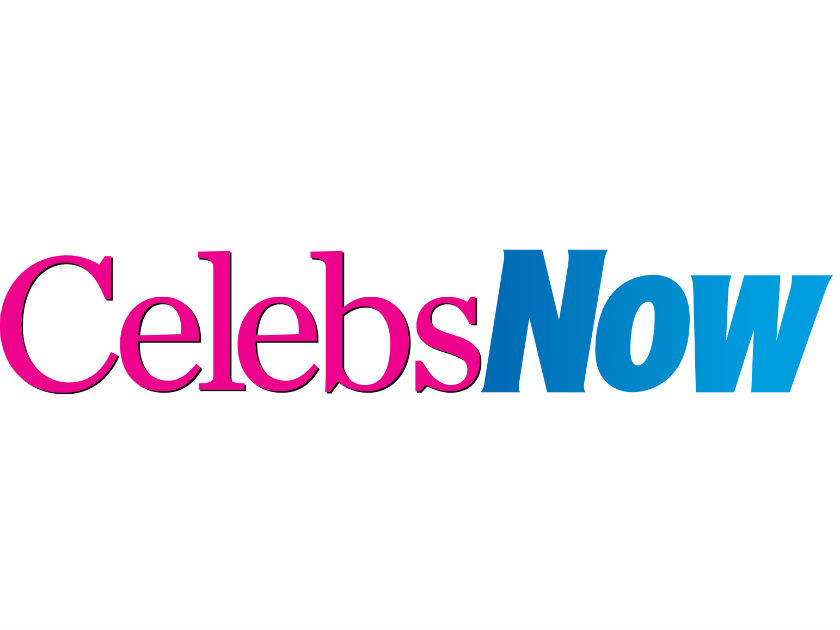 Sadly those watching at home were very aware of it and many took to Twitter to point out Jodie's make-up malfunction.
'Oh no, the dreaded lipstick teeth! I feel for ya, @JodieMarsh! #thismorningitv,' one sympathetic observer Tweeted.
Another said: 'Jodie Marsh is a beauty but lipstick on her teeth is not a good look'
Oops! Jodie learned of her mishap afterwards and fortunately took it in good spirits.
'Aw no one told me about lipstick on teeth. Never mind. It's only a fun chat show! Hope you all enjoyed X X X,' the former glamour model told her Twitter fans.
She also added later on: 'Why didn't someone tell me???? haha never mind. Really not the end of the world'
Some viewers on social media were a bit annoyed at Holly and Phil for not trying to tell Jodie about her lippy-marked teeth and the lady herself seemed to agree.
'it's very strange that neither of them said anything,' she replied to a follower who commented on it. 'I would have said if it was someone I was interviewing but I'm nice'
All lipstick slip-ups aside, Jodie had some strong topics to discuss during her appearance on the show.
The documentary-maker admitted that she was looking for a sperm donor following her split from husband James Placido in April, who she had wed just eight months previous.
'I met James and thought I was in love as he convinced me that I didn't need a sperm donor because we were perfect for each other,' she explained. 'Obviously that's not the case.'
Good luck with your search, Jodie!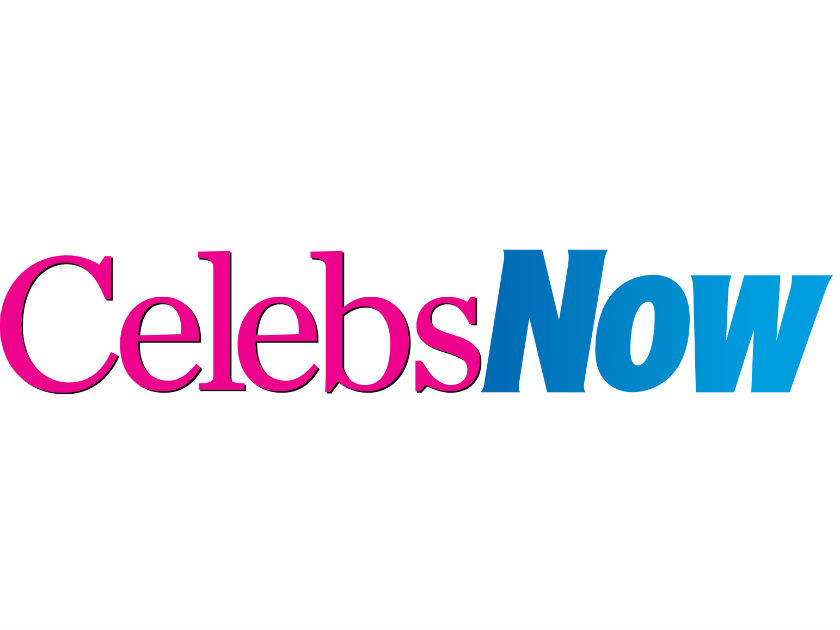 Anna Francis