The couple have hit a new low just months after the birth of baby Dream
Blac Chyna and Rob Kardashian have had a rocky relationship to say the least but now it looks like it might be over for good.
The couple – who welcomed daughter Dream just three months ago – have split AGAIN amid reports that Blac, 28, has been going AWOL.
Blac Chyna celebrates big weight loss after giving birth to baby Dream
'Rob thinks it's the right decision,' a source says of the break-up. 'Chyna has disappeared for days at a time without communicating or providing any updates. This won't end well.'
Yikes. The pair previously ended things in December before reuniting and it sounds like they never quite got over the drama of that particular tiff.
Another source tells Us Weekly: '[It's the same] with her yelling and screaming about how his family doesn't like or support her, and his insecurities.'
Rob, 29, is now thought to be staying with mum Kris Jenner whilst Blac has moved back to her own home with Dream and her 4-year-old son King from her relationship with Tyga.
Meanwhile other reports say that the couple – who have only been together for a year and got engaged last April – have been separated for a while after Blac became tired of Rob's problems.
'The wedding plans are off,' an insider tells People.'They are both trying to be mature about it. It was less dramatic this time.
'Chyna is super fed up with Rob and thinks he is way too emotional and depressed. She thinks he has terrible issues.
'He is always battling his own insecurities and is unstable. It's a major turn-off to her, and she thinks it's incredibly unhealthy for the baby and their family.'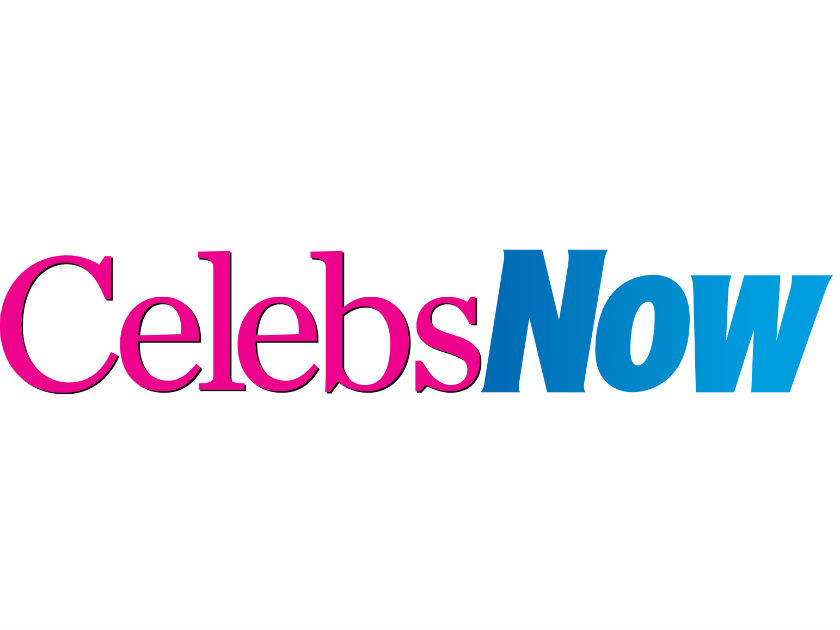 There's been no official word from Rob or Blac but this doesn't sound very promising…
Yet despite all of this, a second season of the pair's reality show Rob & Chyna is still on the way. Well it should make for interesting viewing!