But he talked himself and another man out of it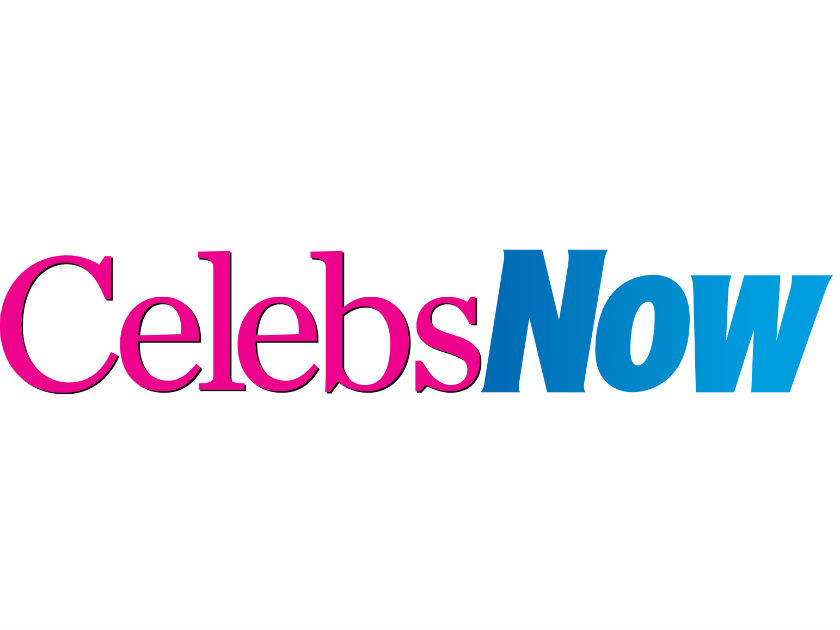 Shamed Chris Langham has revealed he considered suicide before he was sent to jail for downloading child porn.

But the actor, 54, didn't go through with it because he got a call from a man he helped in Alcoholics Anonymous who was also thinking of taking his own life.

'He said, "I'm thinking of killing myself, can you give me any reason why I shouldn't?"' Chris says.

'I started telling him why I thought it would be a bad idea and heard myself talk myself out of it.'

Chris planned to end it all by attaching a hosepipe to his car exhaust.

The Thick Of It star was released from prison last week after winning an appeal to cut his sentence.

He still insists he isn't a paedophile but admitted looking at the images – which he claims he did to research a role – was 'completely wrong'.

'It was wrong of me to look,' Chris tells Sky News, 'and I'm sorry that I did.

'I knew it was against the law.'

And Chris claims he logged on to the child porn sites only because he thought he might see images of himself being abused when he was 8.

'The guy who abused me had a cine-camera so… there was always the thought in my mind, "I wonder if it's going to be me",' he explains.


Shamed Chris Langham freed from jail>>