Was this too much or an acceptable observation?
Celebrity Big Brother fans have been left fuming at how Coleen Nolan was treated during a controversial task on the show.
The Loose Women star – who admitted before entering the house that her marriage to husband Ray Fensome is on the rocks – received some harsh words from former housemate John McCririck as part of a courtroom set-up where past CBB contestants passed judgement on the current line-up.
CBB's Jedward call out Bianca Gascoigne and Jamie O'Hara showmance
John, 76, stepped up to give his verdict on 51-year-old Coleen's time in the house as part of the task and brutally accused her of being boring, eating too much and crying easily.
'Coleen, the last time you were in the house, you were reckoned to be the most boring, dull housemate there had ever been,' John told the star.
'You've lived up to your reputation. I've made allowances for the fact you're at the time of life that is difficult for women, I fully accept that, but let us look at what you have done.'
Ouch. It got worse from there as John really ripped into some very personal things about Coleen…
After suggesting that she'd failed at her role as an agony aunt, he said: 'You are unable to give sound counselling and advice to people who have come to you for it, instead you have been weeping and blubbing and begging for their help.
'You smoke too much, you eat too much – who are you to give advice as an agony aunt?'
Blimey, talk about not holding back! John – who returned to the house for the task alongside Saira Khan, Luisa Zissman, Austin Armacost and Vanessa Feltz – endured an angry response from Nicola McLean who labelled his remarks 'vile'.
And it seems that many viewers at home agreed with this given the furious backlash on Twitter…
'How dare @bbuk allow John McCririck to speak to @NolanColeen like that. Absolutely disgraceful. BODYSHAMING WOMEN on national television,' one fuming watcher wrote, whilst one posted: 'why on earth was John-what's his face allowed to speak to Coleen in that way?'
Another said: '@bbuk how could you let someone like John Mccririck back in the house and insult @NolanColeen like something he stepped on vile man #CBB'
One even wrote: 'the way that john spoke to Coleen was absolute disgusting! That should not have been aired on Tv #cbb'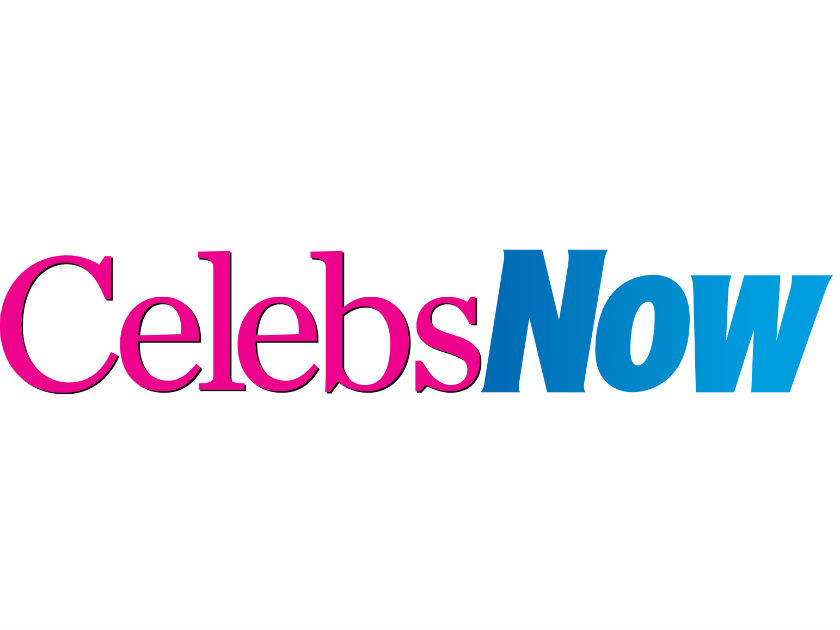 It wasn't all outrage though – some fans of the show actually agreed with John's remarks, even if he did phrase them in a harsh way.
'To be fair all what John mccririck said to Coleen is true #cbb,' one Twitter user added to the debate.
Do you think John was spot-on or did he overstep the mark? Let us know!