Gaz Beadle's exs clearly aren't the best of friends...
Lillie Lexie Gregg has hit out at Charlotte Crosby over the way the Geordie Shore lass opened up about her ectopic pregnancy.
Ex On The Beach star Lillie – who will be seen coming face-to-face with former flame Gaz Beadle in the latest series – thinks Charl was in the wrong to talk about the experience without discussing it with Gaz first.
Lillie Lexie Gregg speaks out about CBB's Stephen Bear
'I think it's disgraceful that she'd talk about her ectopic pregnancy for publicity,' Lillie, 25, tells the Daily Star. 'It's private.
'She used it as a way to get back at Gary.'
Lillie admits that whilst she felt 'deeply sorry' for what Charlotte and others who experience ectopic pregnancies have been through, she thinks it was 'cruel to publicise it without Gary's knowledge in the way that she did'.
It comes after Charlotte, 26, spoke out back in May about her traumatic ordeal, which resulted in her having to have an emergency operation to remove one of her fallopian tubes.
'I didn't know what the hell was going on and I was in so much pain,' she told Heat magazine. 'Then the X-ray showed how much damage had been caused.
'Because I'd left it a week, it'd torn open my fallopian tube and I was bleeding internally. [The doctor] said: "If you'd have left it any longer, you could have died."'
This all unfolded just days after Gaz – the baby's dad – had jetted off to Thailand to film Ex On The Beach.
Lillie has also got some tough words for Mr Beadle, who she split from in November last year, as she's labelled 28-year-old Gaz 'insecure'.
But ultimately she doesn't seem to bear a grudge against him, having admitted she thinks he 'isn't a bad guy'.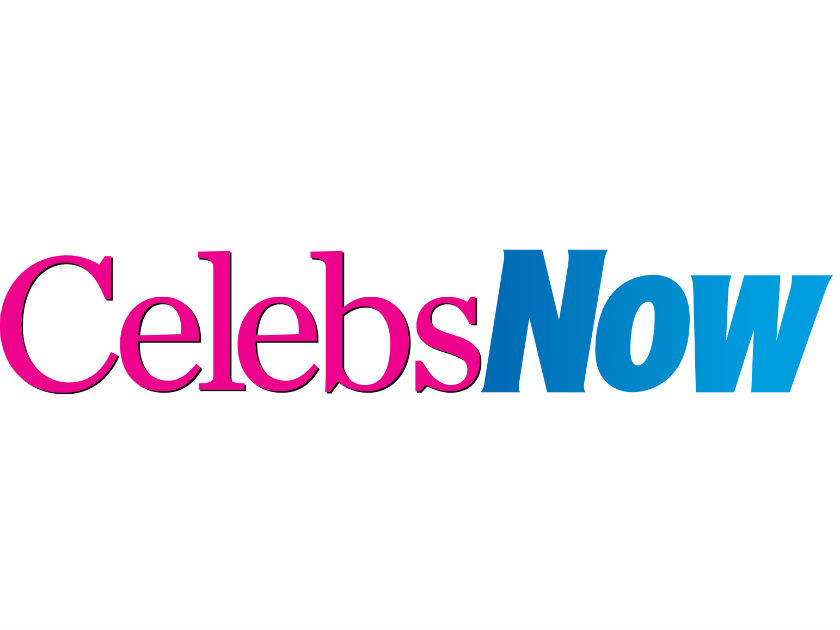 Charlotte has now responded to Lillie's accusations by posting a pretty telling message on Twitter.
'Not the best of days when a painful time in your life gets brought back up for some1 else's gain,' she posted.
Only recently the Sunderland lass talked on Snapchat about how an ectopic pregnancy had been in touch with her to thank her for raising awareness of the condition by speaking out, something she was pleased to have done.
Previously she's slated Lillie and called her a 'fame-hungry slut' in an interview in April.
So somehow we doubt these two are ever going to see eye-to-eye…
Anna Francis