Her latest feline friend has somewhat divided followers…
There's no denying that Katie Price has a bit of an obsession with animals – if she's not dressing up as a pink horse to show off her equestrian clothing range, she's sharing videos of her feeding some pretty adorable (if not slightly weird) skinny-pigs.
But despite the 38-year-old making no secret of the fact she can NEVER have too many pets, the latest addition to her growing animal collection has somewhat divided fans.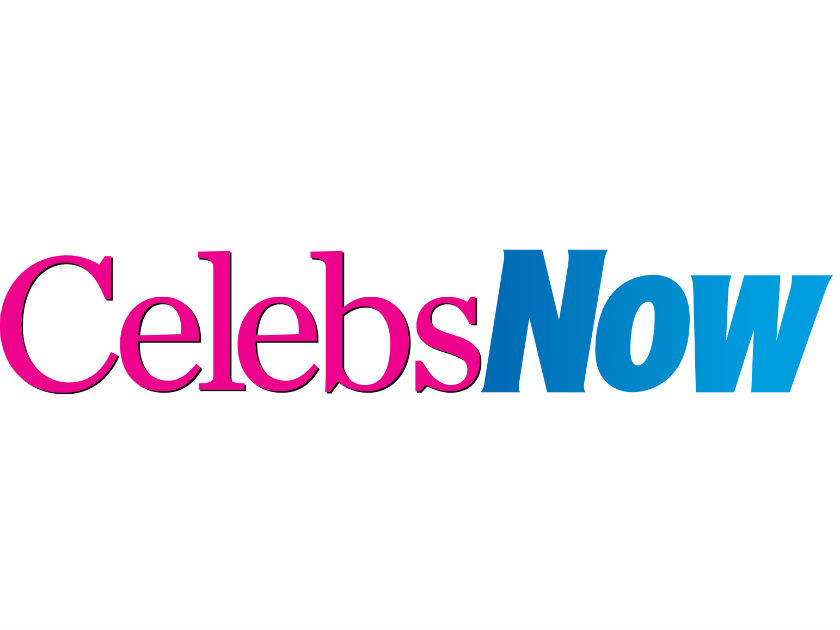 The former glamour model took to Intagram on Wednesday (14 December) to show off a little Sphynx kitten curled up on her lap , captioning it: 'Loving my new baby,' and the little guy recieved more than 7,000 likes in a few hours.
Impressive.
But a few people weren't so taken with the hairless creature and left some pretty nasty messages.
One Insta user asked: 'Why is your cat inside out', and a second wrote: 'No offence but that is the most ugliest thing iv ever laid eyes on!!! (Sorry!) xx', whilst another simply called the kitty, 'Disgusting'.
Poor cat!
One imaginative follower even wrote: 'It looks like Voldemort when the last bit of him is dying'. Yikes…
Katie Price and Kieran Hayler reach four-year anniversary – and you won't believe how they celebrated it!
Despite the less than glowing review from some people, that didn't deter the mum-of-five from posting another snap of the kitten, simply captioned 'Cuddles'.
Aww.
And luckily Pricey's army of fans were quick to praise her feline friend, with one posting: 'Ah come on guys it's so cute x' and another adding: 'Aww adorable!'
At least there are SOME animal-lovers left out there, ey!
Whatever the reaction, we think this little guy is seriously cute…