Okay, we're SO excited.
If you have young children or – like us – just have a slight obsession with everything Disney you'll probably have seen the 2013 hit film, Frozen at least half a dozen times…
And you'll also probably spend the next three weeks trying to get Let It Go out of your head.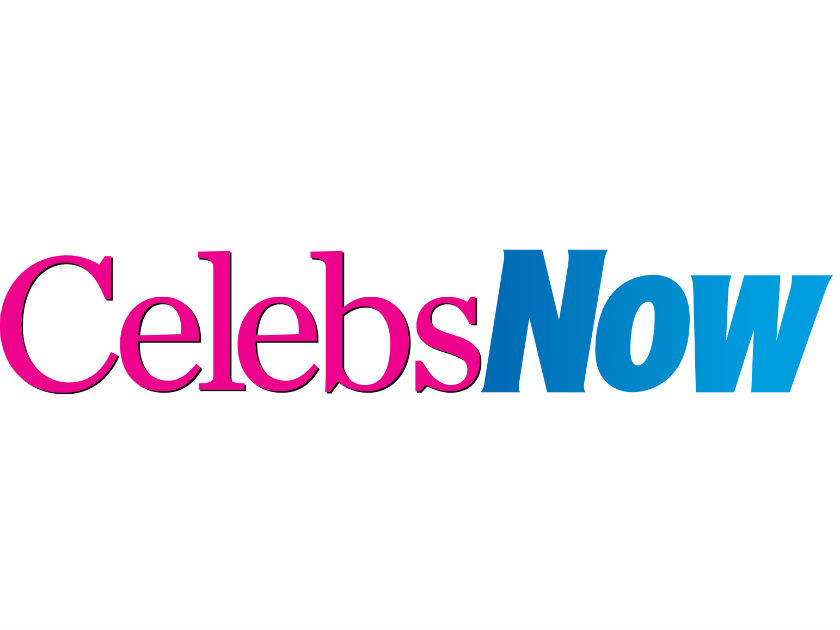 Well, after the bosses over at Disney announced back in 2015 that the hugely successful musical would be getting a sequel, now they've gone and dropped the exact release date of the film – and the Internet has basically gone into meltdown.
Read: All the Latest Celebrity News 
But if you were hoping the movie would be ready just in time for those cold winter nights, you'll have a bit of a wait as it turns out Frozen 2 won't be coming to a cinema near you until Wednesday November 27, 2019 – which is over two years from now!
More: WOAH! Cara Delevingne shaves her entire head for new film role – and fans LOVE it!
Although the plot is being kept under wraps, fans will be glad to hear both Kristen Bell and Idina Menzel will be returning as sisters Anna and Elsa, and Josh Gad will be taking back his role as loveable snowman, Olaf.
Kristen took to Twitter to share her excitement with her 2.09million followers, writing: 'Quick weather forecast from your favorite disney princess' sister: Theaters are gonna get Frozen on November 27, 2019! Woo Hoo!!!!'
While Idina also told her 706k followers: 'It's happening! All my Elsas say ho!'
Unsurprisingly fans went a lil' bit crazy over the big news and while some can't wait for the sequel, others are not impressed.
One excited fan wrote: 'OMG OMG OMG I JUST SCREAMED', while another pondered: 'I don't know if I'm crying from excitement or from sheer horror'.
And they weren't the only ones who can't agree…
The Walt Disney Company announced a new film was on it's way 18 months ago, and at the time Chief creative officer at Pixar, John Lasseter, said: 'We enjoyed making 'Frozen Fever' so much and being back in that world with those characters.
'Jennifer Lee and Chris Buck have come up with a great idea for a sequel and you will be hearing a lot more about it and we're taking you back to Arendelle. We are so excited about that.'
So, what do you think of Disney's big announcement? Are you counting down the days or tearing your hair out at the thought of another Frozen? Let us know at @Celebsnow!