It's not sexy but she thinks it's fun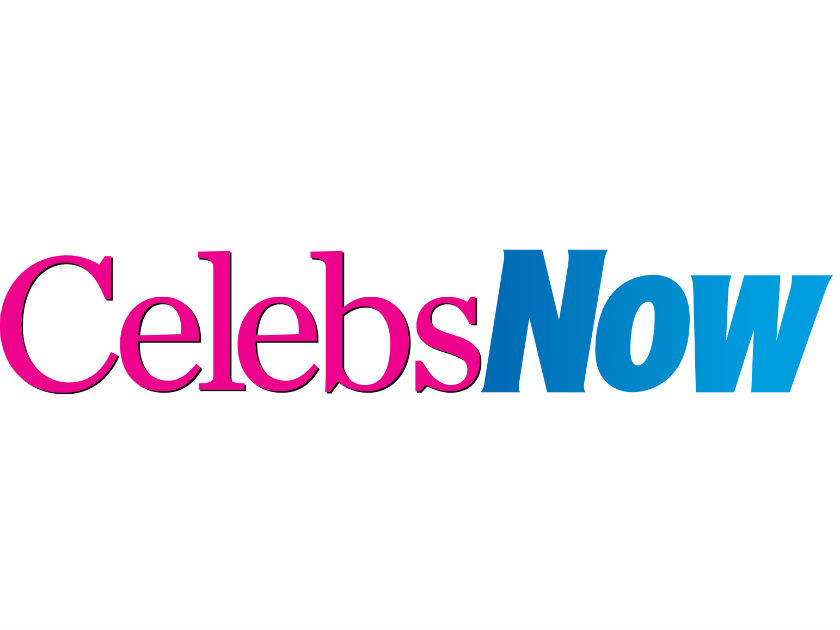 Sultry burlesque dancer Dita Von Teese, 34, has a secret passion – ceramic eggcups.

It's hard to image her sitting at breakfast with goth rocker husband Marilyn Manson and a plate of buttered soldiers but Dita says she loves to eat her eggs in an elegant fashion.

'I have green tea and one or two eggs in Victorian egg cups, which I collect,' she says. 'They're not very common in the US, so I look for them online or in little antique shops when I'm travelling. I also collect vintage china and tea sets.'

Dita has also built up a huge collection of vintage lingerie which she uses for her stage act – and wears to relax at home. Her drawers are bursting with old-fashioned corsets and underwear.

She explains: 'I feel more comfortable in a 50s slip with a couple of holes in it and a stain on the front than in a pair of sweatpants with University of Whatever on them.'

The girl's got style.