As a girl, she stole her mother's smalls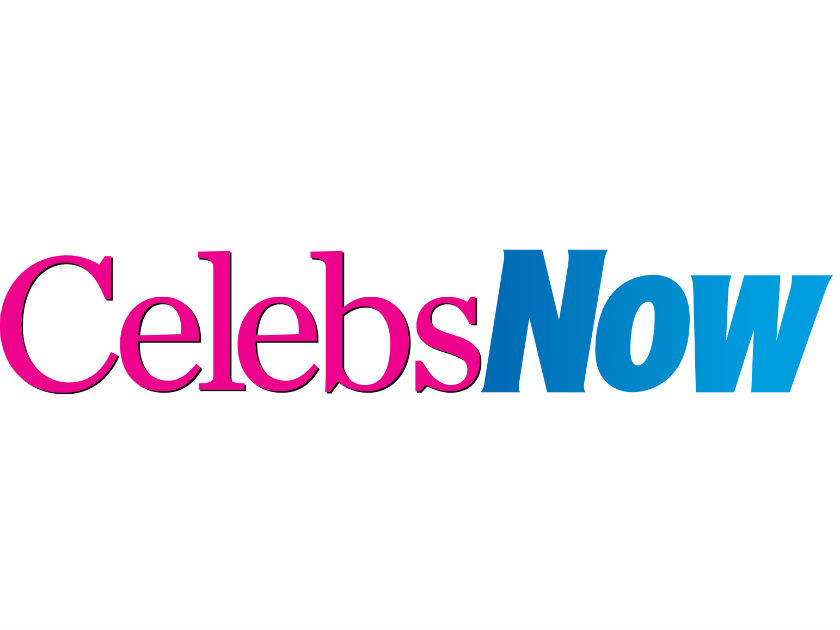 Burlesque star Dita Von Teese has made a career from wearing skimpy underwear – and her love of silky smalls began in her mother's bedroom as a kid.

'I'd always loved lingerie. I used to go into my mother's lingerie drawer and steal her lingerie and try it on,' she says.

'I still have a bra that I stole from her. It's from Fredericks of Hollywood and it's a 70s classic. It's a black, open-breast bra. I love it.'

The 34-year-old is also picky when it comes to a man's undergarments.

'I've never had a boyfriend who was a tighty whitey kind of guy,' she tells The Independent Magazine.