Burlesque star gets TV host hot and bothered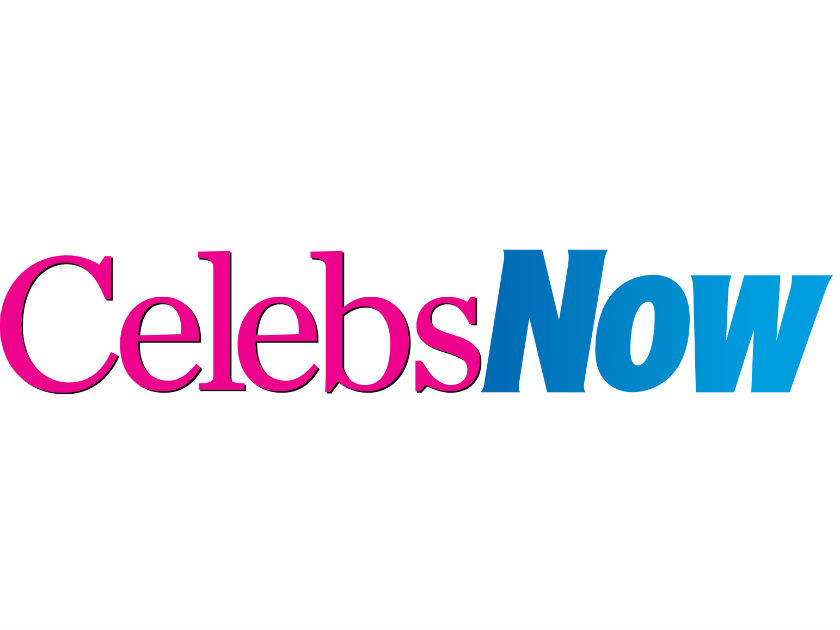 Sexy burlesque star Dita Von Teese performed a striptease on a US chat show.

Last Call host Carson Daly must have thought all his Christmases had come at once as the 34-year-old seductively peeled off her stockings right in front of him.

Marilyn Manson's ex-wife – real name Heather Sweet – is currently touring with her burlesque show.

Ooh, what a Teese.