Pro isn't holding back
Professor Green has spilled the beans about his divorce from Millie Mackintosh in his very upfront new single.
The rapper – whose split from his former wife was announced in February after two years of marriage – opens up on the rows and disagreements that led to the break-up in explosive track One Eye On The Door.
Millie Mackintosh plans revenge for Professor Green lyrics?
In the tune 32-year-old Pro, real name Stephen Manderson, raps about how he feared the end of the marriage was near when he'd end up staying out with friends until late.
The lyrics include the lines: 'One minute it was one, the next it was six/S**t I'm dead – I don't know where the time went/Where's my phone? S**t sixty-one missed calls
'A divorce is on the cards if I don't split/And get my a**e in gear – I'm asking for it.'
As well as arguments about this, Pro also hints at trouble in their sex life.
It goes on: 'Same old/ you know getting arrested/ Being offensive, flow still as impressive/ Me an the Mrs we are getting along/ Till I do something wrong – then it's another domestic.
'People wanna know what my life's like/ Behind closed doors what's my wife like/ It gets crazy in bed – We watch a couple episodes/ Of a box set and and then it's night night.
'When she hears this s**t it's lights out/ I'll probably get kicked out of my house/ Till I come back with a brand new Chanel bag and shoes but I refuse to wave a white towel.'
OUCH. One would imagine that Millie, 27, probably won't be too pleased about her ex-husband's revelations but Pro insists that he thinks she'll be okay with it.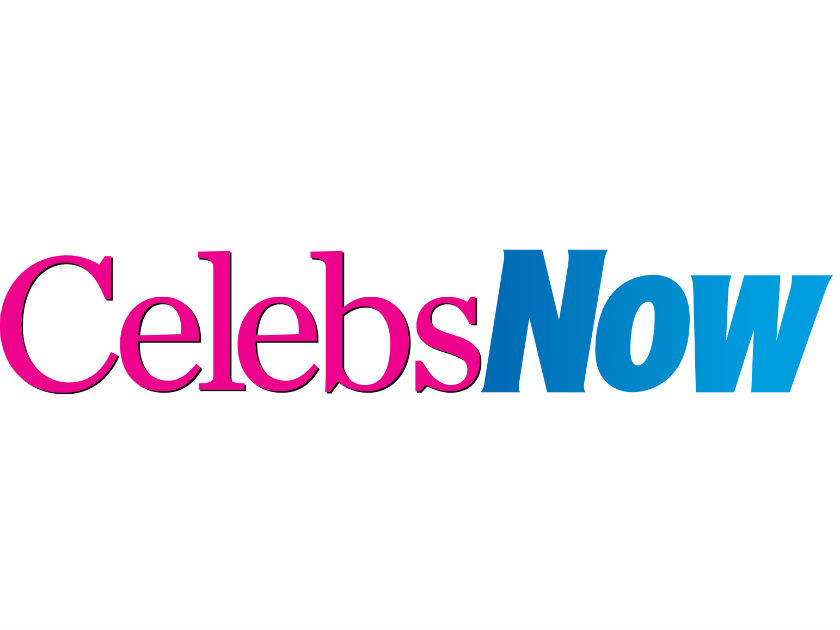 'I think she'll probably say, "Well at least he's being honest about that. That definitely happened once or twice,"' he explains.
'It's a song that was probably written after a time I got in trouble.  I wrote that over a year ago.'
Pro also says he doesn't have any ill feeling towards Millie.
'Ultimately what happened was two people got married – not to get divorced – and it didn't work, which is just really sad,' he tells The Sun. 'That's the truth of it.
'Therefore I would rather just move forward. No resentment.'
Let's hope Millie doesn't feel any resentment either when she hears the tune…