Elliot Eastwick claims the supermodel was smoking spliffs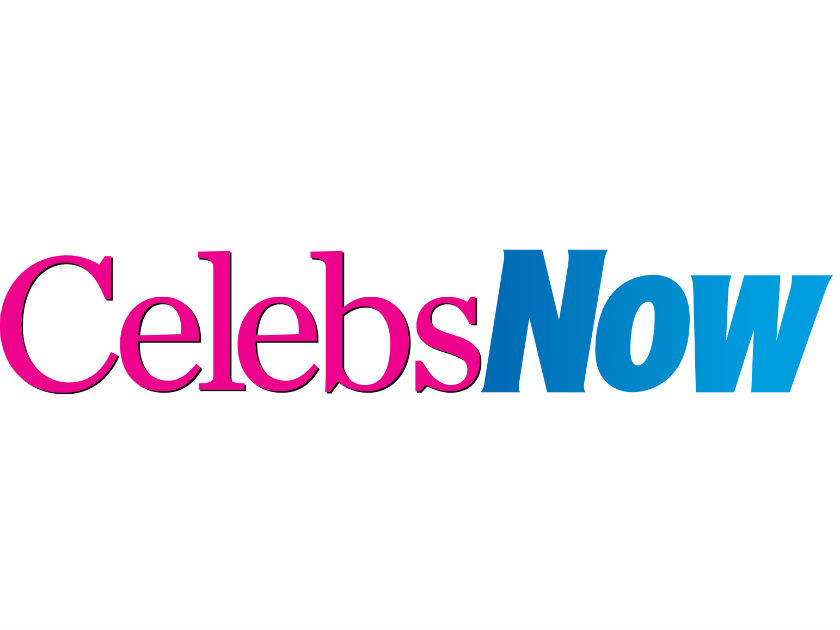 DJ Elliot Eastwick claims that Kate Moss took drugs at Davinia Taylor's 30 birthday bash last weekend.

'She was a total nightmare,' he says. 'It was obvious she was on drugs. I've seen enough drugged-up people to know.'

The dad-of-2, 33 – who deejayed at the bash – says Kate was really up for partying.

'Even though I'd met Kate before I didn't recognise her at first,' he tells the Daily Mirror. 'She had her hair in pigtails and was wearing tight wet-look leggings, a top and a black leather jacket.

'She was sweaty, fidgety, and desperate to dance. She kept saying. "Make me rave, make me rave", and demanding I change the music.'

Elliot, 33, alleges Kate smoked 'spliffs' with her friends, snorted 'poppers' [alkyl nitrate] – and then asked him for drugs.

'I told her I didn't have any, but she said, "I want some gear. Get me some gear". You're a DJ, you must have some". It was obvious what she was after.'

Last year, Kate was snapped taking cocaine in a recording studio with then boyfriend Pete Doherty.

Kate Moss's publicist Stuart Higgins declined to make a comment to Now Online.