Sending our very best to Danielle Armstrong during this difficult time.
Former TOWIE star and all round lovely lady Danielle Armstrong has taken to social media to announce the incredibly heartbreaking news that her long term friend has passed away.
Taking to Instagram, Danni has shared a devastating tribute to her dear childhood friend of over 20 years Sam.
Posting a series of videos and snaps dedicated to their friendship, Danni shares that Sammy had passed away last night following a battle with a terminal illness.
Sharing a moving message with her 1.1million followers, Danielle writes: 'Last night we lost a princess but heaven gained an angel'.
The Essex lady continues, 'We have been friends for over 20 Years and I can't even find the words to describe how I'm feeling apart from the fact I'm so blessed an honoured to call you my best friend'.
See:  'I'm heartbroken': TOWIE's Danielle Armstrong reveals her best friend is dying after being diagnosed with terminal illness
Danni then writes that she has 'taken comfort knowing you are no longer in pain but at peace', before signing off the incredibly emotional message with a final tribute,  'Love you always Forever and you will always be in my heart my best friend my sister my sammy our princess'.
Danielle and the rest of her girls had recently undergone the needle in order to get a tattoo tribute for Sam.
Speaking on her Instagram story, Danielle told her followers how they'd made a massive weekend out of doing all the things Sam wanted to do with her girls.
Danni explained, 'My friend Sam, who has been quite poorly, we decided we're literally going to do everything she wants to do as a girl group.
See: WOW bikini pics! See TOWIE star Danielle Armstrong's incredible body transformation…
She then added, 'Today, we're all getting a heart tattoo – though we're debating, as Sam wants a certain heart! And then we're going to have a sleepover at hers tonight'.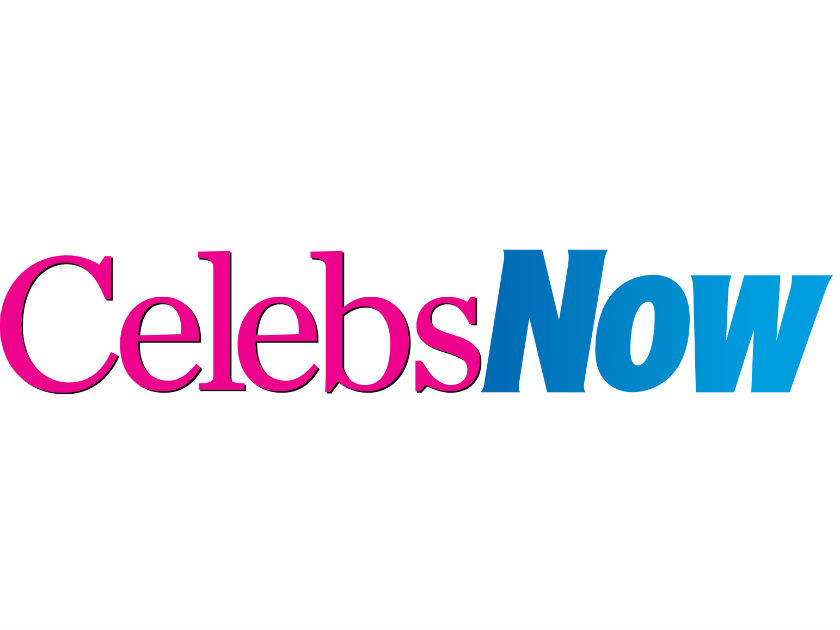 Danielle later debuted her new inking on her Instagram story, which she captioned 'heart for our Sammy'.
Sending our very best wishes and kindest condolences to Danielle and her friends during this incredibly difficult time.