All round entertainer Bradley Walsh is in the frame for the Time Lord's assistant. THE Bradley Walsh. From The Chase. Yep. Him.
It's been a big month or two in the world of Doctor Who – the incredible Jodie Whittaker was named as the new Doctor, the first ever female Doctor (YAY GIRLS), and now there's a VERY interesting development in the shape of her sidekick.
The last Doctor, Peter Capaldi, was joined by Pearl Mackie as his assistant, but now it's time once more for those who get their pants in a panic over the gender roles to get puce with rage over the casting of the new assistant – because it's A MAN.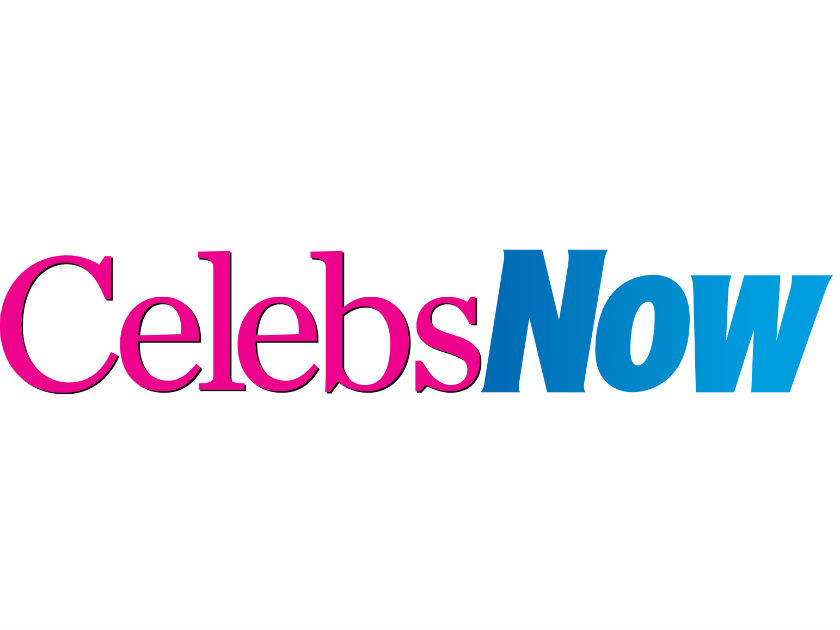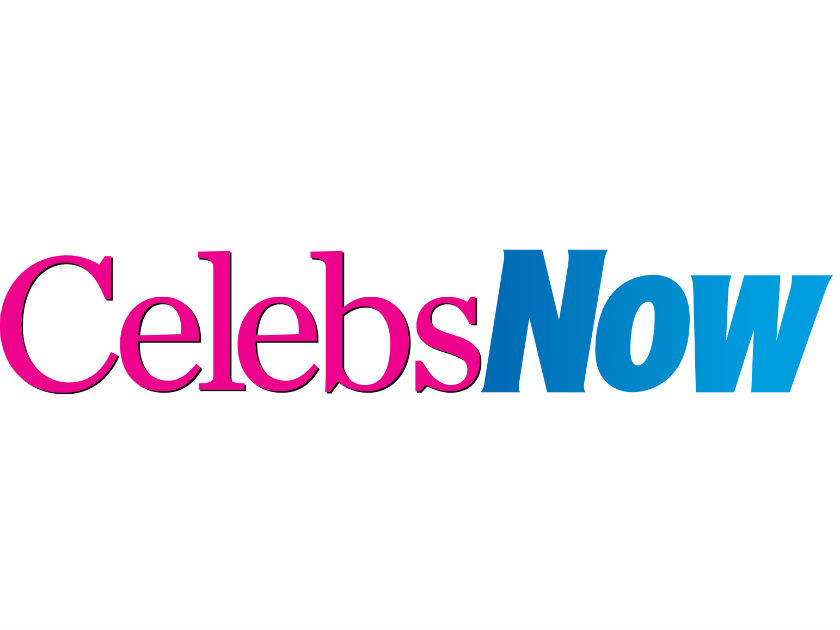 And… that man is something of the controversial casting, because it's king of the tea time TV schedules Bradley Walsh. Actual Bradley Walsh. Bradley Walsh, beloved of your nan, Corrie, beloved of Stormzy, beloved of the millions of music listeners who helped his album outsell Zayn Malik's last year and quizmaster extraordinaire.
According to The Mirror, Brad's so excited about his new role, he's been blabbing away to his mates about it (well, you would, wouldn't you).
Show boss Chris Chibnall's known Bradders from back in the day, having worked on Law & Order UK, which Walsh starred in from 2008. And Brad's over the moon.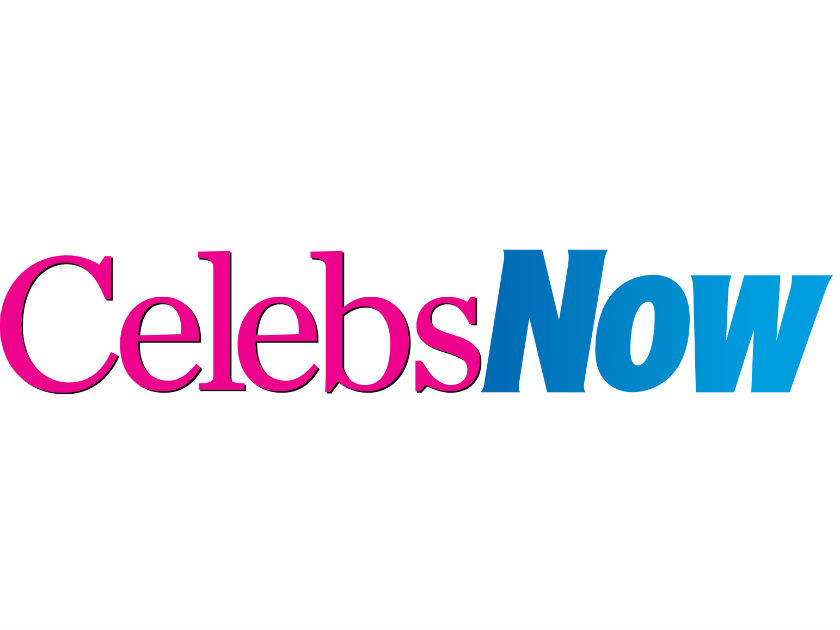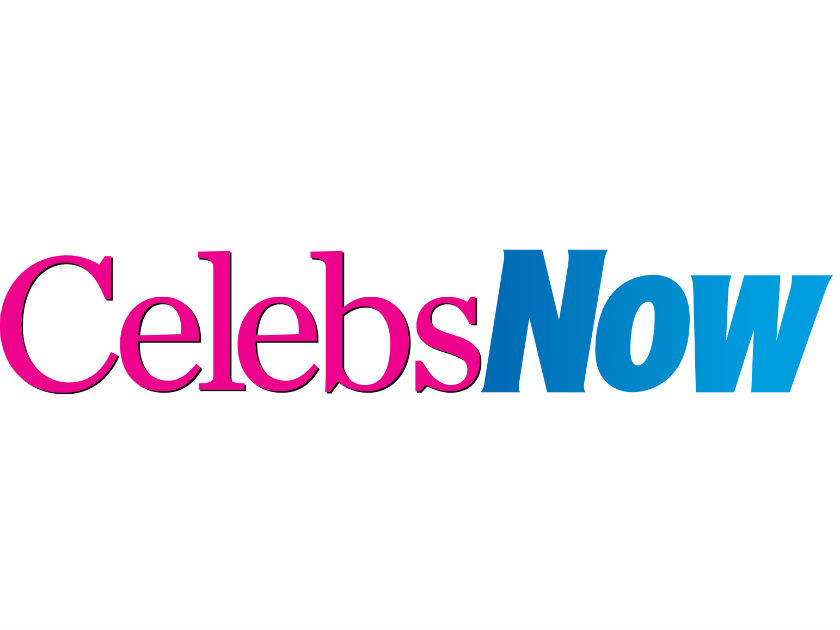 READ: 'Can't believe they did it!' Twitter goes into meltdown after BBC announce Jodie Whittaker as the first female Doctor Who
A source revealed: "Bradley is super excited to be joining the cast of Doctor Who in such a key role.
"It means that his schedule over the coming months will be jam-packed – so he won't be able to continue with the full range of programmes he currently makes for ITV.
"But, crucially, it won't affect his role as presenter of The Chase. He loves that show with a passion and so does the audience, so he's delighted to have found a way to make it all work."
Found a way? Time travelling? Time to fire up that Tardis, mate.