Felicite adds fuel to family rift rumours…
There has been plenty of drama even before Louis Tomlinson and Briana Jungwirth's baby Freddie Reign was born, and now it looks like the family upsets are continuing.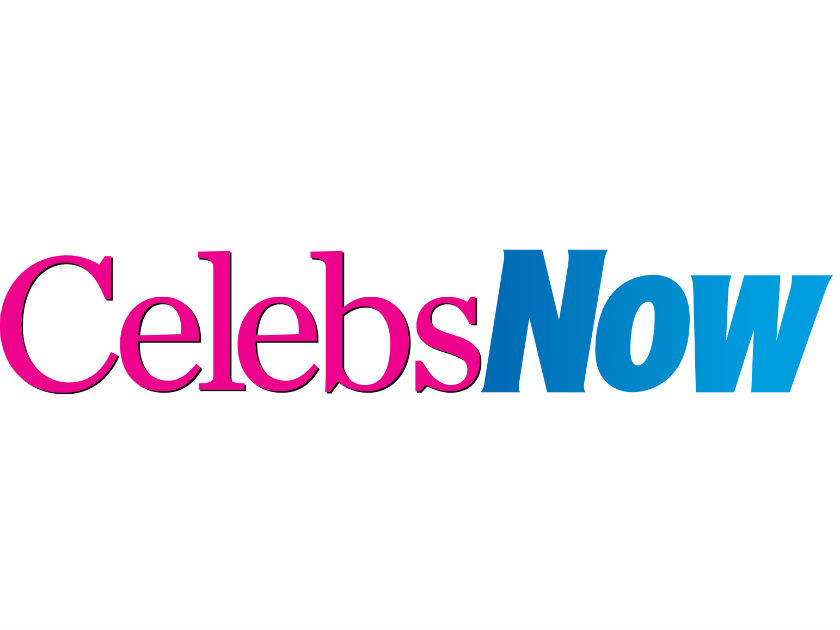 With unsubstantiated reports swirling round the press that the 24-year-old aspiring stylist will be asking for £10,000 a month from the One Direction singer, 24, – in keeping with the Los Angeles income assessed for of payment, Briana was branded a 'gold digger' by fans.
And if the subtle yet effective means of an Instagram 'like' is anything to go by, Louis' younger sister Felicite, 15, appeared to agree momentarily.
READ MORE: CELEBRITY NEWS
READ MORE: Aww! Briana Jungwirth posts adorable new photo of son Freedie!
When instagram user named harryxhoran_ posted a picture with the caption: 'It's seriously disgusting how Briana's family are asking for 21 million dollars for this baby and they're still not happy. I really hope Louis doesn't pay that much. Urgh I hate gold diggers! [sic]' Felicite appeared to 'like' it, then quickly 'unlike' it.
Despite there being no evidence that the user had any evidence to support these allegations, Instagram commenters were sent into a spin, debating whether or not Louis' sister meant to add her support to the controversial caption.
While some users took this as gospel that there was yet more trouble between the families, leaving comments like: 'Something big and important is coming… we just have to wait and see what happens and when it happens', others were convinced it was an accident. 'I don't think she is going to be liking pics on IG to clue fans in, @felicitegrace keeps her brother's life pretty private (as does he).'
This is not the first time Louis' sister has used Instagram to speak up on Briana. Although in the past she has come to her defence, lashing out at those who have 'slut shamed' her and claimed baby Freddie was the result of a one night stand.
'It wasn't a one night, but even if it was, why is that a bad thing?' she wrote. Adding: 'Her and Louis are both adults and can do whatever they want with their bodies. I don't see anyone you condemning anyone who looks up to Louis. Why? Because he's a boy?'
Regardless of whether Felicite liked the picture on purpose or by accident, One Direction fans will now be upping the cyber stalking ante…
Lauren Franlkin
WATCH: ZAYN MALIK'S CHANGING FACE