She takes jab during flight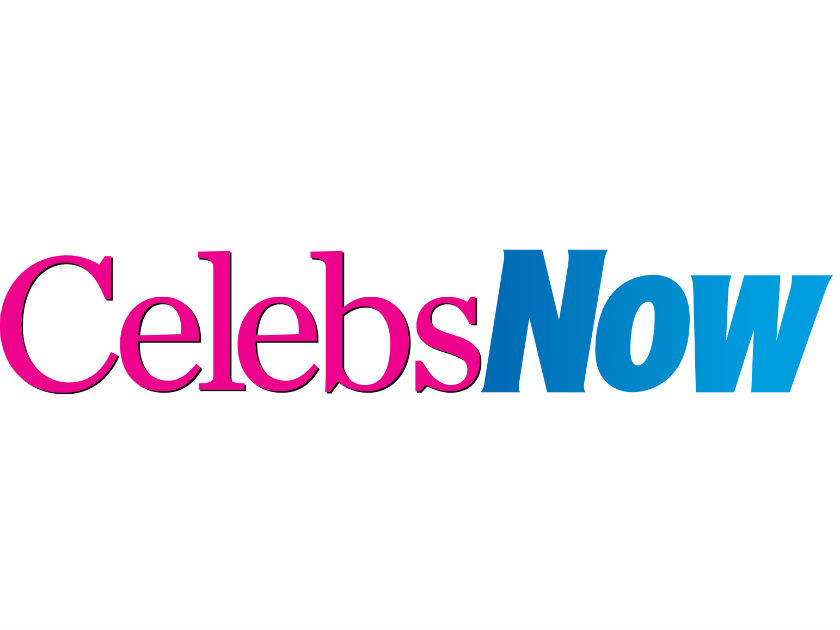 She hits the gym every day for 3 hours but is Madonna also injecting herself with vitamins in her battle to stay healthy?

The Material Girl, 48, is reported to have shocked airline passengers when she gave herself an energy-boosting jab during a transatlantic flight.

Onlookers claim Madonna chose not to eat any of the airline meals throughout the 7-hour journey.

'Just before landing she brought out the phials of vitamins and injected herself,' one onlooker tells the Daily Mail.

'Seven hours is a long time to go without eating. She was also very quiet and only spoke to the air staff to ask for water.'

A spokeswoman for Madonna refused to comment.