To be honest, we really want to eat what's on their coffee table...
There are so many things we love about The Malone family on Gogglebox.
The huge assortment of sweet snacks on offer each episode, the dramatic close ups of Tom Sr's less-than-impressed face and the sheer number of dogs they own.
FYI they have FIVE so it's a wonder all those delicious treats don't get eaten by the huge pups.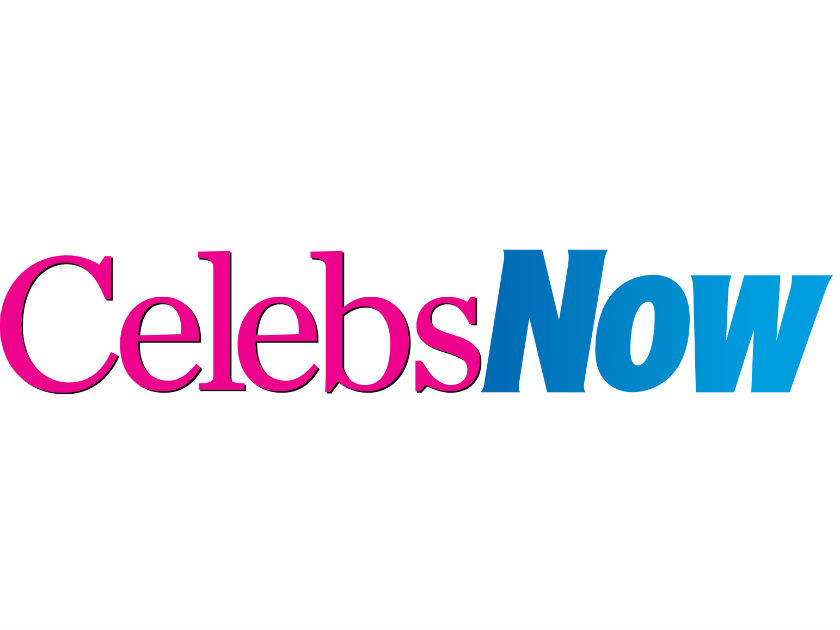 But while we can't get enough of mum, Julie dad, Tom Senior, and sons Tom Jr and Shaun (as well as loveable canine's Dave, Lucy, Frankie and Izzie) we realised there's not much we know about these Manchester gems. Well, until now…
More: Who are Gogglebox stars and eccentric couple Giles and Mary? Here's everything you need to know!
Tom Jr and Shaun have VERY creative careers

While Tom is a lorry driver and Julie is a former receptionist turned homemaker, Tom Jr is actually a street dance choreographer, and has recently had a string of performances with big names including the Black Eyed Peas. Impressive, right?
Shaun was also once a stage actor, appearing in Billy Elliot in the West End but now coaches Man United's under-16s Ability Counts football team.
They almost said no to the show

And how terrible would THAT have been?
The family were actually approached to join the show while Tom Jr was teaching dance at Studio 25 and mum, Julie was helping out on reception – but Tom Sr initially said no!
Luckily, after the crew promised not to film him in his underpants, Tom agreed and just a couple of months later, the Malones were being filmed for the next series.
Youngest son, Shaun was in a coma

It turns out Shaun, who's now 21, fell ill in 2010 with a rare brain disease and aged just 15 he ended up spending six months in hospital – during which time his progress was filmed for ITV's Children's Hospital.
Speaking about the scary time, mum Julie previously told the Mirror: 'We were absolutely frantic. The doctor said Shaun only had a slim chance of surviving surgery.'
However, Shaun has made the best of his horrific experience and now helps young kids get into football. Amazing!
There are another TWO Malone siblings
It isn't just their dogs the Malones can't quite squeeze onto their sofa, as it turns out they have two other children too.
Daughter Vanessa and son Lee are yet to show up on the programme, while one of Tom and Julie's grandchildren, Brogan (they also have another grandson Ayden) made his debut TV appearance when he was just three days old. N'aww.
They have a favourite sweet treat
Known for always having a delicious supply of doughnuts, biscuits or cakes on hand (although they're rarely seen eating them), it turns out the family DO have a preferred snack.
Tom recently admitted that he likes French Fancies as well as  Jammy Wagon Wheels and 'those caramel ones' (whatever they are).
So basically he loves them all, we feel you Tom.