When politics and fashion collide…
MILEY CYRUS and Dolce & Gabbana are no strangers to confrontation; there's especially been no end of outrage directed at the fashion duo; Stefano Gabbana and Domenico Dolce in recent years. But now they're the ones hitting out… at Miley Cyrus…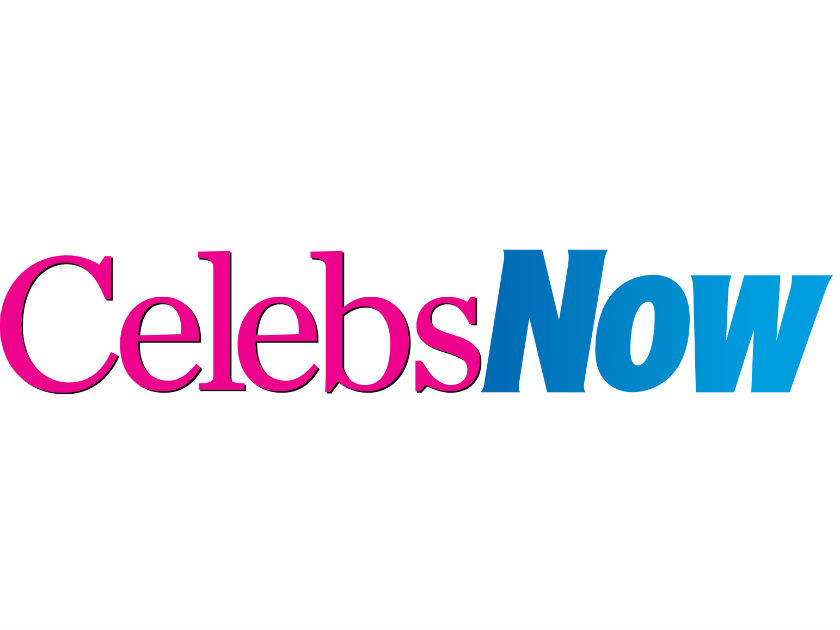 In Stefano Gabbana's latest Instagram post, which has since been deleted, he wrote the following message directed at Miley;
"We are Italian and we don't care about politics and mostly neither about the American one! We make dresses and if you think about doing politics with a post it's simply ignorant. We don't need your posts or comments so next time please ignore us!!"
He then went on to comment on a photo of Miley's brother, Braison, who made his modeling debut with D&G earlier this week saying; "For your stupid comment never more work with him"
THE HIGH-LEGGED SWIMWEAR TREND IS BACK! SEE HOW THE A-LIST WEAR IT HERE!
But what prompted this outburst we hear you cry?! After her brother's catwalk debut, Miley praised Braison with the following Instagram post…
It's full of praise for her bro but them goes on to take a dig at D&G, saying; 'PS D&G, I STRONGLY disagree with your politics… but I do support your company's effort to celebrate young artists & give them the platform to shine their light for all to see!'
We imagine the politics Miley refers to in her post is directed at D&G's choice to dress Melania Trump…
Previously the duo offended a load of people including Elton John with their statements on gay parenthood. More recently they came under fire for calling a pair of sandals 'slave sandals' and bringing out trainers with the slogan 'I'm thin and gorgeous' written on the side. Obviously a lot of people were not happy about the messages coming from D&G's designs.