Singer postpones tour because of back problems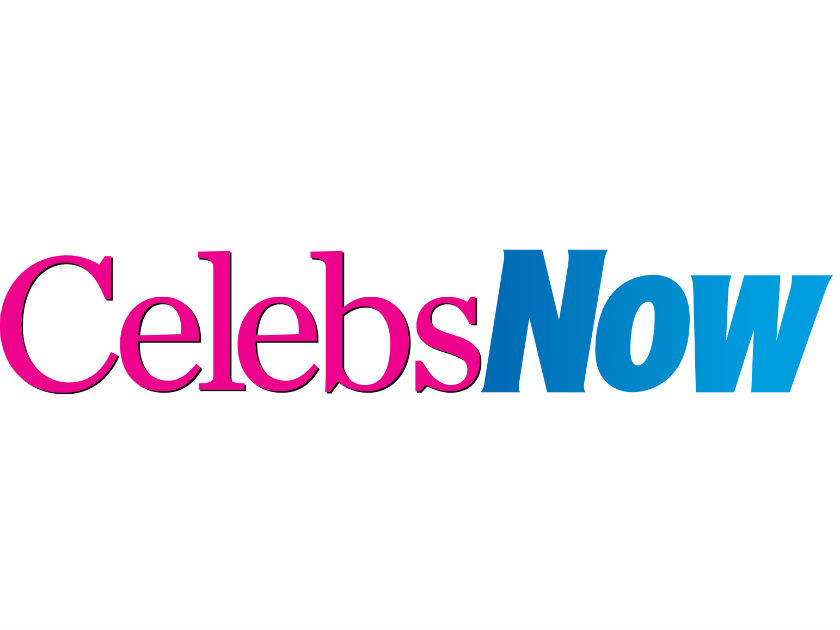 Dolly Parton will be out of action for 6-8 weeks because her surgically enhanced boobs have caused her to develop back problems.

The singer, famed for her tiny frame, says she struggles to lug around her huge 40DD breasts.

'You try wagging these puppies around a while and see if you don't have back problems,' she tells the Daily Mirror.

'But seriously, the doctors said I'll be as good as new in a few weeks. I can't wait to get back out there.'

Dolly, 62, was due to perform at 13 gigs across America at the end of this month.

The tour will now be rescheduled.


Dolly Parton: I got style inspiration from a hooker>>