After all, the couple *did* vow to never see him again...
We don't know about you, but we've spent (almost) two month doing everything within our power not to snub Love Isand.
Heck! We've missed weddings, we've sprinted home for miles (okay… minutes) in the pouring rain and we've *even* paused showers- all just to be in front of the ol' box by 9pm sharp.
E.g:
However, it would appear that not *everyone* is in the same boat as the rest of Blighty- as former Islander's Jessica Shears and Dom Lever appear to have snubbed the final of the show!
See: Whoops! Love Island's Dom Lever gets TROLLED for hilarious train claim in bizarre video
Yup, instead of grabbing the nearest flight and heading back over to the Isle of Love, the pair decided to stay back home and avoid accepting their invitation to the celebrations.
And guess what?! They didn't even watch the show- instead attending a slap-up meal in Dom's hometown of Manchester!
Our heart… it hurts. Whats this possible bad blood?!
Well… a certain Muggy Mike might have a lil' something to do with it…
In fact, the snub follows Dom's very strong words surrounding Mike Thalassitis– whom became romantically linked to Jess following her earlier departure from the show.
See: Sorry, Dom Lever! Love Island's Jessica Shears and Mike Thalassitis 'have SEX hours after leaving villa'
Despite both parties denying they had become sexually involved, Dom had vowed that the couple 'won't be seeing him again'- and it looks like they've stuck to their word!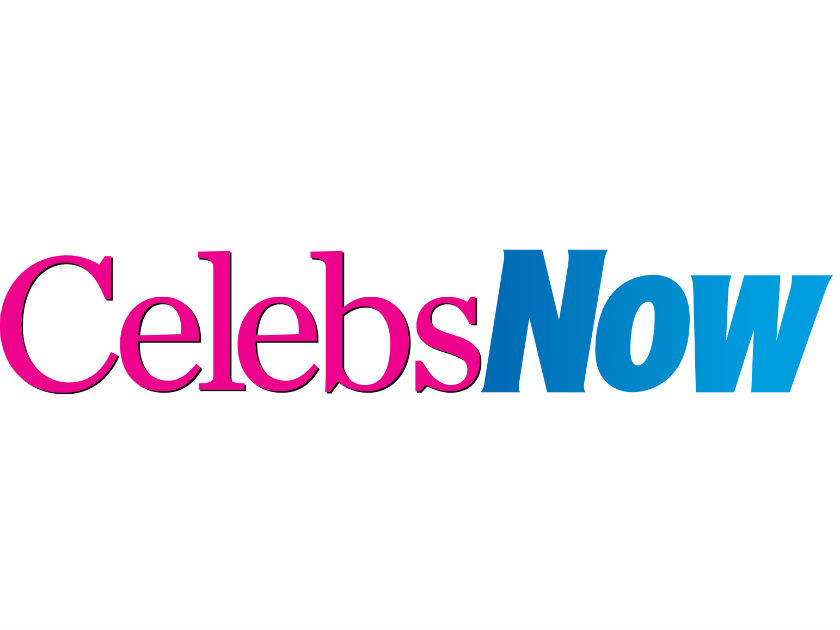 After coming face to face following Mike's first departure from the show (yup, a man so muggy he manages to get on the show twice), the pair had met in order to squash the rumours- something which *totally* didn't happen.
Speaking with The Daily Star, Dom shares: 'The meeting between me and Mike wasn't good. He is a smug person and he's getting what he wants out of the situation, which is to be in the public eye'.
We wonder how long these two will be able to avoid each other for… months? Years? Centuries?! 
Alice Perry