Did you spot these celebrity faces pop up alongside Carrie and co?
Ah, Sex And The City. It's been 13 years since the show ended (and seven since that second movie which we prefer to forget) and we've still got fond memories of following the exploits of Carrie Bradshaw and her pals in New York City.
The show not only brought us amazing fashion and friendship goals but it also chucked in some pretty incredible star cameos along the way which we HAVE to reminisce about, like, right now.
From Spice Girls and Hollywood actors to the actual President of the United States (yes, really), let's take a look back at the best celeb guest appearance from the SATC archives.
Some of them will seriously make you like: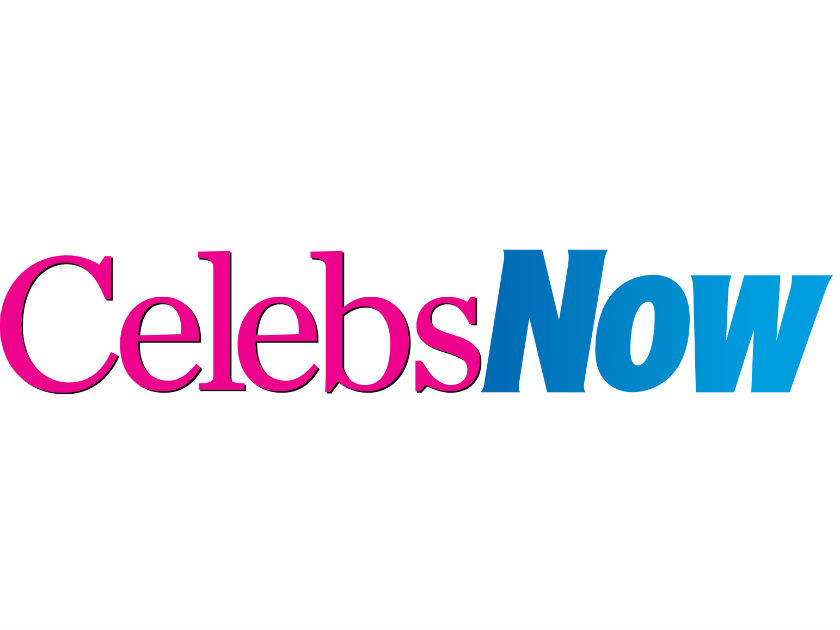 Justin Theroux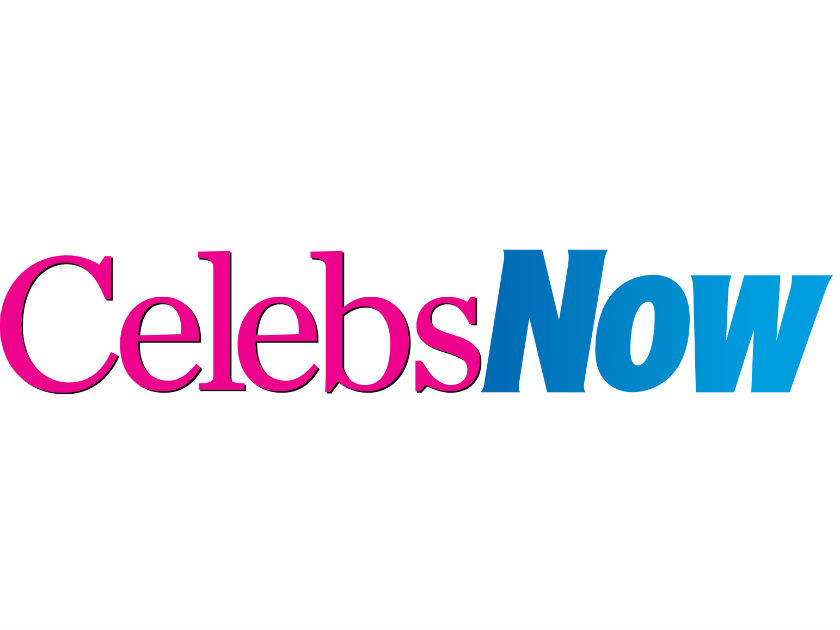 Thought you'd seen Jennifer Aniston's man somewhere before? Well back in 1998 he starred in the very first series of Sex And The City as Jared, who enjoys a brief flirtation with Carrie.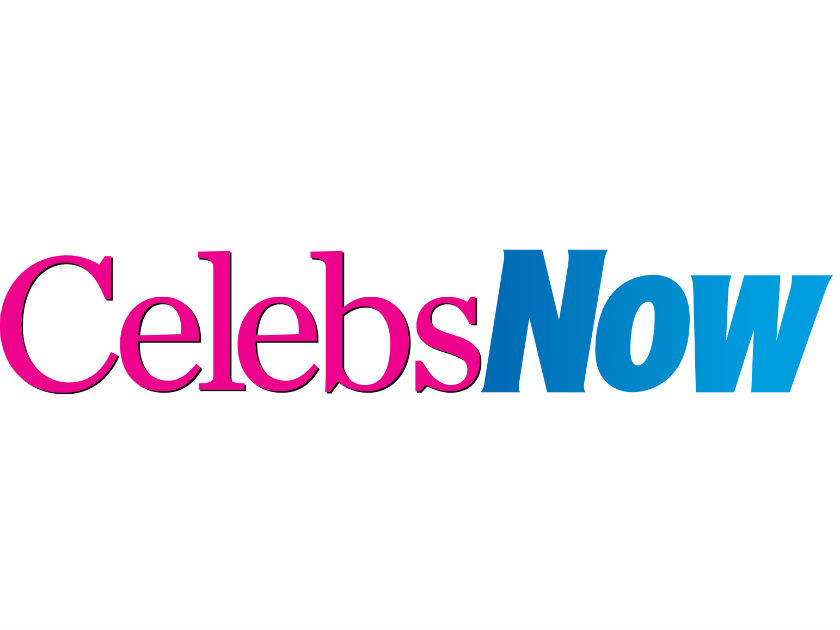 Then he popped up AGAIN in series two as a different character, Vaughn, with a slightly unfortunate reputation as a short story writer with premature ejaculation issues.
Bradley Cooper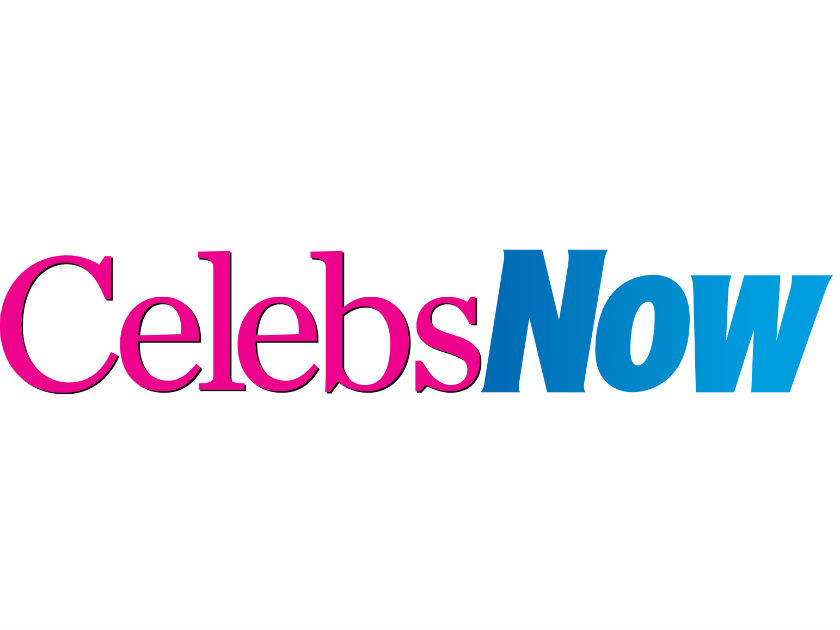 Credited simply as Jake, Bradley was another one of Carrie's brief love interests in one of his earliest acting roles in series two.
Donald Trump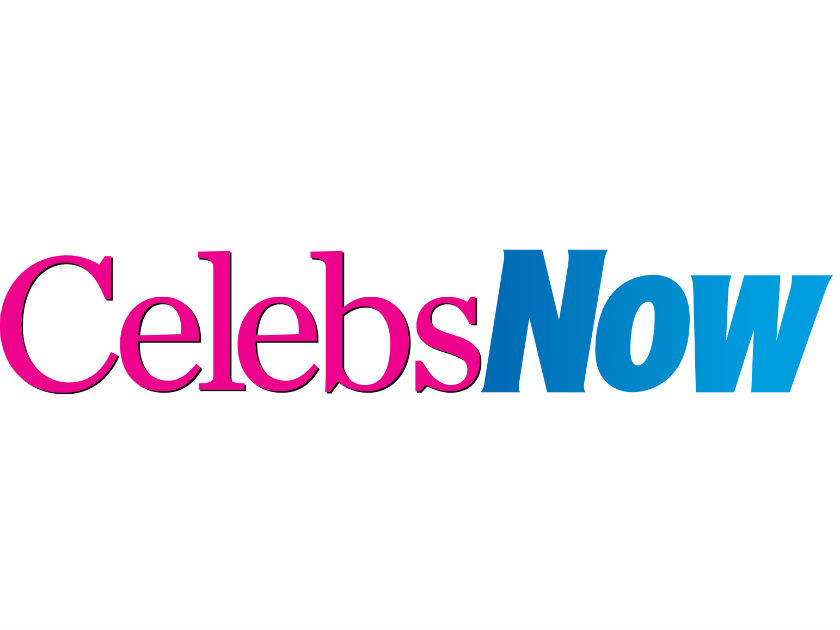 Yep, this actually happened. Long before be became POTUS Trump was seen in SATC series two talking business with an older man who takes a shine to Samantha.
Jon Bon Jovi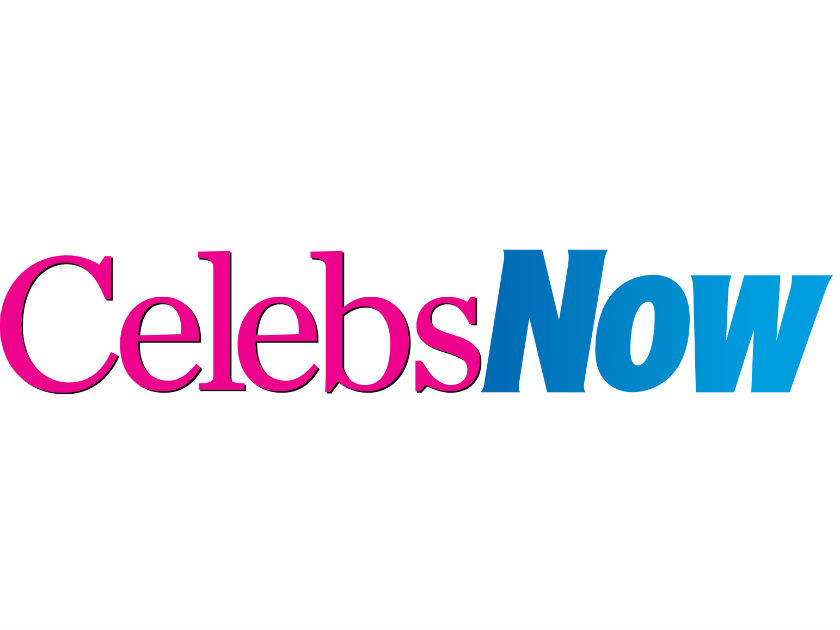 After ANOTHER break-up with Mr Big in series two, Carrie decides to visit a therapist and meets Seth – played by JBJ himself – in the waiting room who she quickly has a fling with. Unfortunately she discovers that his problem is that he tires of girlfriends after sleeping with them – having already done the deed with him herself. Whoops.
Alanis Morissette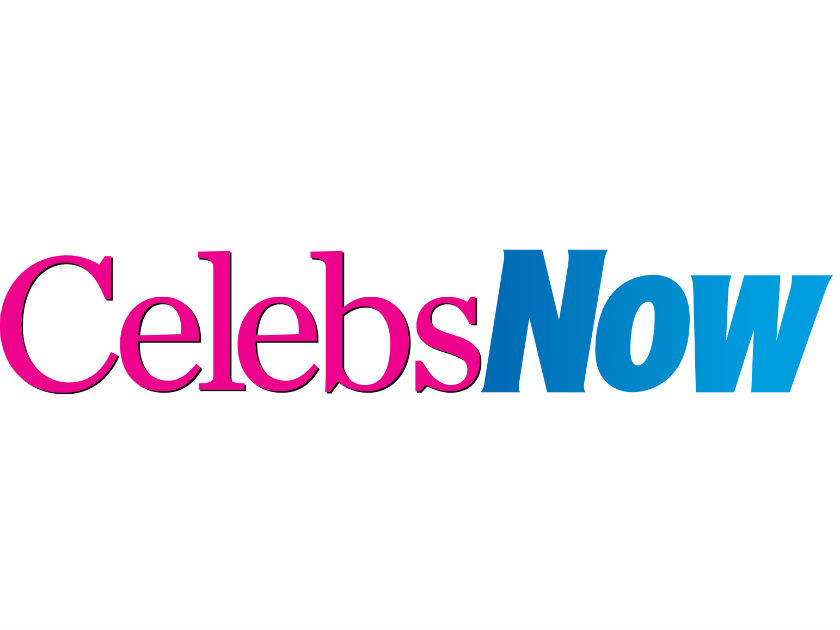 Series three saw Carrie end up having a snog with Alanis' character Dawn at a party.
Matthew McConaughey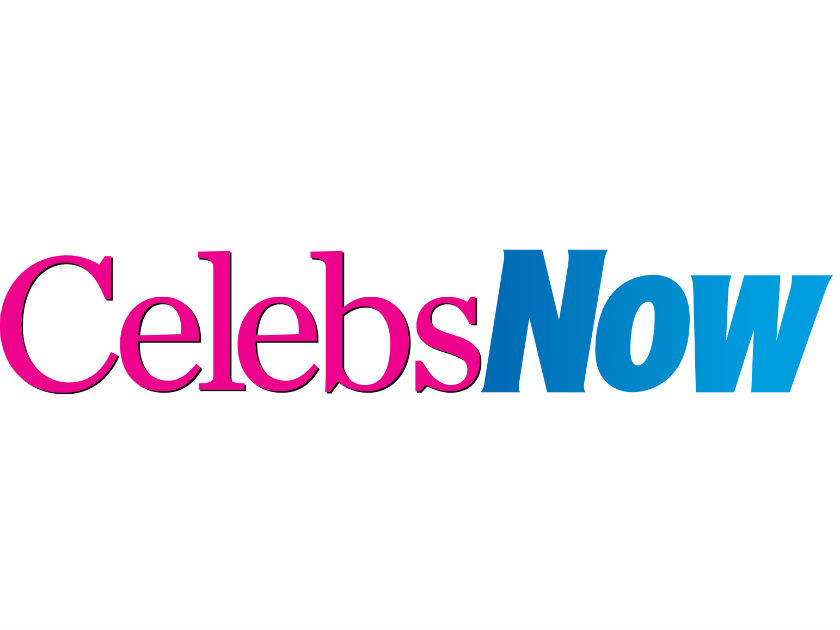 LOLs galore with this one. Matthew played a ridic version of himself in series three who was interested in turning Carrie's writing into a movie – and who had a slightly unhealthy interest in becoming Mr Big.
Vince Vaughn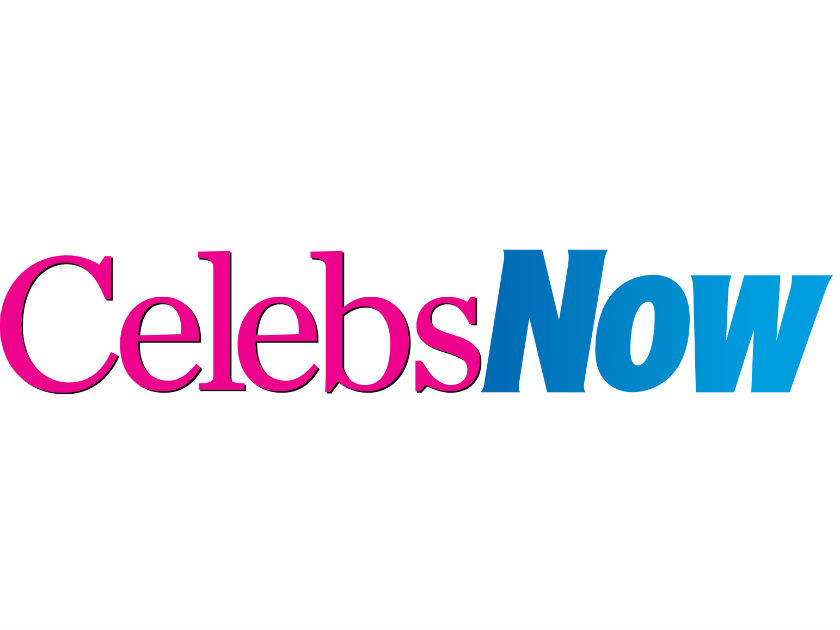 During the girls' trip to Los Angeles a post-McConaughey Carrie hooks up with Keith, Vince's character who she believes is a celebrity agent. Turns out he's actually just a house-sitter and the pair get busted in bed together by none other than the late great Carrie Fisher. Amazing.
Heidi Klum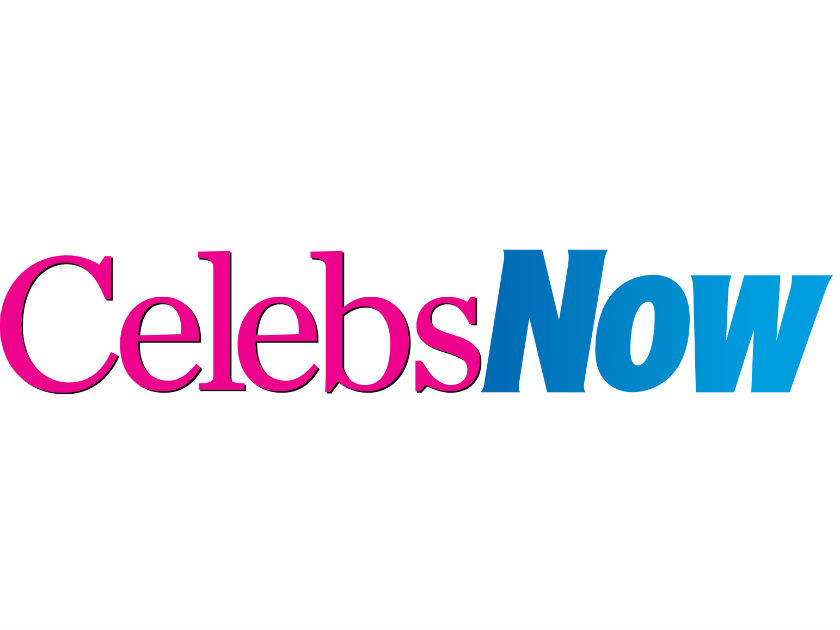 Who can forget the series four episode where Carrie lands a role in a fashion show – and promptly falls over on the catwalk and becomes 'fashion roadkill' when Heidi steps over her? Iconic Sex And The City stuff.
Geri Horner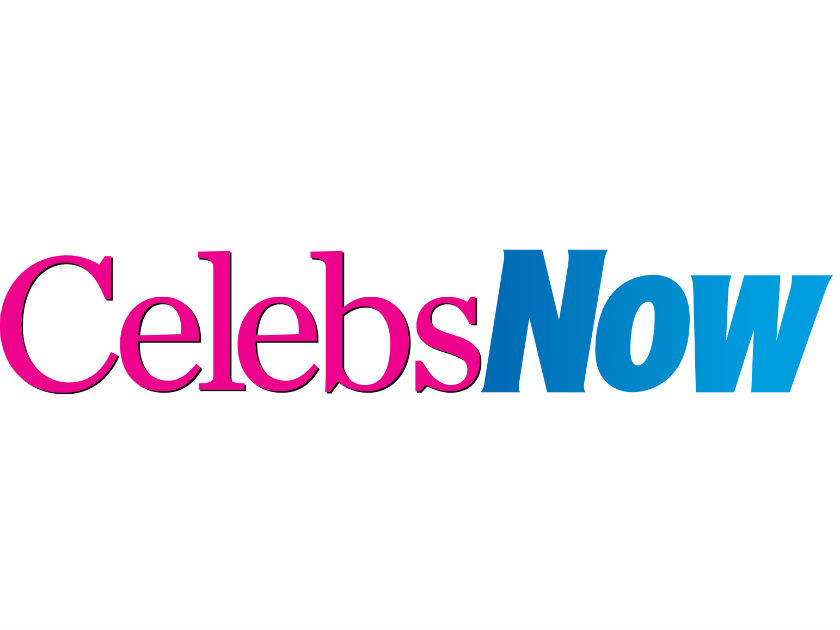 Poor Geri didn't get the best reaction to her acting skills when she made a fleeting appearance in SATC series six as Phoebe, a pal of Samantha's who brags about escaping the heatwave at a members' club swimming pool. Sorry Gezza, we don't see Oscars on the horizon.