Jodie isn't backing down against the reality stars
Jodie Marsh has ramped up her fight against the reality stars and it's getting seriously nasty!
The glamour model ended up in a Twitter row with several Geordie Shore and Love Island faces last week after she slated them for having sex on TV and now she's hit out at them AGAIN.
Jodie Marsh sparks HUGE Twitter feud with reality stars over sex on TV
Jodie, 38, received harsh comments from Scotty T and Aaron Chalmers during the row and has since compared them to Donald Trump.
'The way Scott and Aaron speak about women is worrying – it's derogatory,' the TV star says.
'Donald Trump is vile, but these boys are worse. They make it seem like it's OK to verbally abuse women and suggest that they're only good for sex.'
She's also explained that she blocked the pair because they 'got really personal with insults' and thinks 'they're encouraging people to bully others'.
Love Island's Olivia Buckland was another reality star critical of Jodie's comments and Ms Marsh has explained exactly why there's beef between them…
'She's always had a bee in her bonnet about me,' the documentary-maker tells Star magazine. 'A few years ago, before she was on Love Island, this guy asked me out and we went on a few dates.
'Then I found out he had a girlfriend – and it was Olivia! It turns out he'd cheated on her loads.
'I reckon she thinks I tried to steal her man and has hated me ever since.'
Yikes. Olivia slept with her now-fiancé Alex Bowen on screen and also got intimate with Rykard Jenkins before her romance with Alex began.
Jodie has suggested that Olivia could live to regret this though as she fears it could seriously impact upon her future…
She explains: 'If Olivia and Alex don't last, when Olivia is looking for another long-term partner, no self-respecting man would go out with her if he knows she had sex with two people on TV.
'I've done things I regret and they're nowhere near as bad as having sex on TV, so they should listen to me. I'm not trying to be horrible.'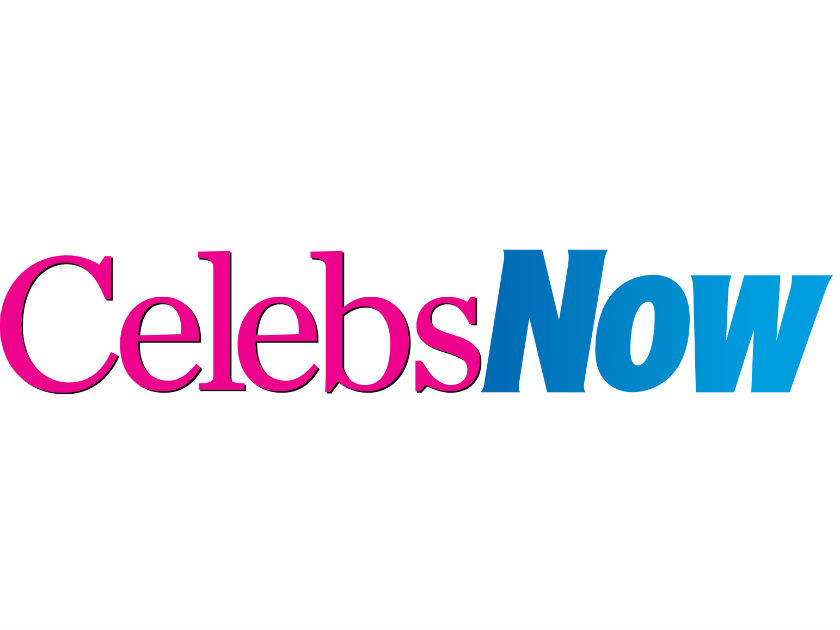 Jodie's had a mixed response to her latest comments from other reality stars.
Marnie Simpson has stuck up for her fellow Geordie pals and thinks Jodie is a 'hypocrite', having said: 'She's the sleaziest girl in showbiz. She's envious of reality stars because they're taking over.'
TOWIE's Chloe Sims can see where she's coming from though.
'I don't agree with how some men talk about women on TV – or how the women let the guys treat them,' she says. 'It pisses me off that some people think that's cool.
'What sort of example are we showing to teenagers? It's disgusting!'
Looks like this one could run and run…