The fashion icon has a very unique way of keeping her fans updated…
She's one of the biggest names in fashion and we've always thought of Donatella Versace as slightly intimidating.
But that was before we discovered the 62-year-old's Instagram account – which is possibly the best thing ever.
Donatella's fabulousness is apparent right away, with a bio that reads: 'Me, Donatella. I believe in individuality and the freedom to be whoever you want to be. And by the way… I am the Designer.' Slay, queen.
MORE: Kim Kardashian's Met Gala looks through the years
Then you get onto her amazing videos in which Donatella narrates exactly what she's up to. For example: 'Met 2017, I'm leaving now. Ready to go, what do you think guys (a sweep of her amazing gold dress)? Let me know.'
As if Donatella Versace cares what us mere mortals think of her outfit…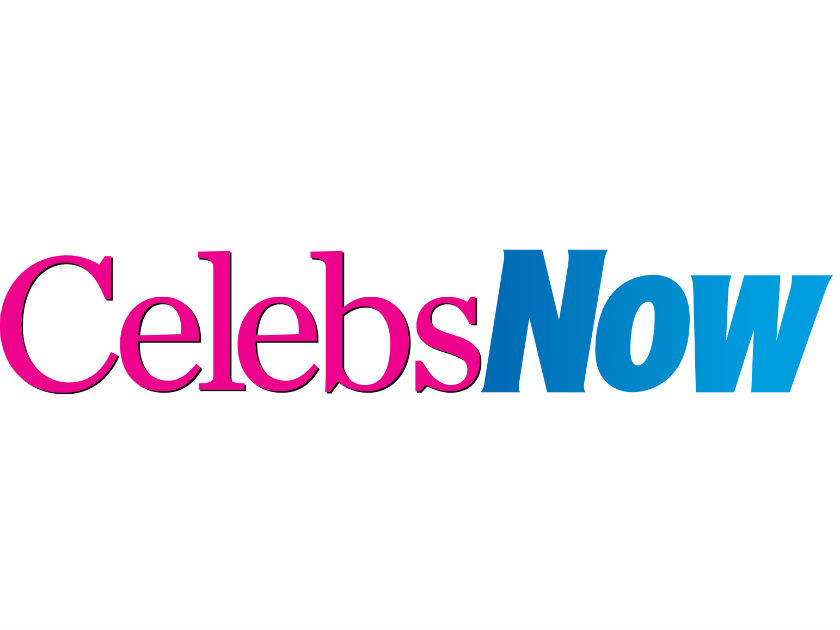 And, of course, Donatella getting ready to hit the town in NYC: 'Hi everybody, I'm in New York. Tonight I'm going to go to a party, this city is always fabulous. But first, I have to bring Audrey out! See you later.'
Audrey is her dog, btw. Even millionaire fashion designers walk their own pooches, apparently…
MORE: Check out the celebs who wore HIGH STREET to the Met Gala 2017
For some reason Donatella captions the posts with her exact words from the videos, and we can't work out if this is strange or brilliant.
But the best thing about Donatella's videos is the fact she seems to perch her phone on the floor to shoot them! No airs and graces here, just DV and Audrey hanging out and taking a quick video for the fans. Incredible.
So, next time you're feeling a bit rubbish, hit up Donatella on Instagram – you won't regret it…