The on-off couple's turbulent romance takes another twist
Stephanie Davis has ended her Twitter break after just two days following THAT 'pregnant' bombshell – just as Jeremy McConnell has broken his silence too.
The pair – who called time on their on-off romance earlier this month – both took to the social media site last night following Steph's now-deleted Instagram post where she appeared to announce that she's expecting.
Stephanie Davis and Jeremy McConnell relationship timeline
Steph, 23, had written in the comments of one of Jez's pictures: 'Find out I'm pregnant and he says he doesn't love me anymore and blocked. Heartbroken. Pain I can't understand or deal with… Is what [I'm going] through now. Utter heart break.'
Coincidentally she had earlier announced that she was taking a Twitter break on Sunday but has returned to the site to describe how emotional she's been feeling.
'Stress I've been under don't know how I'm standing. #alwaystheselfishpeopleonlyseewhattheycause,' the former Hollyoaks star cryptically wrote.
https://twitter.com/Stephdavis77/status/732235922922741760
Steph wasn't finished there and posted another Tweet a few hours later reading: 'Iva blue 💙'
Hmmm, intriguing. Meanwhile Jeremy, 26, also hit Twitter last night amid the unfolding drama to share a similarly cryptic message.
'The loudest in the room is weakest,' the Irish model said in his first Tweet since Sunday. Ooh it's all very mysterious, isn't it?
Needless to say this latest talk from Steph and Jez has got everybody talking and fans are split over whose side their on.
'tit for tat its gettin silly you both clearly still love eachother otherwise this wouldnt be happening xx,' one follower commented on Jeremy's Tweet.
Another told Steph: 'Concentrate on just you! there will always people who will try & knock you down! don't let them! there nothing! just jealous!'
Who knows what will happen next in the tumultous story of Steph and Jez?
The duo, who met and fell for each other on Celebrity Big Brother in January, have been through numerous dramas ever since so let's brace ourselves people.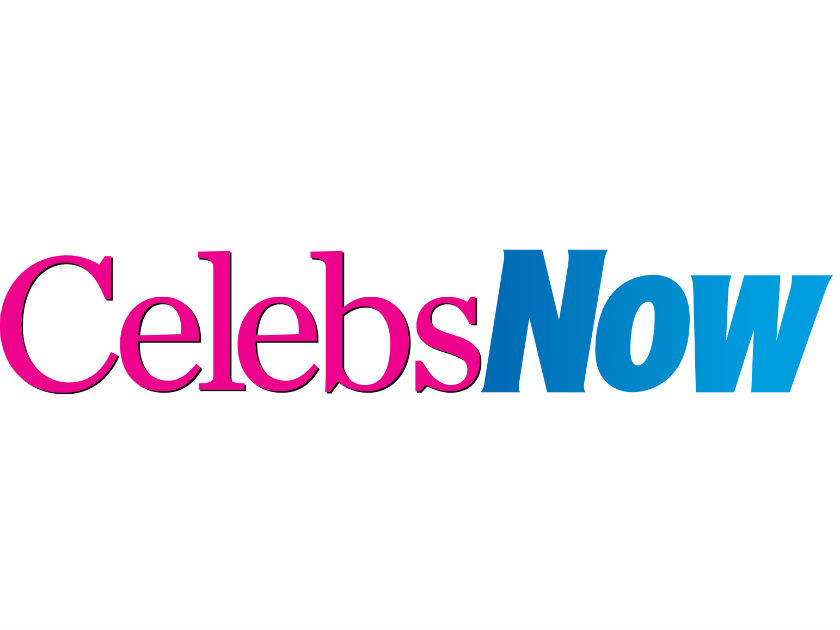 Anna Francis