And now Megan's answered back - it's WAR
TOWIE fans have been glued to the explosive fallout between Chloe Lewis and Megan McKenna and now it's just got even MORE brutal…
Whilst many of the show's cast have made up after disagreements in the past, Chloe has vowed to NEVER become matey with Megan after totally laying into her in a new interview.
Lydia Bright SLAMS Megan McKenna after TOWIE spat
'I will never, ever want to be her friend,' says Chloe, 25. 'It just won't happen.
'I don't like anything about her and we will never be OK with each other.'
Wowzers, say what you think eh Chloe? The whole Chloe vs Megan debacle kicked off after Chloe accused Megan, 23, of sleeping with her former boyfriend Jake Hall when they were still an item.
She then suggested she'd seen Ms McKenna 'bumping and grinding' against another man during a trip to Marbella – behind her fella Pete Wicks' back – and says there's a photo showing this.
Megan has denied that anything was going on there and called Chloe 'bitter' for saying these things, something Chloe has a pretty stern response to.
'She said that because she's trying to clean up her reputation – and my reputation is quite clean,' she tells Star magazine. 'Yes I am bitter, but only because she split up my relationship.
'She's happy prancing around with Pete and rubbing it in my face, when she was the reason I split up with Jake. Of course I don't want her around me.'
Yikes. The feud has had such an impact that Chloe says she can no longer be friends with Pete and she's also not on speaking terms with ex Jake anymore.
After such harsh words it's only natural that Megan would fire back and she's done so in typically straight-talking style.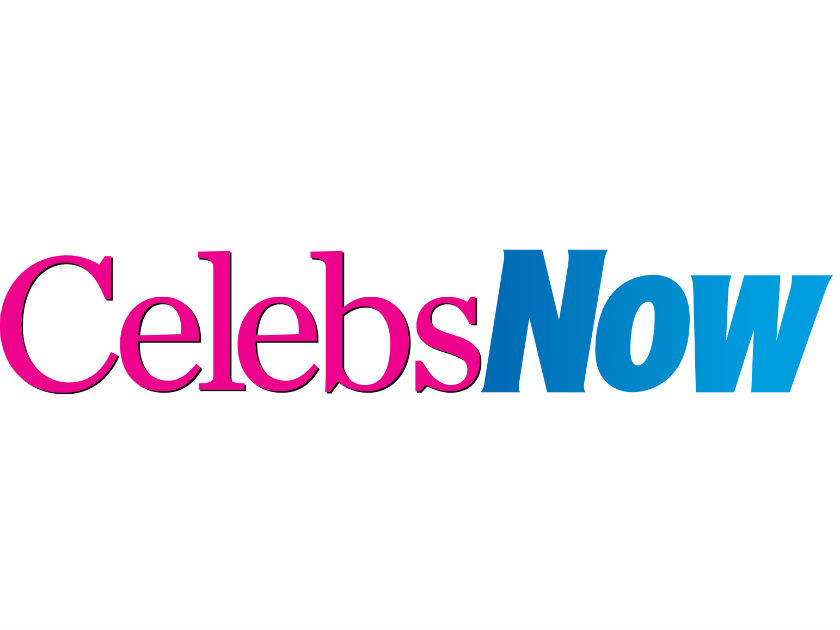 'Chloe's had a failed relationship with Jake,' the former Ex On The Beach star says.
'It's been up and down with him for God knows how many years, but putting all the blame on me is so unfair.
'It's not my fault her relationship is f**ked up. Why can't she move on? Everybody else has.'
Ooh, fighting talk from McKenna. Yet Megan showed her vulnerable side recently when she broke down in tears on screen following a row and she's confessed that it's all got a bit too much for her at times.
'What upset me is feeling like everybody is ganging up on me once again,' she tells Reveal magazine. 'Now Lydia [Bright] has jumped on the bandwagon, which doesn't surprise me.
'When I joined the show, I heard she was telling people I was trash and that I'd lowered the tone of TOWIE because I'd previously had sex on TV.
'It's like Chloe and Lydia were happy there was going to be some kind of mix-up between me and Pete when the picture emerged. That's just pure nastiness.'
Something tells us this whole Chloe vs Megan war could get a whole lot nastier yet…
Anna Francis