Mum-of-five Katie has got fans wondering just how she does it...
Katie Price has defended her parenting approach after a seemingly innocent selfie sparked quite a row on Instagram…
The mum-of-five riled some fans when she posted a smiley snap of herself tucked up in bed on Sunday night and couldn't hide her happiness about it.
Katie Price opens up about Harvey's upsetting weight battle
'In bed nice and early with a cuppa ready to watch tv,' Katie, 38, told her followers.
Despite her cheerful demeanour, a few Instagram users hit out at the glamour model by suggesting that she must have had someone else taking care of the kids if she was able to get settled so early in the evening.
'How on earth do you get to bed this early with 5 children !! Oh yes nannies !!' one critic commented.
The remark seemed to irk Katie, who was quick to respond with a feisty explanation of her family life.
'actually we don't have nanny's it's called having a routine,' the Loose Women star said.
The row sparked an outpouring of support for Katie as her fans praised her for speaking out.
'good for u Katie I'm off to my bed soon to do the same thing, enjoy,' one admirer wrote, whilst another added: 'You tell them @officialkatieprice'
Meanwhile one pointed out: 'Even if she does have nannies that's her business, I love to have a nanny sometimes… keep doing what your doing Katie your fab!!'
It's not the first time lately that Pricey has been forced to defend her parenting approach.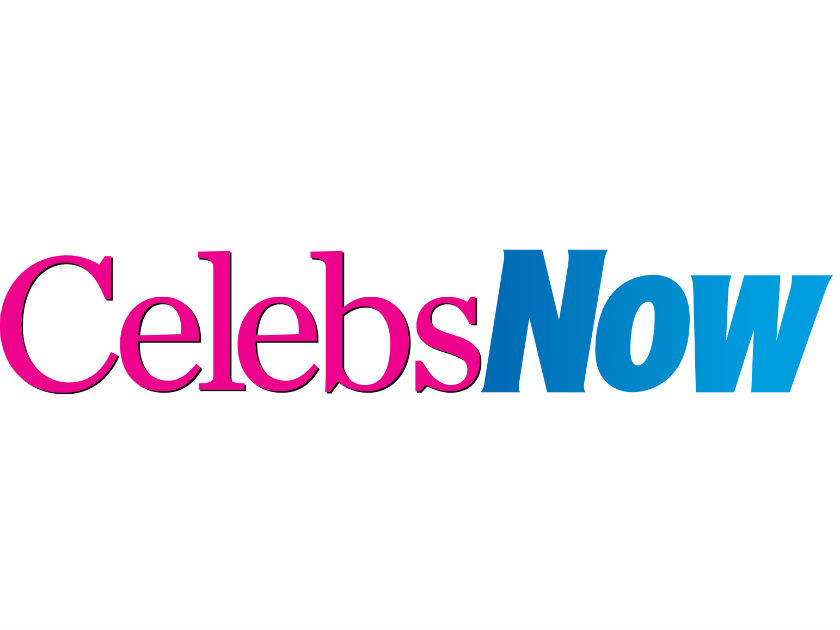 Last week the star – who has Harvey, 14, by Dwight Yorke as well as Junior, 11, and Princess, 9, from her marriage to Peter Andre and Jett, 3, and Bunny, 2, with husband Kieran Hayler – spoke out about the difficulties of managing Harvey's weight on Loose Women.
Harvey suffers from Prader-Willi syndrome – which triggers a constant desire to eat and so can lead to obesity – as well as other disabilities and he now weighs 18st, making him very overweight.
Pricey admitted that she thinks others judge from the outside but don't know just how tough it really is.
'This time of year it's hard. There's more food in the house – more biscuits, more chocolate,' she explained.
'He's close to getting diabetes at the minute. It would be fatal if I don't watch it. It's so hard, it's a life-threatening thing.'