Another chapter in the Steremy story...
For most of us getting back with an ex is a risky business – for one it usually doesn't go down too well with your mates considering there's probably a pretty good reason for the split in the first place.
But when you're in the public eye, rekindling an old romance can be even trickier – especially when fans are watching your every move.
One couple who have a lil' bit of experience in this are former flames and new parents, Stephanie Davis and Jeremy McConnell as they've been spotted playing happy families out and about in Liverpool this week with their six-week old son Caben-Albi.
Read: All the Latest Celebrity News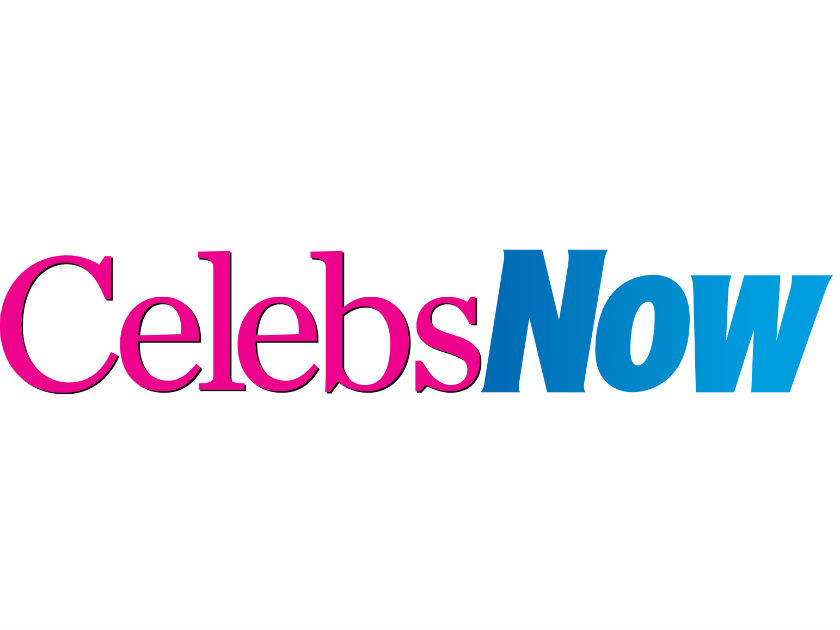 The latest development is in stark contrast to their strained recent relations. Steph and Jez met on Celebrity Big Brother in 2016 and have had a pretty turbulent relationship since Jez admitted to cheating; there were doubts over who was Caben's dad and we can't even count the amount of subtle (or not so subtle) social media digs the pair have made at one another.
Messy, ey?
And now, on the back of their apparent reunion, Steph's fans have weighed in with their views. Oh, how they've weighed in!
Many aren't too keen on the thought of this fiery pair giving things another shot, flooding the 23-year-old's social media accounts with stark warnings about Irish model Jez.
One fan said: 'Don't trust him. He's evil. You know that,' while another wrote: 'Can't believe after all of your fans supporting you that you're going back with Jez. If I get blocked then I get blocked. I've personally lost respect.'
More: Has Jeremy McConnell confirmed he's BACK with Stephanie Davis by making this VERY public move?
And they weren't alone…
It turns out it's not just the former Hollyoaks star's fans that are concerned about her blossoming friendship/romance/ whatever is happening with the pair too, as a source told The Sun: 'Friends are concerned that things could quickly develop and she needs to bear in mind everything that's happened up till this point.
'Some pals would prefer for Stephanie to have nothing to do with him, even though they know he needs to be a part of the baby's life.'
However, other fans were more positive about the whole thing, with one tweeting Steph to say: 'Just seen the photos i love how happy you both look! So nice to see you both being parents to your beautiful boy lots of ️love xx'
Responding to one of Steph's tweets in which she said she was 'content' after her weekend with Jez, another posted: 'Aww lovely to hear you're so happy, hope it all works out for you & your little family.'
And – given that she was recently spotted on 'a date' with her baby daddy looking very cosy and Jeremy apparently has no plans to leave Liverpool any time soon – it seems as though Steph is ignoring the haters and embracing the love. We hope it works out this time!