All eyes were on the McFly singer after being linked to Little Mix's Perrie Edwards...
Yesterday, Now joined a whole host of celebs at the Tennis Classic at Hurlingham, where among the VIP members of the club, stars like Dougie Poynter, Sol Campbell and Craig McGinley enjoyed a brief moment of summer sun. All while taking in a few games of tennis, endless canapes and a lot of wine…
READ ALL THE LATEST NEWS AND CELEBRITY GOSSIP HERE!
But for us, Mcfly's Dougie Poynter was the one to watch. After Now revealed his first public date with Little Mix star Perrie Edwards at the Glamour Women Of The Year Awards, we were interested to see how he'd get on with Kara Rose Marshall.
Why? In May, we spied Dougie having a very cosy chat with the model but as we thought, he really does seem to only have eyes for one woman.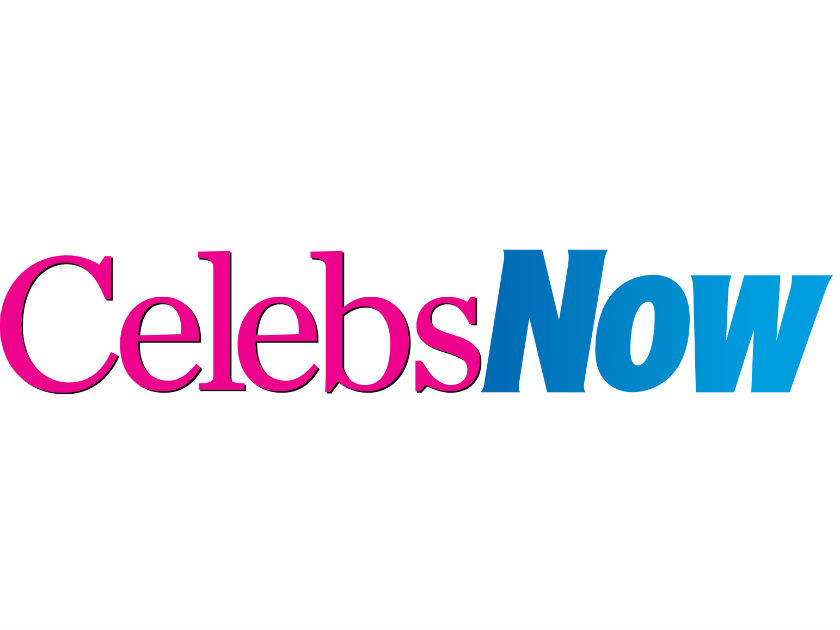 READ: DOUGIE POYNTER MAKES HEARTBREAKING ELLIE GOULDING CONFESSION
During the event it seemed that Dougie totally snubbed Kara. Arriving at the end of the evening, Dougie began his evening by watching the tennis from a VIP box away from the model. There he stayed for the last match of the day.
Afterwards, Dougie then opted to duck out for some food while pictures of Kara and friends were taken, and then again, managed to avoid her after her and friends gathered in a nearby hall. We then watched as Dougie then briefly chatted to his manager, before the star headed home for an early night.
Kara appeared to be equally as cool, spending the majority of the evening chatting with friends – including musician pal Bip Ling. In fact, we didn't see her so much as bat an eyelid as Dougie walked past.
So, we can confirm – there is no romance here.
Now Perrie and Dougie, there's a story we're very interested in…
WATCH: McFly on Love and Romance – Aw!