Lady Edith and servant Andrew Parker have reportedly found love away from Downton
Downton Abbey might have closed its doors for the last time (sob) but the romance of it all has apparently lived on for two of its stars.
Lady Edith would have caused outrage by dating a servant yet the actress who played her, Laura Carmichael, has reportedly found love with an actor who starred as one of her attendants. How scandalous!
6 secrets you never knew about Downton Abbey
Laura, 29, and Michael Fox – who joined the period drama cast as servant Andrew Parker in the penultimate series – are said to have become close over the past 12 months and are now officially an item.
'Laura and Michael struck up a great friendship during filming last year,' a source says.
'They started off as mates but quickly realised there was chemistry there and decided to start dating.
'It's very early days still but they are really enjoying each other's company.'
The last episode of Downton was screened on Christmas Day and the end of the show has apparently had a positive effect on Laura and Michael's blossoming romance.
'The best part is that since the show ended they have had a lot more time to spend with each other,' the insider tells The Sun.
'Before that, most of their time together was at work.'
The duo have reportedly already been spotted looking loved-up during a romantic walk through Hampstead Heath in London.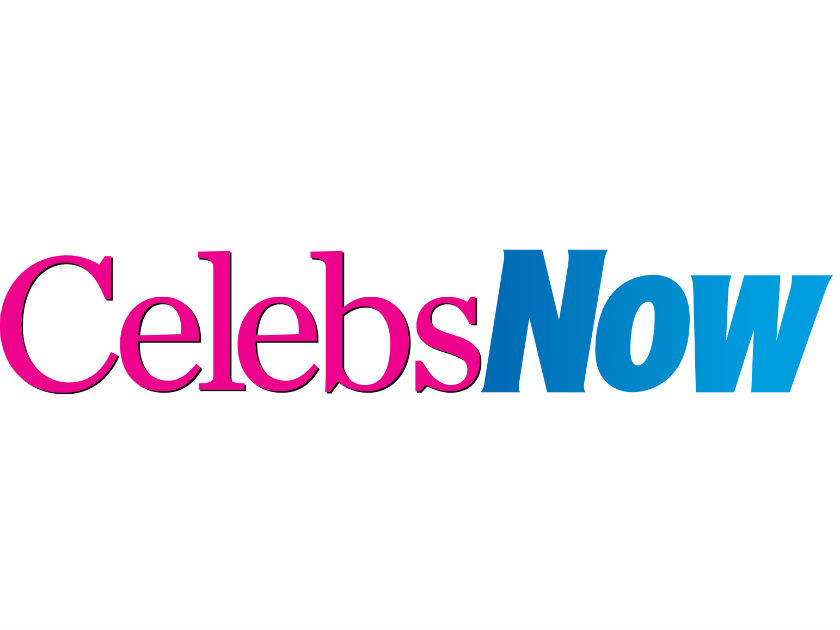 It's not the first time rumours about an off-screen love story on the Downton set have emerged. Jessica Brown-Findlay and Allen Leech – who played lovebirds Lady Sybil and Tom Branson – were once romantically linked but Allen later said that it was 'just a rumour'.
Let's hope Laura and Michael's relationship plays out better than Lady Edith's love life did. The poor thing had a lot of bad luck, having been jilted at the altar as well as having an illegitimate child with a lover who went missing and was presumed dead.
She did get a happy ending eventually though when she married Bertie Pelham in the final episode – awww.
Anna Francis