Now caught up with the Downton Abbey cast...
Downton Abbey is finishing tonight – sob, sob – and we've got to say goodbye to the upstairs and downstairs of the wildly successful show. Now sat down with the cast and had a good old chinwag before we all bid farewell…
Dame Maggie Smith – "I'm going to watch the box set of Downton as soon as it's finished"
How do you feel now that Downton's finishing?
I'm just surprised I got to the end. Just because. I'm honestly surprised that I got through and that I'm still here.
Do you ever have any input on the Dowager's put downs?
They're entirely the work of Julian Fellowes. They are wonderful put downs, but believe me, they are all Julian's.
Do you share anything in common with the Dowager?
Oh, yes. I'm like that (all) the time. Everything I say is brilliant. And I have a lot of affairs with Russians.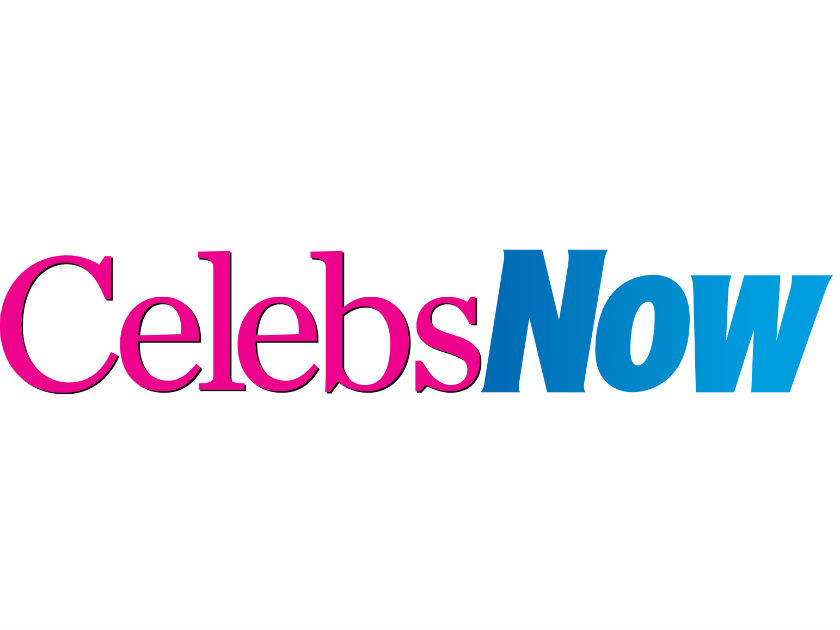 Are you up for doing a Downton film, like it's been rumoured?
Yes, yes. Although I'm not sure if the Dowager's wig will last that long. But hopefully I'll still be here.
What are you going to be doing after Downton?
I'm going to be lying down. And I might watch Downton on box set – I've never watched the series in one go.

Hugh Bonneville – "The women rule the roost in Downton Abbey"
What are you going to miss most, now Downton's ending?
The ensemble as whole. The actors and the crew, too. We have a vast army of tireless people working on the show – the actors are just the tip of the iceberg. The attention to details is massive on the show – though sometimes we do get it wrong, like those TV aerials in shot…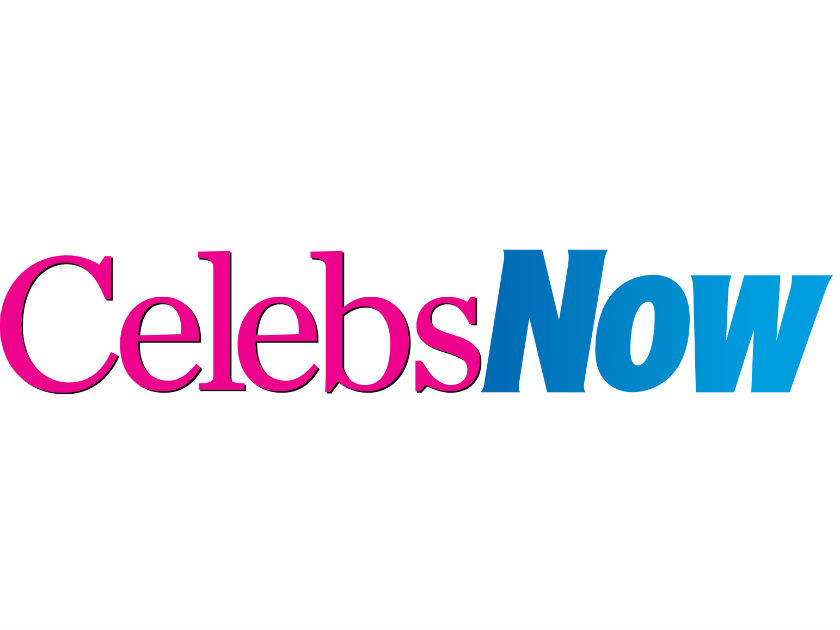 What's your opinion on the Sir Robert, after all these years?
As we all know, the house is run by the women – not Robert. Robert is allowed think that he runs the place, but really it's Cora, and Mary, and everybody else pulling the strings.
Did you take anything from the set as a memento when filming finished?
I wanted to take one of the mustard pots, but I thought that was a bit wrong. So I liberated one of the letters from set – they're beautifully written and appropriate to the scene we're in.

Elizabeth McGovern -"My iPhone is usually just out of shot"
What's the one moment from Downton that will stay with you forever?
I think storylines like Sybil's death, and the impact of it on her family. It was great writing, and not just a general brief. We got see the different stages of grief on all of the family, and I loved playing that.
What don't we know about the show?
That my iPhone is probably just behind the pillow that I'm sitting on.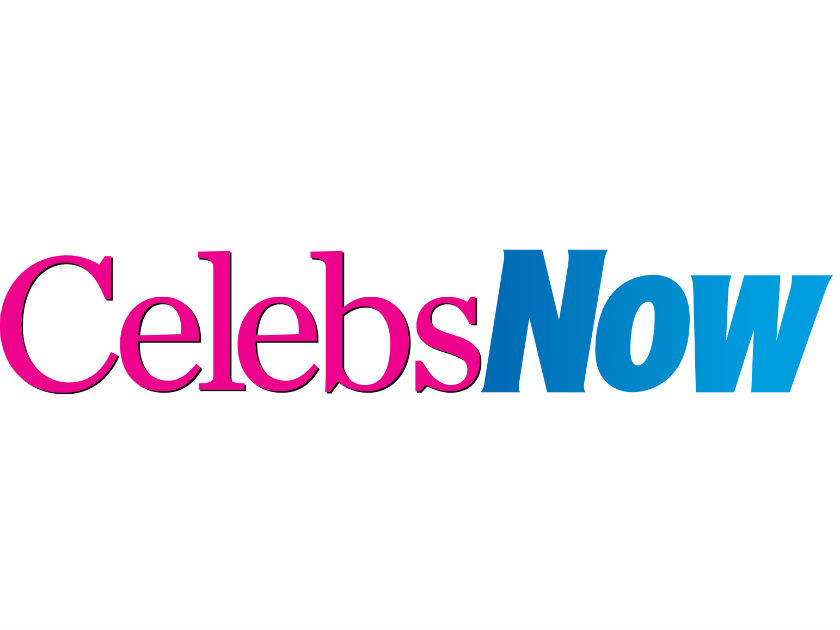 Are you going to miss the rest of the cast?
Oh, yes. I'd describe my relationship with Hugh (Bonneville) as very comfortable. I'll miss everyone from the cast in a different way. But I'm ready to put Cora to bed for a while.

Michelle Dockery – "Downton's been amazing!"
What will stay with you forever when you look back at your time on the show?
Just how crazy things were at the start. It exploded in the first few episodes, and then when the show began to air in America things got even crazier! I remember going to get a pint of milk from my newsagent when the second episode aired, and me, Laura (Carmichael) and Jessica (Brown-Findlay) were on the cover of three newspapers. It was one of the biggest moments of my life. It's been amazing.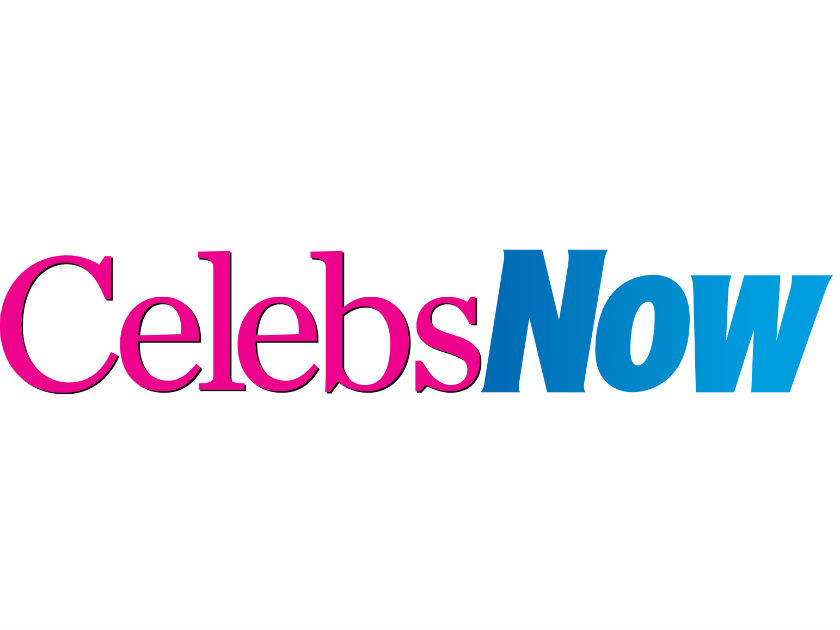 Will you stay in contact with the cast?
Laura and I reckon that we're going to live together when we're 60 with about 16 cats and loads of plastic surgery.
What's the moment that will stay with you forever from the show?
On my 30th birthday, I was in New York, doing a press tour. I was really sad that Laura wasn't going to be there, but little did I know that Laura was coming to surprise me in New York – she skidded into the restaurant with a massive bow on her head. It really summed up the joy of the show for me.
Laura Carmichael – "Downton is like a family"
How do you feel towards the rest of your cast mates, now the show is ending?
It's like a family, or a new set of school friends. We've worked with some incredible people, and the luxury of six years to make great friends and bond with one another.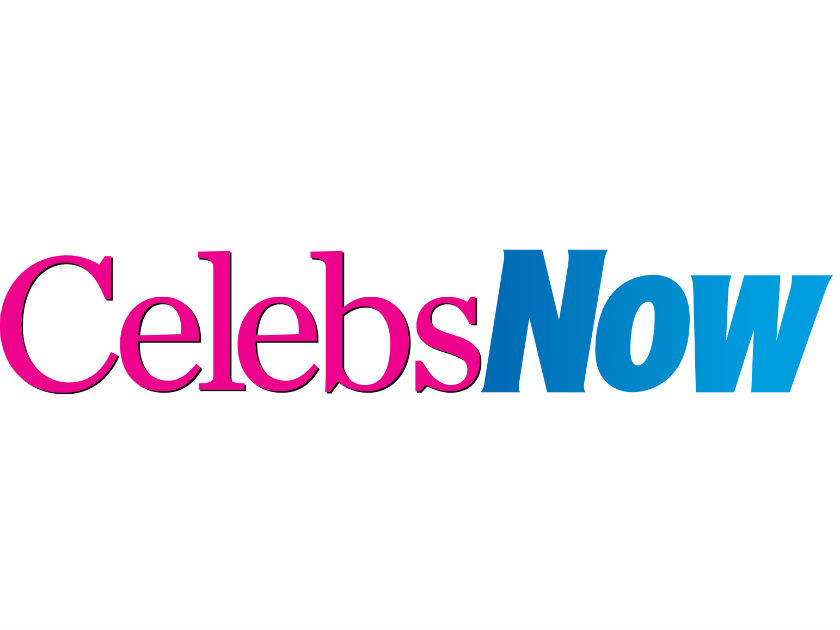 Will you all got out for drinks?
Oh god, yes. The people you work with become your best mates. Michelle (Dockery) and I play people who hate one another, but it couldn't be further from the truth.

Rob James-Collier -"Thomas is a risk taker"
How did you feel filming your final scenes?
Really emotional. We were filming a scene singing Auld Lang Syne together, ringing in the New Year. It was waterworks, we flooded the place out.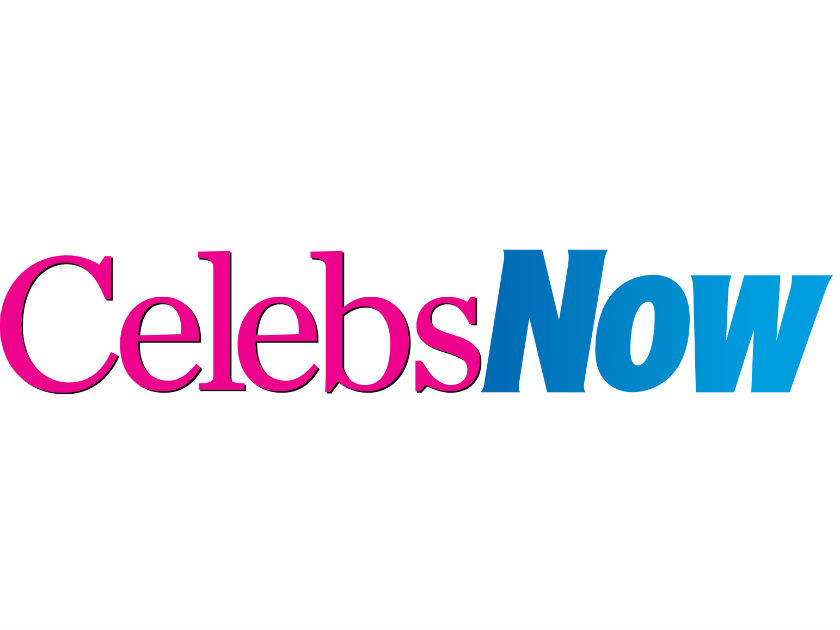 Thomas is a very shifty character at times – are you surprised he's made it to the end of the show without being sacked?
I am very surprised, and elated at the same time. There's always jeopardy with Thomas which is thrilling to play as an actor. He's a risk-taker and the stakes are always high, especially with his sexuality.
Jim Carter – "We had no idea that Carson and Mrs Hughes would get together!"
What encapsulates Downton for you, over the years?
Probably Lady Mary coming down the stairs to me and Lord Grantham, looking at her 'upstairs dad' and her 'downstairs dad', saying 'will I do, Carson?' It made me think of my own daughter getting married in the future.
How much of a clue did you have that Carson and Mrs Hughes would get together in the end?
We never knew – the writers never tell us. But I thought, they have to, really, but they couldn't because of their jobs – butlers and housekeepers didn't get married in those days. So it had to be towards the end of the series. We've got together with the speed of tortoises in the Galapagos. Cut to Carson in his black silk robe with a rose between his teeth…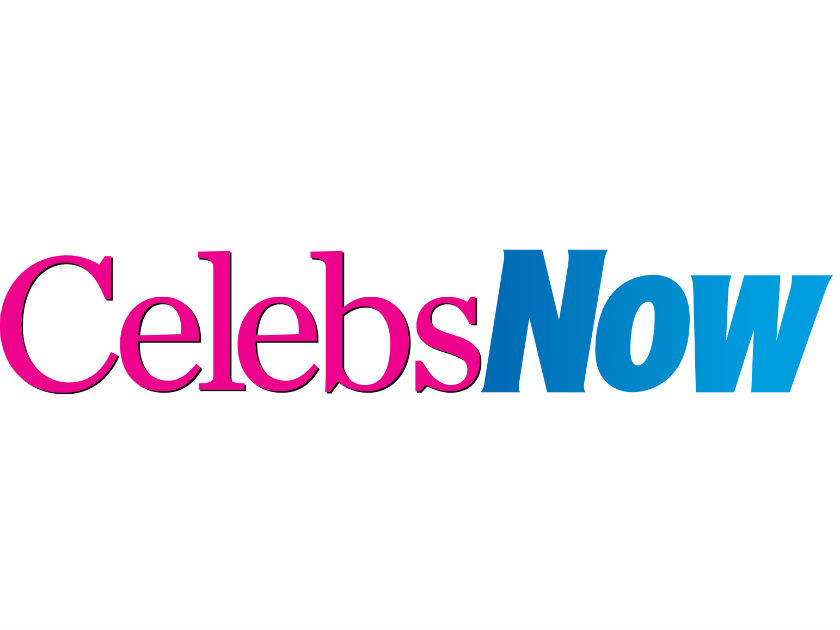 Rosie Gizauskas