The rapper is facing more baby allegations
Drake has found himself at the centre of a fresh pregnancy scandal after an ex-porn star alleged that she's having his baby.
Sophie Brussaux claims that she's three and a half months gone following a fling with the 30-year-old star in January and says she's even got text messages to prove it.
J-Lo lifts the lid on what REALLY happened between her and Drake
She alleges that the texts contain the following exchange:
Drake: I want you to have an abortion
Sophie: I can't kill my baby simply to indulge you sorry
Drake: Indulge me? F*** you
Sophie: What?
Drake: You do know what you're doing you think you're going to get money
Now Drake has responded to the sensational claims through his rep and says he's very sceptical about what Sophie is alleging.
'This woman has a very questionable background,' his spokesperson tells TMZ. 'She has admitted to having multiple relationships.
'We understand she may have problems getting into the United States. She's one of many women claiming he got them pregnant.'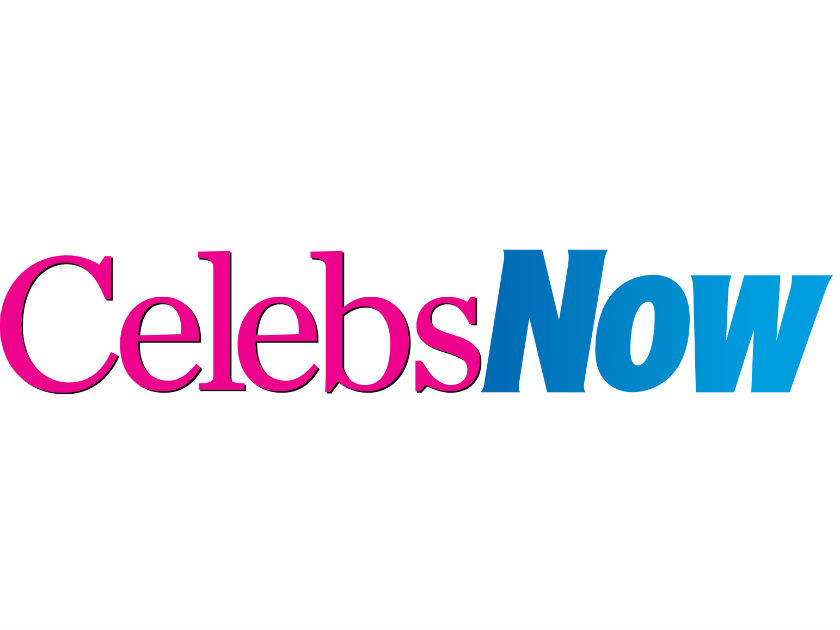 However, the music star has insisted that if it turned out to be true he would be supportive.
'If it is in fact Drake's child, which he does not believe, he would do the right thing by the child,' the rep adds.
Sophie – who has hired a top lawyer to fight her paternity case – was pictured having dinner with Drake on 24 January in Amsterdam. She has claimed that the alleged conception happened on either 20 or 21 January.
The former porn star also says that she's having a little girl.
Sophie isn't the first woman to come forward claiming to be having Drake's child. Just last month model Layla Lace alleged that she too is pregnant with his baby following a fling earlier this year.
The Instagram influencer posted screenshots of text conversations with someone who she claims to be Drake, accompanied by a long statement – in which she claims that he stopped speaking to her after she broke the news. She's since deleted her account.
Drake's team went on to brand these rumours as false and claimed to TMZ that he'd 'never even met' Layla.
Blimey, we can barely keep up…