Warning: you're gonna need a tissue...
The beyond-cute pair that are Drake and Rihanna stole the show at the MTV VMA's on Sunday night when the rapper confessed his love for the Barbadian singer live on stage in a moment that will make your heart melt.
MORE: Good work (work work)! Rihanna sends pizza and towels to fans queuing in rain to see her
The Canadian babe was tasked with presented RiRi with the Michael Jackson Vanguard award at the event in New York, and took the opportunity to announce that she was 'someone I've been in love with since I was 22 years old.'
HOLD IT TOGETHER, YOU GUYS.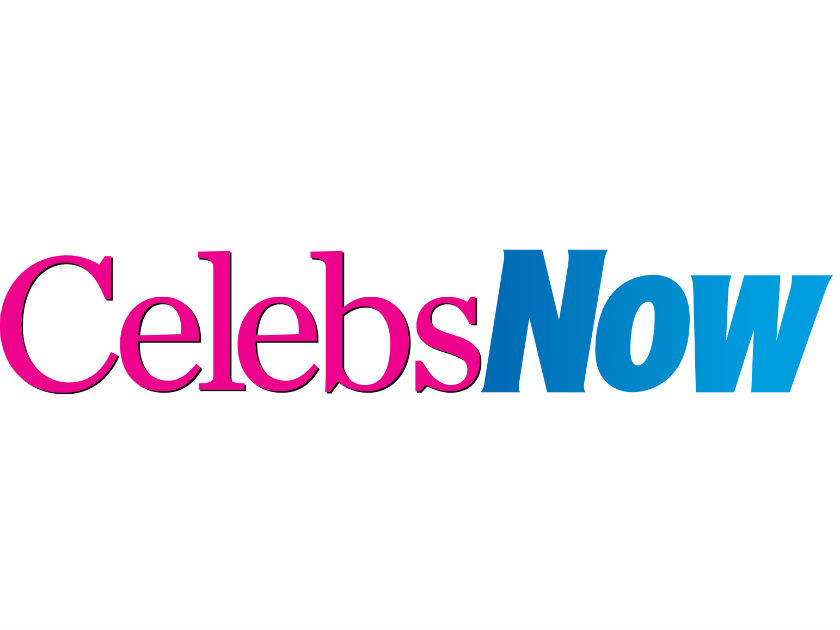 Drake's confession soon prompted social media speculation that the pair – who have stoked the 'are they, aren't they' fires over the years with their raunchy music videos and close relationship – would soon get engaged, and watching the touching VMA moment it's not hard to see why.
Dressed up in a smart tux and bow-tie for the occasion, Drake looked overcome with emotion at times as he made a gushing speech about his fellow Work singer.
'When it comes to music she relentlessly takes over the charts with every release,' he said.
'When it comes to performance, they swarm in masses just to be in her presence,' adding 'obviously' as he gave a soppy look in her direction.
He continued: 'When it comes to fashion and style, she makes it look so effortless – until you try and do it yourself, which is when it gets a little awkward.'
There then appeared a big-screen image of Drake dolled up like Ri that had the singer in fits of giggles. OH YOU GUYS.
And there was more to come.
'What's most impressive isn't the endless list of stats and accomplishments. What's most impressive is the person,' he continued.
'Some artists need to play a character to achieve success, some need to downplay their own natural instincts to blend in. She succeeds by doing something no-one in this music industry does, which is being herself.
'This woman has surpassed all competition whilst still being the same girl from Barbados, surrounded by the same friends, speaking with the same accent.
We love the music which can change styles, we love the
'But most of all we love the woman who hasn't changed since day one. She's someone I've been in love with since I was 22 years old.'
Cue HUGE cheers from the audience and no doubt everyone watching around the world.
'She's one of my best friends in the world. All my adult life I've looked up to her, even though she's younger than me. She's a living, breathing legend in our industry.'
And with that he presented Rihanna with her award and leaned in for a kiss – prompting more screams and cheers from the crowd.
Watch Drake's adorable speech in full below!