Does this finally confirm Drake's romance with Taylor Swift?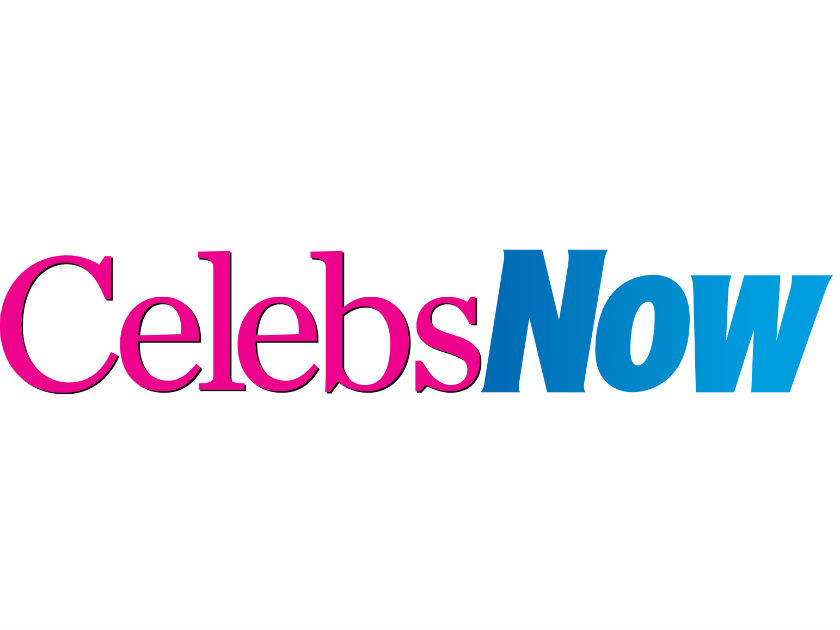 Drake first sparked rumours he was dating Taylor Swift last month when he Instagrammed a cosy photo of the pair together at his 30th birthday.
And whilst the rapper has yet to confirm or deny the reported romance, he paid tribute to Taylor last night in a new advert for Apple.
Drake can be seen flexing his muscles in the gym as he works up a sweat. But as soon as his pal steps outside, Drake puts on Taylor's hit song Bad Blood and starts to mime.
His moves get more animated as he steps in front of the mirror and starts dancing. But the song proves a little too distracting for Drake as he drops a barbell on his ribs during the final few seconds.
The advert comes after Taylor starred in an Apple music video rapping along to Drake's hit Jumpman in April. Some fans were quick to suggest the Bad Blood reference was even more proof Drake and Taylor were dating.
One wrote: 'Are Taylor and Drake dating? Working together? What does #draylor mean? I need answers now.'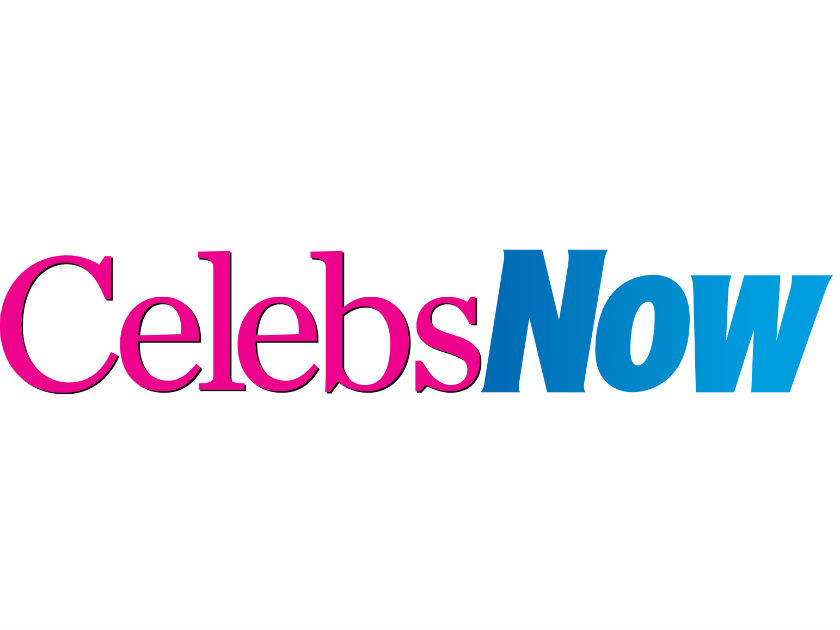 Another wrote: 'Is this confirmation that Drake and Taylor Swift are dating?'
And one said: 'TAYLOR AND DRAKE ARE DATING CONFIRMED.'
But some fans insisted the advert proved the rumoured romance was no more than a publicity stunt.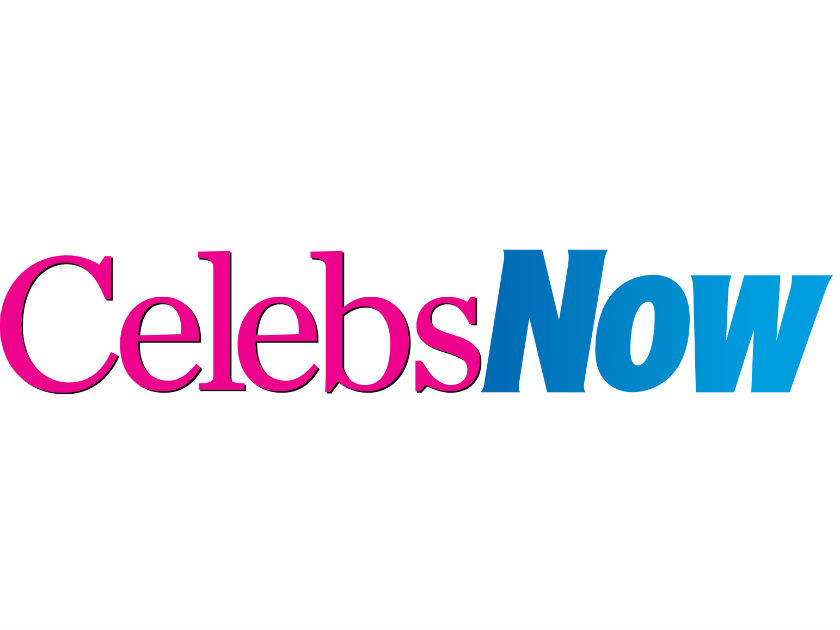 One wrote: 'Drake and Taylor Swift being together is a publicity stunt if I've ever seen one.'
Just good friends? Drake sends Taylor Swift romance rumours into overdrive with new picture
Another said: 'Now we can confirm the whole drake/Taylor swift thing was just a whole publicity stunt.'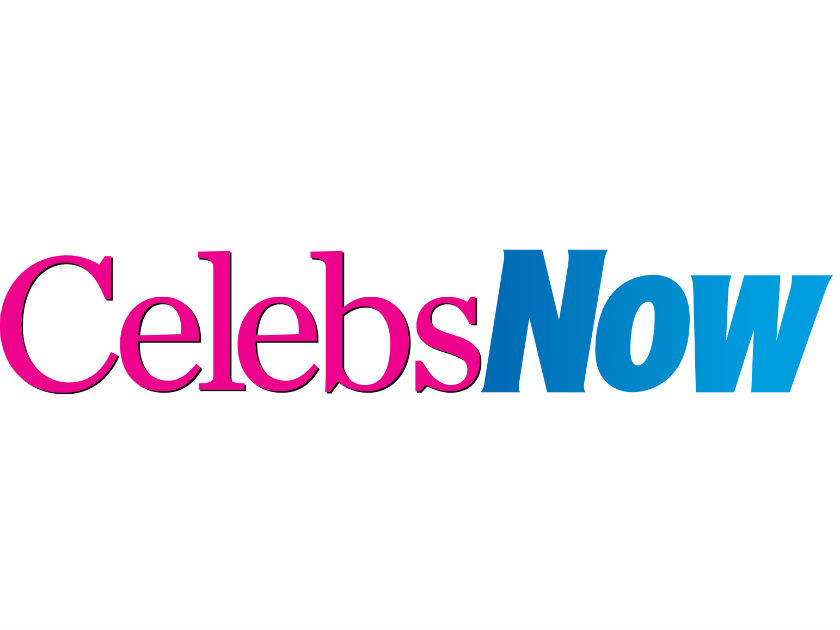 And one added: 'TAYLOR AND DRAKE ARE NOT DATING 2016 ISNT REAL THEY HAVE TO BE TROLLING US FOR PUBLICITY.'
What's the truth guys? Are Draylor a thing or not?!