Rob Kardashian and Blac Chyna's offspring is already a star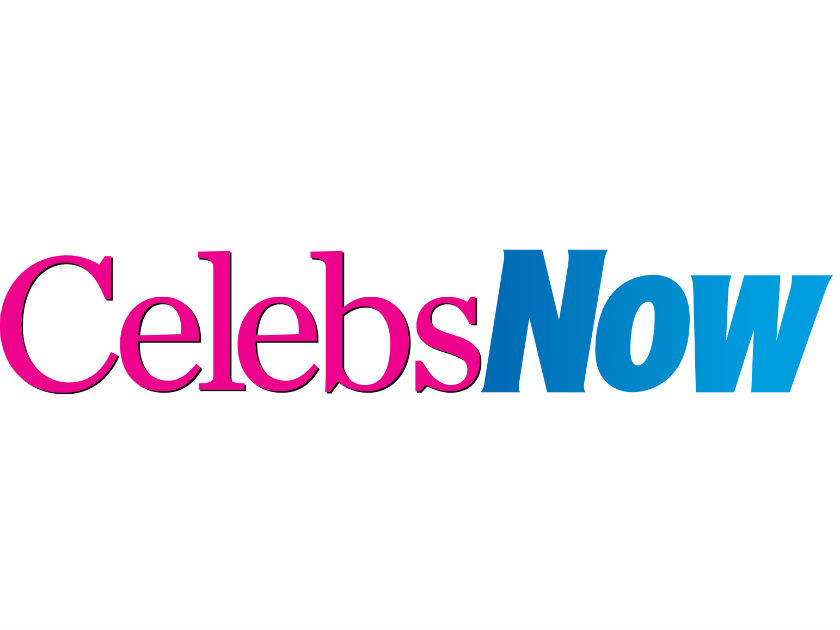 Dream Kardashian might be the newest addition to the Kardashian family but she's already making quite a name for herself!
Blac Chyna and Rob Kardashian welcomed their baby girl on 10 November and have been sharing lots of adorable pictures of her ever since.
In fact little Dream has even got her own social media accounts, with her internet-loving mum and dad setting up Instagram, Facebook and Twitter pages in her name. Wow.
We've rounded up all of THE cutest photos of Dream so far, from her debut snap to sweet moments with Blac and Rob. Scroll below to see them in all their adorable glory!
Dream was introduced to the world via Instagram when proud dad Rob announced her arrival and shared the first picture of his daughter.
'Today was amazing 🙂 I am so lucky!!' he posted with the cute shot.
'Thank you @blacchyna for having our baby and being so strong ! I love you so much and can't wait to see her get older day by day with you Chy!
'I love you and Dream so much and Appreciate both of you 😇😇😇🙇🏿🙇🏿🙇🏿 I know everyone saying that's my twin but that's def your nose Chy lol'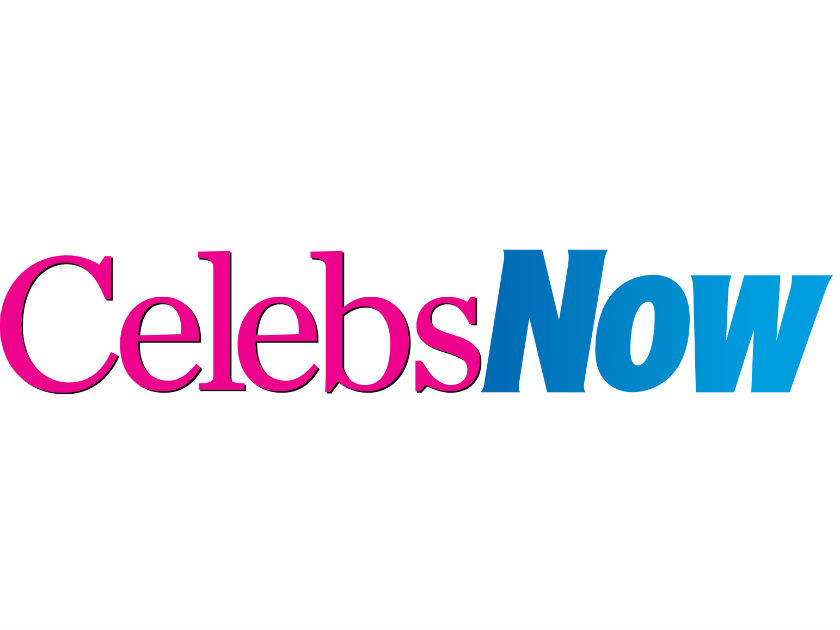 Blac also posted a short video to show off the newborn tot and soon got her involved on other social media platforms. Dream with a Snapchat filter, anyone?
Certain posts about Dream have proved more controversial. Blac and Rob split fans when they shared an intimate picture of their little girl being breast-fed by Blac.
The baby has obviously become part of a pretty famous family and her relatives have been gushing about her since her arrival.
Grandmother Kris Jenner shared a picture of Dream being held by Rob and proudly wrote: 'This face says it all and melts my heart… @robkardashian … that smile ain't nothin but a DREAM 💕💕💕
'congratulations Rob and Chyna!! @blacchyna #love #family #dreamcometrue @dream'
Awww.