Looks like Cheryl is having a pretty amazing time at LFW!
Cheryl has always appealed to us as someone we'd like to go on a night out with and now we want to hang with her even MORE after seeing her photos from London Fashion Week.
The 32-year-old star hit the glamorous festivities this week and has been keeping us up to date with her antics through the wonders of Instagram – and it looks like she's having THE best time.
Look who Cheryl has been snuggling up to!
From gorgeous selfies and witty captions to motivational messages and the odd saucy pose, Chezza's LFW diary in pictures is pretty brilliant.
Our Cheryl got things started with a selfie – obvs – on Saturday whilst preparing for Gareth Pugh's show and was looking seriously smokin'.
The singer showed off her bouncy hair, lengthy eyelashes and – best of all – a lovely little smile in the photo, which she captioned: '#LFW @Garethpughstudio @lorealmakeup @lorealhair'
Chezza, who opted for a classic grey dress for the shindig, also shared a picture with fellow guests including model Lara Stone and craftily managed to get a Beyonce lyric into her caption – impressive!
'With the gorgeous lorealista's at @garethpughstudio after party,' she wrote.
'Ok ladies now let's get in formation.. @natashapoly @thelumagrothe @lara_stone @lorealmakeup'
Ah, we see what you did there, Ms Fernandez-Versini!
Later that night an exhausted Cheryl stripped down to just a towel for a saucy picture as she laid down on a bed – ooh-er – before sharing a motivational message with fans the next day.
'Life is short ! (trust me I know) do what makes you happy,' Chezza explained.
'Whatever your interpretation of that is at this moment in YOUR life. Be it, do it, create it.. be happy trying!
'Don't ever let others decide what your happiness is or should be. You never know what is around your next corner'
True, dat.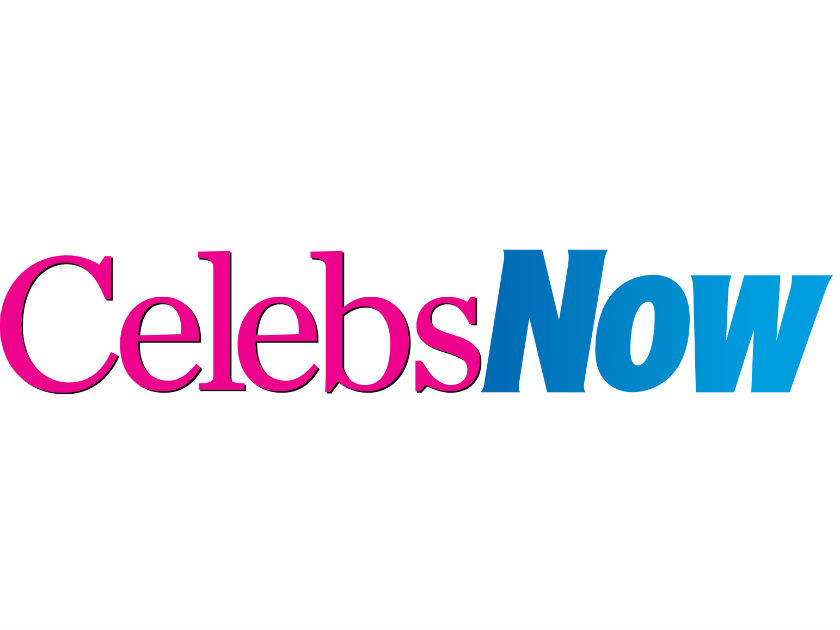 Then, just when we thought Cheryl's Instagram spree was over, she hinted that she was feeling a bit dreamy when she added a snap of herself lying down on the floor in a cute skirt and top combo.
'#mood,' the former Girls Aloud star added. Yep, we're intrigued too!
Oh Cheryl, you might just be our favourite person on Instagram right now.
Let's not forget how funny this lady can be on Twitter too though. After all her LFW antics Chezza embarked on a Tweeting session to catch up with her fans and posted some adorbs stuff.
As well as telling her 'soldiers' that she's missed them and loves them as much as ever, Cheryl also explained how they're the reason she's upped her selfie game.
'it still feels like an odd concept to me. But you lot always ask me so I'm stepping up !' the singer Tweeted. Awww, keep the pics coming, Chez!
Anna Francis