Prince Andrew's ex Sarah Ferguson admits secret crush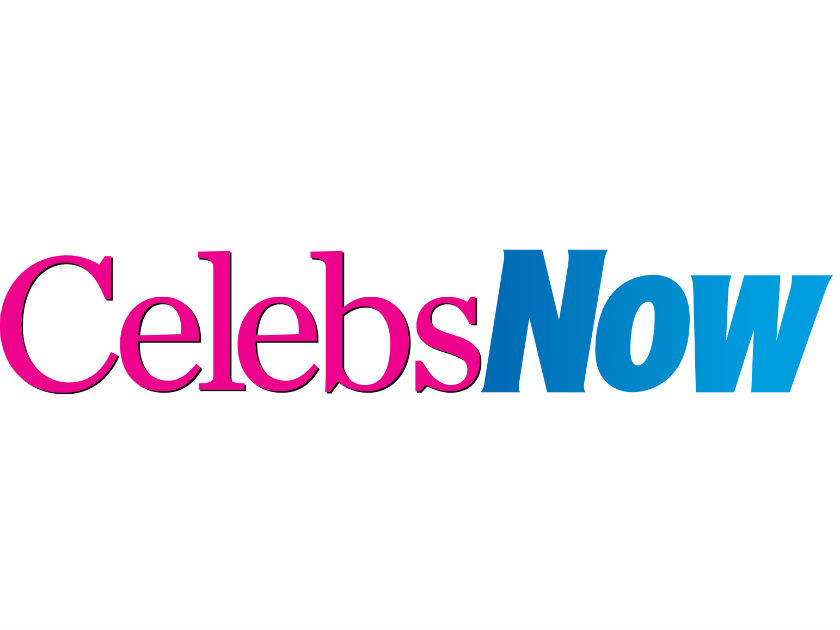 Sarah, Duchess of York, has the hots for George Clooney.

Prince Andrew's former wife – who is mum to Princesses Beatrice and Eugenie – revealed on Radio 2 this week that she's been drooling over the Hollywood star for years.

'George Clooney is so good looking,' she gushed.

'He's lovely! But the thing is that these men all go for wonderful, young, blonde women, don't they?'

Red-haired Fergie, 48, realises her chances of pulling the Hollywood star are pretty slim.

But she reckons she does know the secret to an amicable divorce.

'Communication, compromise and compassion is how I remain such good friends with Andrew,' she explains. 'To me those three C's are huge.'

Hear that, George?

Alison Adey