The outspoken former member of Dragon's Den doesn't dish out business advice lightly...
Duncan Bannatyne is having a Twitter feud again, but for once it's not with Lady Colin Campbell. In fact, it's someone quite a bit younger: a 12-year-old, who asked for business advice, and his dad.
READ THE LATEST CELEBRITY NEWS
It all started when young entrepreneur Rocco Rose asked the multi-millionaire, 'Hey I asked you for another business plan of what I can do, I took up buying and selling stuff online thankyou!'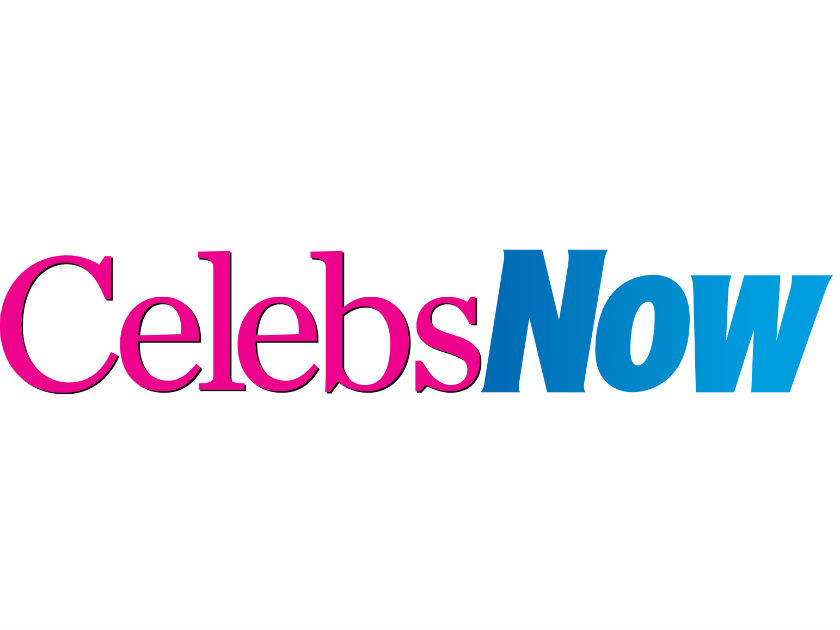 But Duncan didn't like the boy's virtual tone. Specifically, the 'hey' bit. He replied, 'I know you did & I ignored you. Who do you think you are?' Yikes, the dragon's bite doesn't soften for anyone in the den, does it?
Duncan has taken to Twitter to defend himself. Other than retweeting various calls of support, he also confirmed that he'd given previous encouragement to the youngster but ignored his request for a business idea.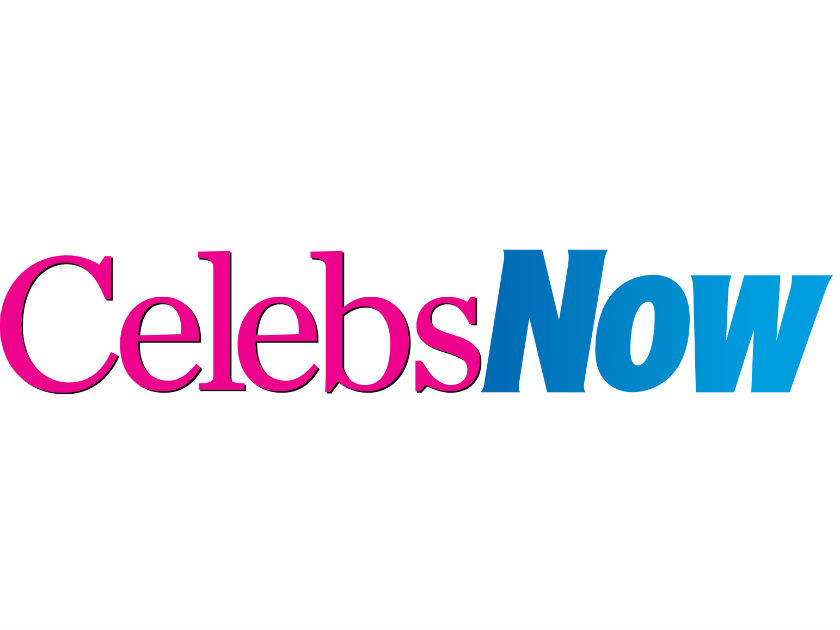 MORE: I'm a Celebrity's Jorgie Porter would SH*G Duncan Bannatyne
Well despite this and the ex-I'm a Celebrity contestant accurately pointing out that it's against the rules for a 12-year-old to be on Twitter, Duncan's come under fire from Rocco's family.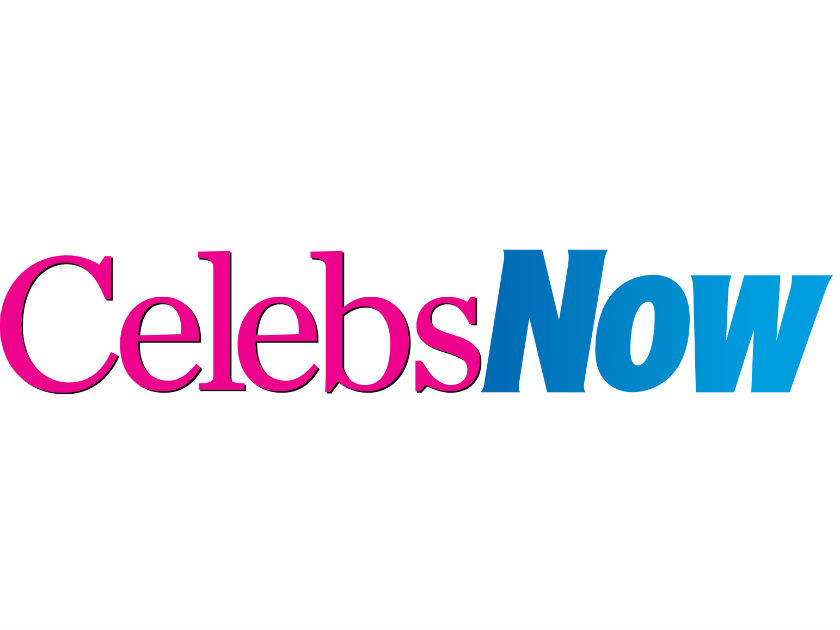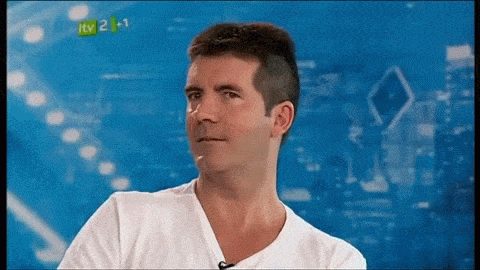 The young lad's dad offered to hold a… yeah, we're reading this right, a charity boxing match with the 66-year-old because fighting someone who can claim a pension is the adult way to resolve disputes. 'Duncan I challenge you to a boxing match, to sort this out all money to go to charity, you can't speak to my son like that,' to which Duncan says, 'This man must be a terrible dad to suggest this.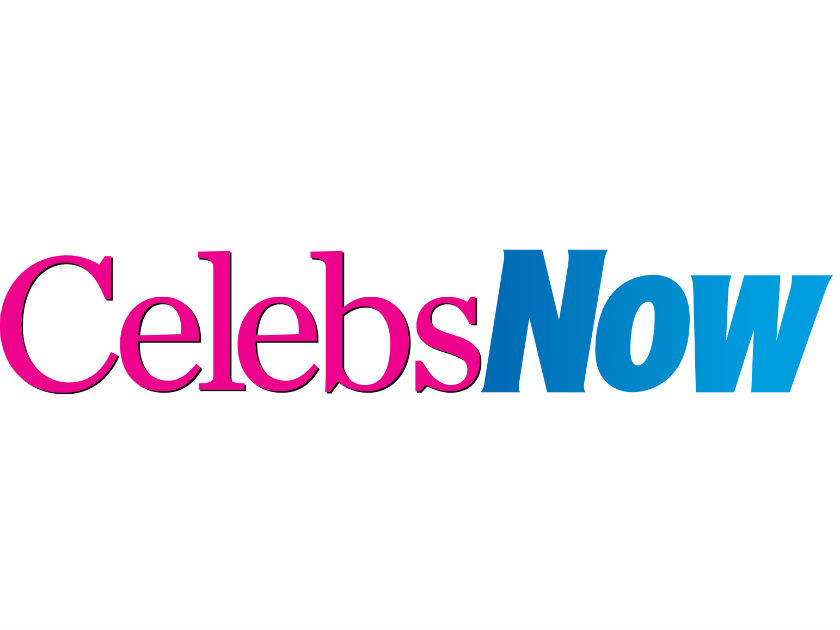 Rocco spoke to the MailOnline about the incident, 'For the person I have been admiring all my life to send me that reply is really upsetting.
'I still admire him and look up to him but I can't believe he replied like that.'
Whoever you believe is in the right or wrong, there is one lesson for everyone in this: abide by the Twitter guidelines and you'll be fine. Oh, and can we all agree to read our Tweets before clicking publish?
Tom Capon