Dancing On Ice star suffers with underwear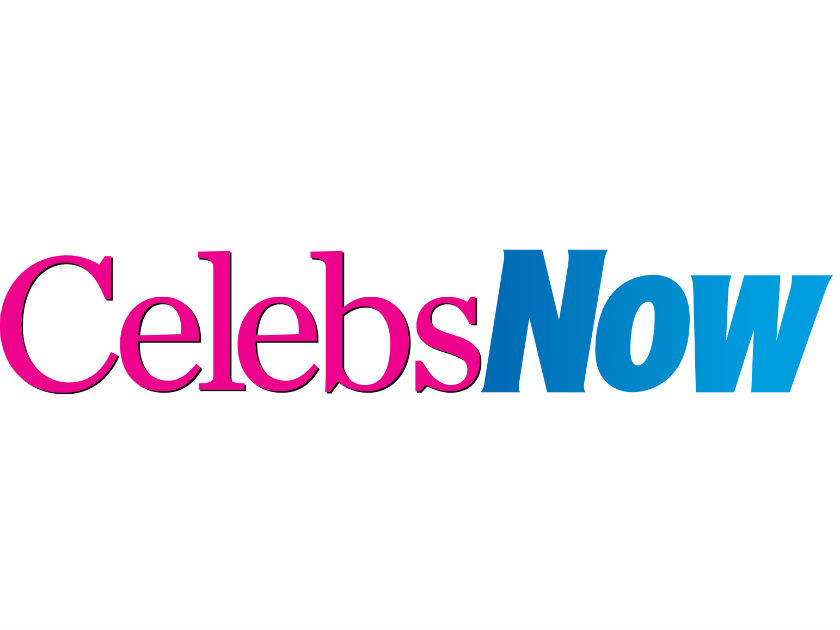 Former Blue star Duncan James reckons his worst Dancing On Ice injury has been caused by his thong.

The 28-year-old claims that the restricting underwear he's forced to wear is the most painful thing about the ITV show.

'It is really demanding on the groin area,' he says. 'The jockstrap chafes like hell. It's skin-coloured and ruts right up my bottom. I don't know how woman cope with thongs.'

The poor love. Let's hope his bright pink shirts and fancy ice stating outfits help him feel a lot more butch.