Davina McCall split from husband Matthew Robertson last year
Davina McCall finally has an answer from Dwayne 'The Rock' Johnson after she joked she wants to marry him following her split from husband of 17-years, Matthew Robertson.
The TV host recently admitted she secretly messages the Hollywood actor 'all the time' and sees him as a source of inspiration because of his 'hardworking' attitude and 'positive energy'.
The Jumanji star has now reached out to Davina, offering her words of encouragement during her 'difficult time' and promising to keep an eye out for her on Twitter.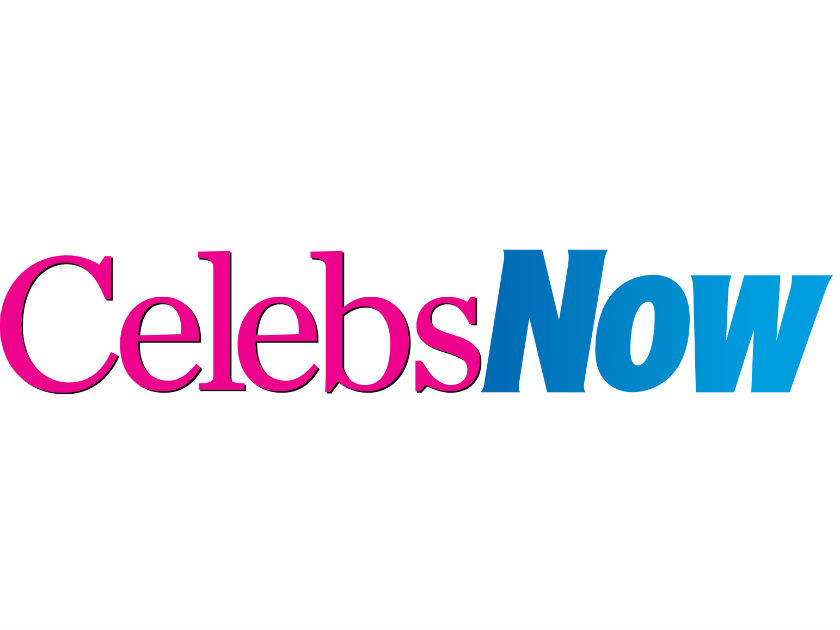 MORE: Newly-single Davina McCall has been secretly messaging a Hollywood actor – and you'll never guess who it is!
'It's amazing to have somebody saying such complimentary things about you — I will keep a look out for her on Twitter for sure,' he told The Sun on Sunday.
'Davina seems like she has a lot of positive energy herself, because saying nice things about others is a big sign that you are confident in yourself.
'She is going through a difficult time at the moment, so my advice to her is to just keep on going. I've been there, I have been in a dark place, and if there's one thing she needs it is to talk things out, because nobody should be suffering in silence.
'Talking it through and not going through it alone is half the battle won.'
Unfortunately for Davina, the Rock –  who has a two-year-old named Jasmine and Simone, 16, from a past relationship and is about to welcome a second child with pregnant wife Lauren Hashian – admitted he's unable to help her out on the marriage front.
'I am not so sure I can help on the marriage front — but it sounds like she is talking some really positive steps. And when you are happy within yourself, everything else has a habit of falling into place,' he added.
The former Big Brother host recently gushed about the former WWE star, saying: 'I think Dwayne Johnson is hardworking, gives more than is expected, funny … I want to meet him. I'm literally sending him messages all the time, I'm thinking, 'persist, persist!' He's so big, I'd have to climb up his thigh. I just think he's a really nice guy, great, positive energy.'
Davina's confession comes after she recently split from husband Matthew who she shares three children Holly, 16, Tilly, 14 and Chester, 11, with.