You might not be surprised...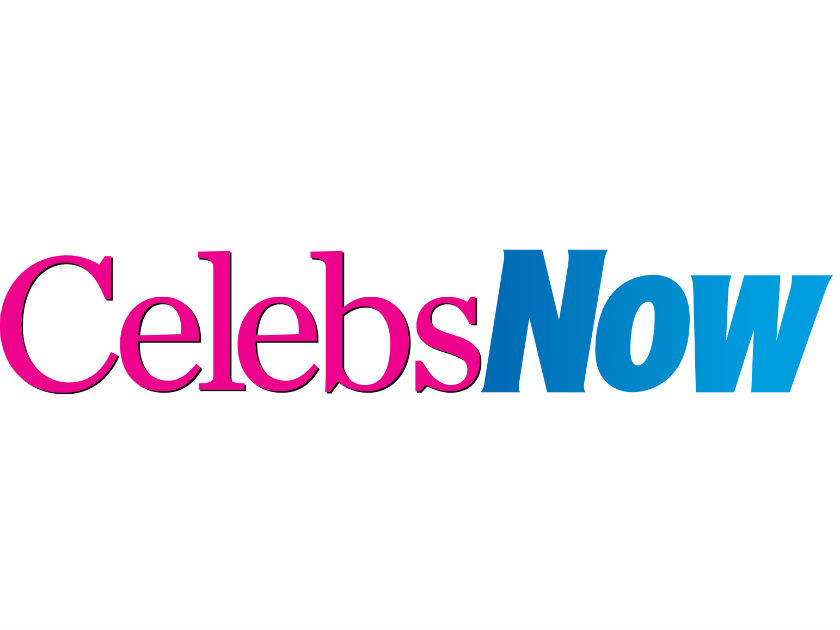 Sorry, we have zero chill.
Some times you just have to be glad for genetics, because having two mega-attractive parents means we get this hotty.
This fabulous fittie's famous family is none of than Baywatch star Pamela Anderson and musician Tommy Lee. 18-year-old Dylan Jagger Lee is obviously starting his career as a model with a campaign for Saint Laurent's latest campaign that will debut next week.
YSL posted a 15 second preview video of the guitarist and surfer shirtless with just the lower half of a wet suit on. We are so heart-in-the-eyes-emoji right now. Don't worry, we've got your back…
https://twitter.com/YSL/status/694293460883341312
He's also strumming a guitar (as a guitarist), so he's talented and got the looks. We've got the makings of a hearbreaker right here.
READ THE LATEST CELEBRITY NEWS
These clips come in the lead up to the fashion label's runway show at the Palladium in Los Angeles next week.
His superstar mother has previously spoke about raising her two sons after debuting them as adults on the red carpet last year: 'They have to make their own choices for the rest of their lives.
'And it wouldn't be their own choice if we were dragging them down red carpets.'
She added that she told them: 'You're gorgeous, you're talented, now let's work on the humbleness and education.'
MORE: Man arrested outside Taylor Swift's LA home!
Well we can't wait to see that talent in action. You've heard it here first folks, in a few years we are going to see another Anderson/Lee as a superstar.
@TomCapon