The presenter was welcomed back by his wife and co-anchor Ruth Langsford
The first day back to work after a long break can be stressful. Will my entrance pass still work? Will I know what to do? Has everyone forgotten about me?!
Luckily for Eamonn Holmes, his return to the This Morning sofa was drama-free and full of celebration, as the crew and loyal viewers alike were very happy to see him back.
After taking a 10-week break to recover from a double hip replacement, the Irish broadcaster made his return on Friday morning – joining none other than his wife, Ruth Langsford.
More: This Morning's #FigureFixing segment causes 'body-shaming' debate
Read: More Celebrity News
'Ten weeks today, that was the operation. Now I can fully do all I'm supposed to do,' he said proudly, standing up and showing what his new hips could do.
Eamonn underwent surgery on both his hips in February, and while the recovery was a painful one, he's definitely looking much happier and healthier!
Soon after the procedure, however, Ruth admitted that they'd both feared the worst, going in. 'We never voiced the fear of him not coming round from the anaesthetic,' Ruth told Best magazine. 'But we were both thinking it.'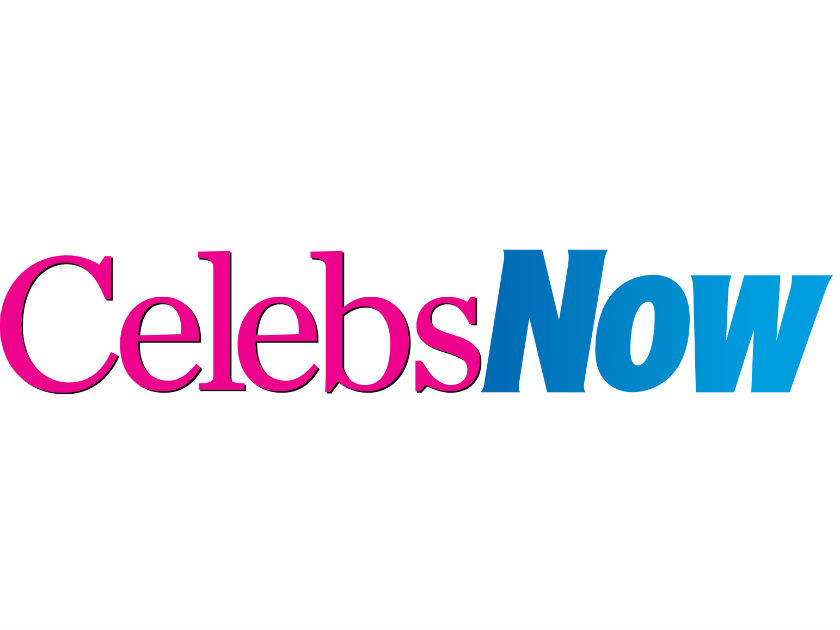 'I've had a few TV husbands sitting here with me – but now I've got the best back!' Ruth exclaimed happily, giving him a kiss on the cheek. D'aww!
One of Ruth's most frequent TV hubbies during Eamonn's absence was Rylan Clark-Neal – and even he was excited to see them reunited!
Rylan wasn't the only familiar face to wish him a happy return – fans keenly used the #EamonnsBack hashtag to voice their thrill at seeing him back:
Welcome back – here's to many more years of 'Rummon' on the This Morning sofa!